The Most Efficient Ways That You Can Prepare Your Business for the Worst-Case Scenarios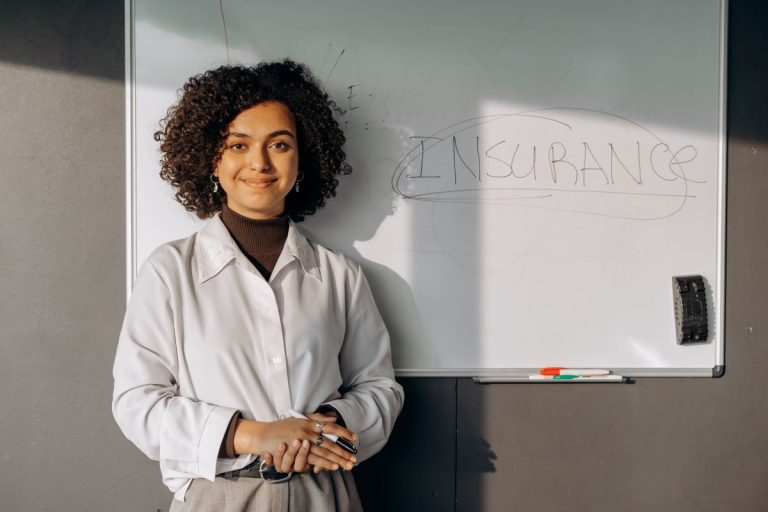 There are a lot of different methods that can ensure a business remains successful. This can be because of the fact you have done a sufficient amount of market research, and as a result, know the ins and outs of your industry; it can be because you market yourself well and also because of the fact you carry your work out to a high standard. One of the other most important things that a business needs to be in order to succeed is be prepared for worst-case scenarios.
Though this isn't a pleasant thought, there is no getting around the fact that being ready for the worst possible case scenarios is incredibly important. If you intend on succeeding in the long term, then your business is going to need to prepare for some of the worst possible case scenarios and be able to handle these bad times as and when they come around. You're going to need to sit down with each of your organisation's departments and help them to be able to plan for any issues that might arise. This article will provide you with all of the details necessary in order to prepare for the worst-case scenarios that might befall your business.
Be Sure to Put in Place a Disaster Recovery Plan
If you are taking the time to plan for some of the worst-case scenarios that could befall your business, then it is important that you have some kind of disaster recovery plan in place. This is a plan that would essentially lay out all of the steps that would be necessary for your company to carry out if one of these worst-case scenarios were to occur. These scenarios will include but aren't limited to events such as fires, floods and burglaries; however, there are a huge number of eventualities that could prove to be an issue.
In order to be effective, one of these plans should include a huge array of guidelines that your company should be able to follow when it comes to the likes of document protection, data retrieval and the eventual replacement of damaged items. This is an incredibly helpful step you need to follow as not only will it mean you are aware of worst-case scenarios, but you are in a position to see them through when they occur.
Make Sure Your Company Is Insured
Insurance is an incredibly useful and necessary tool when it comes to preparing for the worst-case scenarios as that way, if something is to happen, then you will be in a position to properly cover everything. You will need to be sure you are reading your insurance terms because these are massively important when it comes to making sure they will cover you for the worst-case scenarios that you have been thinking of. You should take out your insurance with the likes of Cowell James Forge Insurance Group, which is able to provide you with general liability insurance for small businesses. Finally, you should do some planning regarding the insurance needs that your business is going to have before speaking to an agent, as this way, you will be able to understand exactly what you are looking for when purchasing.
Turn to a Business Consultant for Different Planning Assistance
It's important that you are not worried about consulting with someone else regarding the necessary steps your business should take. In the same way that you would look towards an account for assistance with bookkeeping, a lawyer for issues surrounding the law and a copywriter when you need help bringing your brand to life, speaking with a business consultant is one of the most efficient ways that you can ensure your business is in the strongest position possible when it comes to preparing for the worst-case scenarios. A business consultant can be a fantastic resource for your business, especially because of the fact that the planning they will do for your business will not simply occur over the course of a weekend but will keep getting revised and revisited depending on how your business continues to evolve.
Conclusion
There is no doubt that a lot of different elements come into play when it comes to getting your business up and running and ensuring your success. One of the most important aspects is making sure that you have planned for the worst-case scenarios that could befall your business. These include the likes of fire, flood and burglary. By having some plans in place if these instances are to occur and by having adequate insurance, you should be in a position to cope with these problems.
Related content from StrategyDriven
https://www.strategydriven.com/wp-content/uploads/pexels-mikhail-nilov-8297425.jpg
800
1200
StrategyDriven
https://www.strategydriven.com/wp-content/uploads/SDELogo5-300x70-300x70.png
StrategyDriven
2021-11-25 18:00:21
2021-11-25 14:31:14
The Most Efficient Ways That You Can Prepare Your Business for the Worst-Case Scenarios