How Your Business Can Create Positive First Impressions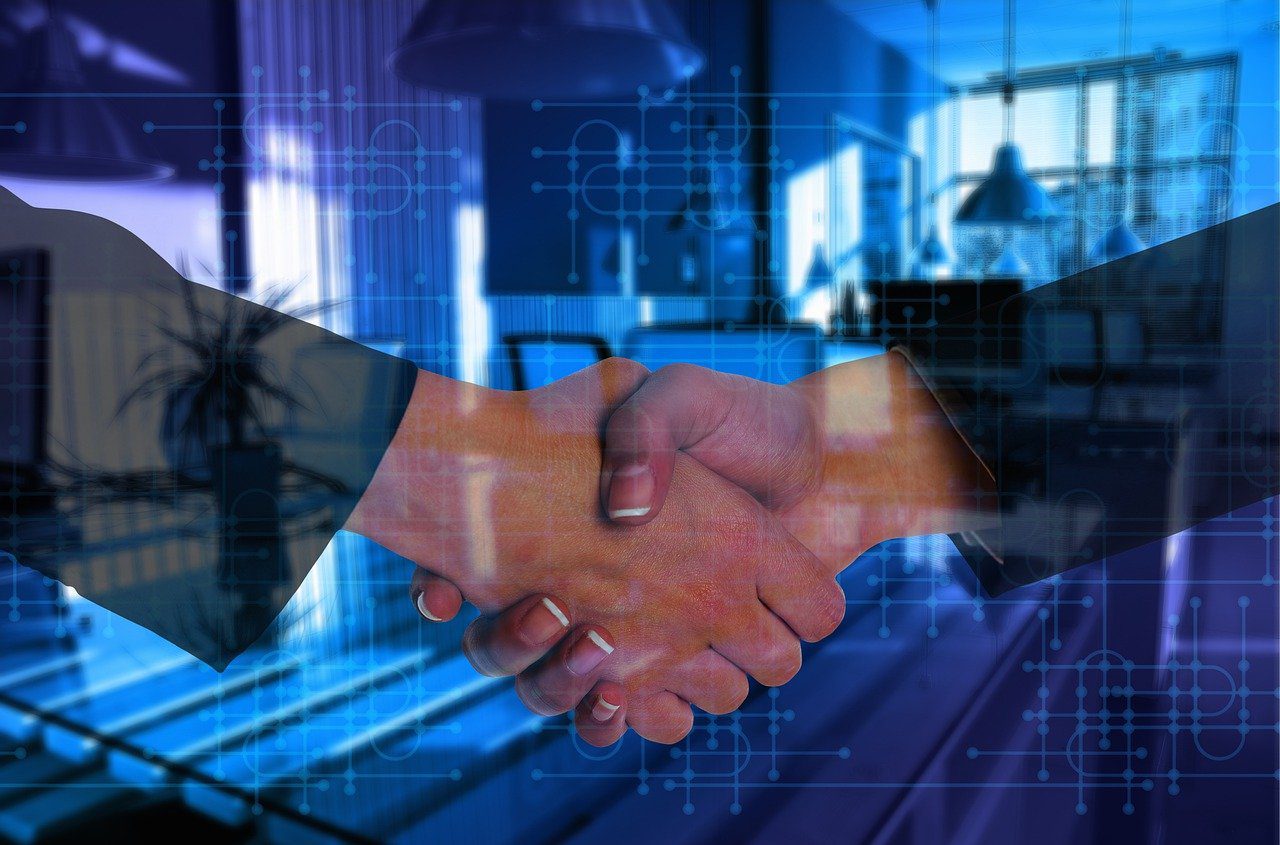 If your business is going to find the success you feel it deserves, you'll need to create the right first impressions whenever you meet new people or try to win clients. But what does it mean to create positive first impressions and how can your business do it? That's what we're going to talk about today, so read on now if you want to learn more about the whole process.
Tidy Up
First of all, it's a good idea if you tidy up your office interiors before anyone arrives. When people walk into your workplace and see mess, they see chaos and disorganization. Those are not ideas that you want to have associated with your business in any way at all. So be sure to keep the place tidy and organized as much as you possibly can.
Improve Your Reception Area
The reception area that your business has in place will be one of the most important things of all when it comes to creating good first impressions. You'll want to make sure that your reception looks the part and that there's always someone on hand to meet and greet visitors who arrive. It should be a place that's efficient and helpful, as well as friendly and welcoming.
Try to be Easy to Contact
Trying to be easy to contact and stay in touch with is definitely something you'll want to do. When clients or business associates want to talk to you, that's generally a good thing and something that most business owners want to happen. Those connections can open up all kinds of opportunities, so don't make it hard for people to get in touch with you. Provide your details and respond in a timely fashion.
Present the Exterior of the Workplace Well
It's a good idea to focus on the exterior of your office or workplace. That's the part of your business that people are going to see before they actually step inside, so you'll want those visual impressions to be positive. You can use a large water tank to store water for your lawn, trees and plants if you want to impress people with the greenery on display outside your office. Simply keeping it clean and tidy will help too.
Always be Punctual
Finally, you should try to remember the importance of always being punctual and on time. If you're not punctual, you'll create very bad first impressions because that's the one thing that tends to annoy people, especially busy people who have better things to be doing than waiting around for you to show up. It's a classic mistake and could really harm your business if you're not careful about keeping track of time.
As you can see, there are plenty of things you can do if you want to make positive first impressions with your business. It's always worth trying to convey a positive image of your business because you never know who might be paying attention at any given moment.
Related content from StrategyDriven
https://www.strategydriven.com/wp-content/uploads/business-people-gf298f1f10_1280.jpg
845
1280
StrategyDriven
https://www.strategydriven.com/wp-content/uploads/SDELogo5-300x70-300x70.png
StrategyDriven
2022-02-06 09:00:52
2022-02-11 17:03:11
How Your Business Can Create Positive First Impressions