Effective Ways To Protect Your Customer's Data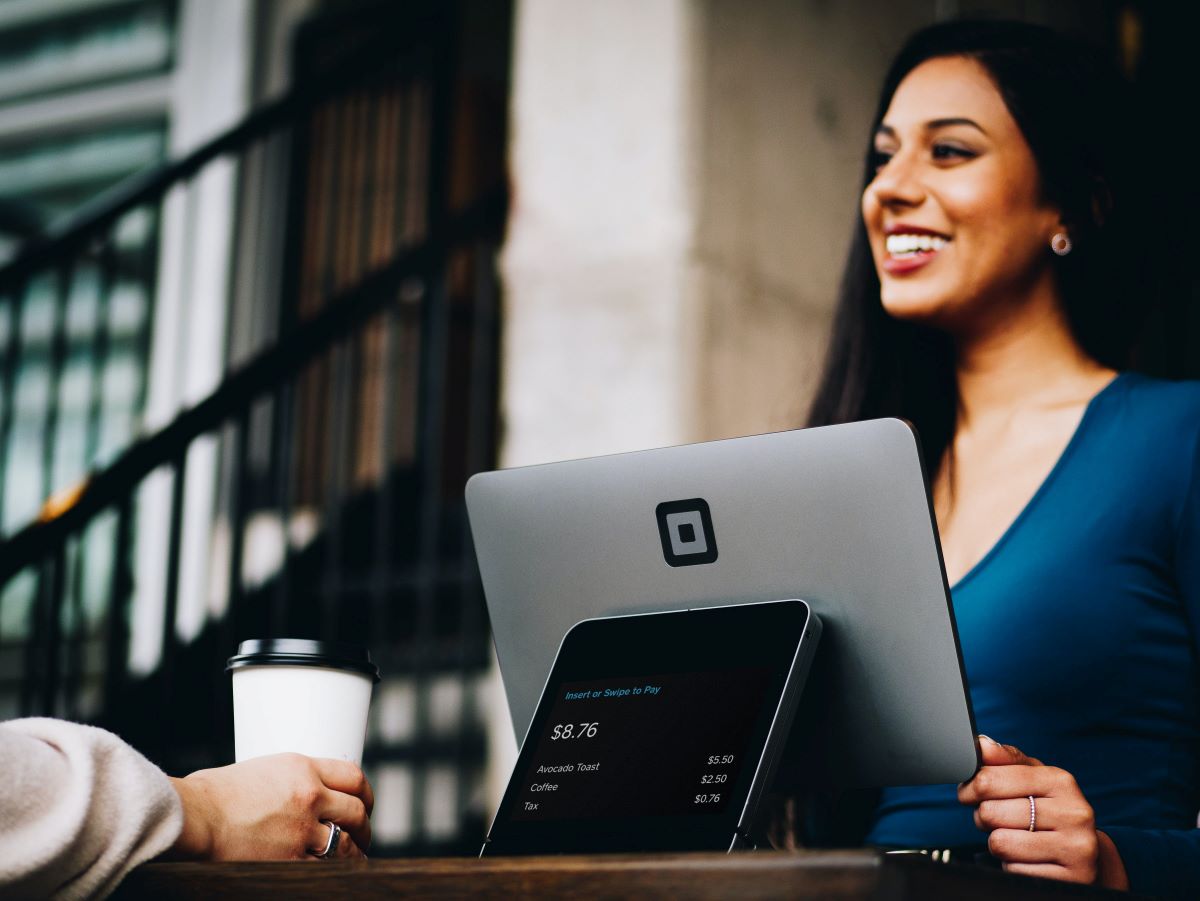 Almost every week, a new data breach is announced in the news. Data leaks are becoming more common, whether it's hackers penetrating company computer systems, politicians forgetting USB drives on the train, or furious ex-employees pilfering critical files.
If you own or operate a business, you must take precautions to safeguard the information you collect and maintain, particularly information about your clients. Not only will their names and financial information be compromised, but your company's image will suffer as well, as customers will abandon your business.
Here are a few pointers to help you along the way.
1. Only save information that is useful.
Even while it may be tempting, especially for promotional or communication purposes, to save all the information you can about your clients, you are increasing the danger of a breach. Limit the amount of data you keep on them to only what you really must. You may also wish to delete any information about clients who have stopped doing business with your company, because if they have made no attempt to contact you again, there is no need to retain their data on your system.
2. Protect the information of your clients.
The more difficult it is to hack into your computer, the more secure your customer data will be. As a result, keep your equipment up to date with the most recent firewalls and anti-virus software, and password-protect everything, especially anything relevant to your customers' account information. An IT specialist can also offer suggestions on how to protect your PC even more effectively. An off-site document storage facility should be considered as well. In the unusual event that data is stolen, this type of business will have the most up-to-date security measures in place and will be held liable. As a result, clients will be more willing to utilise your services if they know that their personal information is safe.
3. Don't use paper copies!
Scanning and digitizing your data for cloud storage or on your desktop computer eliminates the need to retain paper copies of anything anymore. Consequently, shred any paper waste and dispose of it properly; alternatively, use a paper shredding service to discard any sensitive material on your behalf. Remove everything that contains client data and you will have less of a possibility for data to be breached, whether by a disgruntled employee or a trespasser who has acquired access to your company. You should also teach employees how to safely use their computers and devices to avoid any unauthorized entry into your systems. This includes logging out whenever they leave their desk and using regularly changed and secure passwords.
Finally
When clients place their faith in you, you owe it to them to do all in your power to keep them happy. The first step in preventing a data breach is to ensure the safety of any personally identifiable information (PII) that may be stored about them. If you don't, the implications might be devastating for you and your clients!
Related content from StrategyDriven
https://www.strategydriven.com/wp-content/uploads/patrick-tomasso-fMntI8HAAB8-unsplash.jpg
901
1200
StrategyDriven
https://www.strategydriven.com/wp-content/uploads/SDELogo5-300x70-300x70.png
StrategyDriven
2022-02-06 08:00:30
2022-02-06 03:33:47
Effective Ways To Protect Your Customer's Data