Why Aren't Customers Entering Your Retail Store?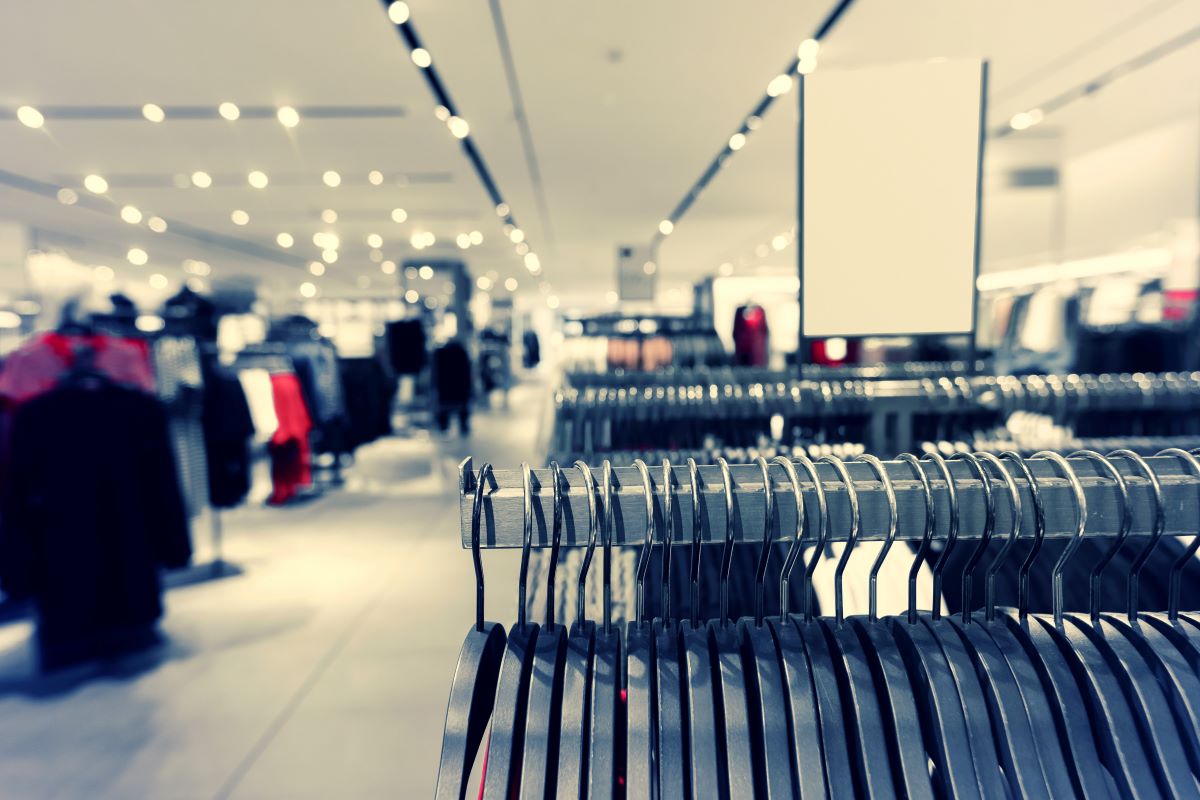 You invested a lot of money into a retail unit in a fantastic location. In fact, the heavy foot traffic that comes through this area is the main reason you moved your business there. Strangely, despite opening your doors a few weeks ago, you're struggling to attract any passers-by to your retail store.
Some may stop outside, intrigued by the new store, but they rarely enter. Why is this the case? Why aren't customers entering your retail store? A whole plethora of answers can follow this question, but we've narrowed it down to the most obvious ones:
Your storefront is unattractive
Nobody will enter a store if it looks really unattractive. The signage seems cheap, the shop windows are dirty, the paint is chipped, and you just generally don't have a very inviting storefront.
It discourages people from paying you a visit, so you need to work on this right away. Start by investing in commercial cleaning services to get the front of your store looking shiny and clean. Then, work on improving your sign so it looks bold and professional. Finally, improve your window displays to encourage people to come inside. A better storefront will instantly boost the chances of seeing foot traffic in your store.
You have no online presence
That's right, your online presence will heavily dictate your foot traffic.
How? Well, think about how most people start their journey as customers. They begin by searching for products online, which is when they are likely to find your store. Good local SEO means people can see that your shop exists and get directions to it via Google Maps. Thus, they travel down to pay you a visit and buy what they need.
You're lacking foot traffic because you assume that everyone on the street is already interested in what you have to offer. This isn't the case; your store might catch some people's eyes, but most of your customers will start online and come down to see you.
You offer nothing unique
Your retail store is in a fantastic location, but the problem is that you're surrounded by other retail stores all offering similar things. Even worse, some of these stores are big brands that have well-established reputations.
So, why would someone walk into your store when they could walk a few yards down the street and enter the one that they know they can trust?
To gain more foot traffic, you need to either set your store up in a location where it'll be more unique or offer something that makes you stand out. What's different about your store compared to similar ones? Do you sell a particular product that nobody else stocks? Have you got deals that they don't? Work on making your store more unique, and this can help you gain more foot traffic.
This is why people aren't entering your retail store. If you make some changes and things still don't improve, you have to reassess whether or not a physical store is a good idea. Perhaps you're destined to struggle for foot traffic as your business would operate much better as an online-only entity? Still, a lot of stores will see improvements after tackling the issues discussed above.
Related content from StrategyDriven
https://www.strategydriven.com/wp-content/uploads/pexels-artem-beliaikin-2578033.jpg
800
1200
StrategyDriven
https://www.strategydriven.com/wp-content/uploads/SDELogo5-300x70-300x70.png
StrategyDriven
2022-04-07 17:00:35
2022-04-07 16:24:03
Why Aren't Customers Entering Your Retail Store?