Tips For Choosing The Right Furniture For Your Office Building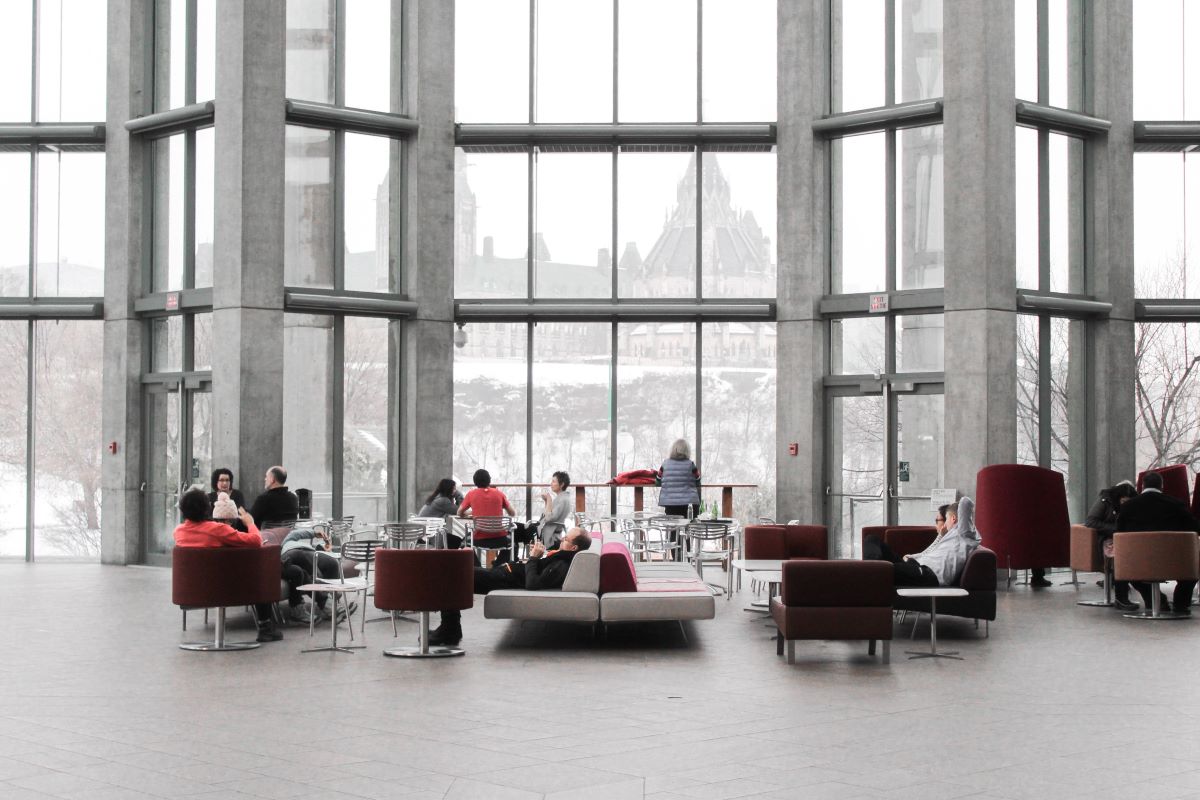 If you're in charge of furnishing an office building, choosing the right furniture is essential. Not only does the furniture need to be comfortable and functional, but it also needs to be visually appealing. The following blog post will discuss tips for choosing the right furniture for your office building.
#1 Comfort Is Key
It's essential to choose comfortable furniture for your office building. After all, your employees will spend a lot of time sitting in their chairs and using their desks. If the furniture is uncomfortable, it will lead to disgruntled employees.
To ensure comfort, test out the furniture yourself before making a purchase. For example, sit in the chairs and use the desks to see if they're comfortable for extended periods. You should also ask your employees for input on what type of furniture they prefer.
In addition to being comfortable, the furniture should also be ergonomic. This means that it should be designed to reduce strain on the body. Look for adjustable heights and lumbar support when choosing office furniture.

#2 Choose Furniture That Matches Your Office's Decor
The furniture in your office should match the overall decor of the space. This doesn't mean that all your furniture has to be the same color or style, but it should all work together to create a cohesive look. For example, if your office is decorated in a modern style, then you'll want to choose furniture that is also modern in design. Conversely, if your office has more traditional decor, you'll want to select furniture pieces with a more classic look.
#3 Consider The Functionality Of The Furniture
When selecting furniture for your office, you'll also need to consider its functionality. For example, if you're looking for Reception Desks, you'll want to ensure that they're big enough to accommodate your needs but not so large that they take up too much space. You'll also want to consider things like storage and ergonomics.
Some office furniture is designed for specific purposes. For example, if you need a lot of storage, you might want to look into filing cabinets or shelves. If you have a lot of employees, you might want to look into desks with built-in storage or cubicles with extra shelving.
#4 Think About Your Budget
Of course, you'll also need to consider your budget when choosing furniture for your office. Office furniture can be quite expensive, so it's essential to set a budget before you start shopping. Once you know how much you're willing to spend, you can begin narrowing down your options.
There are a few ways to save money on office furniture. For example, you might consider buying used furniture or pieces that can be easily assembled. You can also look for sales or take advantage of discounts offered by furniture stores. By being mindful of your budget, you can find the perfect pieces of furniture for your office without breaking the bank.
In conclusion, there are several things to consider when choosing furniture for your office. Comfort, style, and functionality are all essential factors to keep in mind. You'll also need to consider your budget and your office space's overall decor. Following these tips, you can select the perfect furniture for your needs.
Related content from StrategyDriven
https://www.strategydriven.com/wp-content/uploads/pexels-trang-doan-1024248.jpg
800
1200
StrategyDriven
https://www.strategydriven.com/wp-content/uploads/SDELogo5-300x70-300x70.png
StrategyDriven
2022-09-01 18:00:41
2022-09-01 17:55:01
Tips For Choosing The Right Furniture For Your Office Building