Importance of having your own business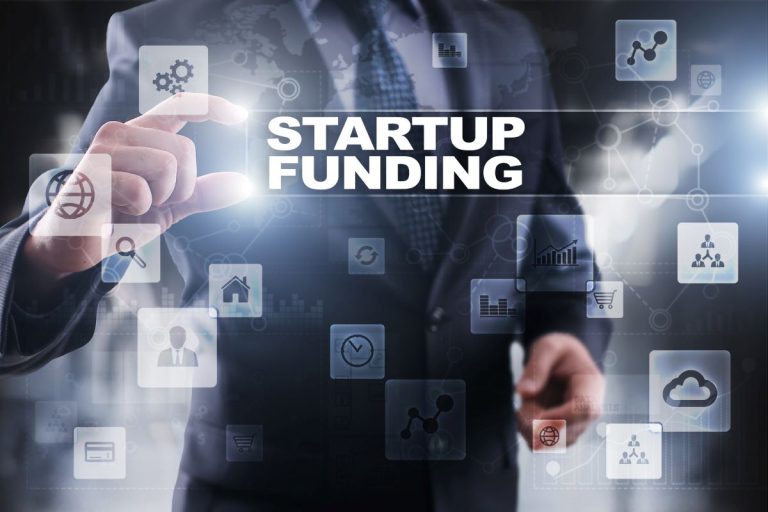 You have an excellent business idea and are ready to make it happen. There's just one piece that's missing: the funding.
But don't let a lack of funds stop you from following your dreams. Believe it or not, there are many straightforward ways for you to fund your new business without landing yourself in a ton of debt.
How much money do you need to start a business? It might seem like an immovable question. Still, the only way you'll be able to answer it is by taking the next step.
Ready to give it a go? Here are a few steps to help ensure your business is fully funded and ready to go.
How Much Money Do You Need to Start a Business?
There's no one-size-fits-all answer to this question, as the amount of money you'll need to start a business depends on several factors. This includes the type of business you're starting and the business's expenses.
Type of Business
For example, a retail business will require more startup capital than a service-based business. And a business that requires specialized equipment or premises will need more money than a business you can run from home.
Before you start a business, research the startup costs and create a realistic budget. This will help you determine how much money you need to raise from investors or lenders.
Business Finances and Expenses
If you're starting a small business from scratch, you'll need to factor in the cost of business licenses, permits, insurance, inventory, and supplies. You must also consider the equipment, branding, marketing, and website development.
If you're starting a franchise, you'll need to factor in the cost of the franchise fee, startup costs, and ongoing costs. And if you're buying an existing business, you'll need to factor in the cost of the business, any licenses or permits, and any necessary renovations or repairs.

How to Get Funding for Your Business
The best way to get funding for your business is to start by writing a business plan and knowing the amount you need. This will give you a clear idea of your business, its needs, and how you will use the funds.
The best way to determine how much money you need to start a business is to speak with a small business accountant. You can also inquire at https://www.nav.com/business-checking/ to estimate all the costs associated with starting your specific type of business.
Tips For Successfully Getting Funding
Once you have a business plan, you can approach potential investors and lenders. To get the best chance of success, ensure you have a strong financial case for your business. This means having detailed financial projections and a clear understanding of the risks involved.
Be prepared to answer tough questions and give a compelling presentation. If you can do this, you stand a good chance of securing the funding you need.
Start Your Own Company!
The importance of having your own business can never be overstated. Not only does it allow you to be your own boss, but it also allows you to be in control of your destiny.
If you're considering it, you may wonder how much money do you need to start a business. The answer is that it depends on the type of business you want to start. There are plenty of resources available to help you.
You can be the next success story with hard work and a little luck.
So what are you waiting for? Get out there and start your own business today!
Did you enjoy this article? Check out other great content on our website.
Related content from StrategyDriven
https://www.strategydriven.com/wp-content/uploads/Importance-of-having-your-own-business.jpeg
800
1200
StrategyDriven
https://www.strategydriven.com/wp-content/uploads/SDELogo5-300x70-300x70.png
StrategyDriven
2022-10-24 18:00:48
2022-10-24 15:18:13
Importance of having your own business