Agri-Fintech: How Financial Technology is Revolutionizing the Farming Industry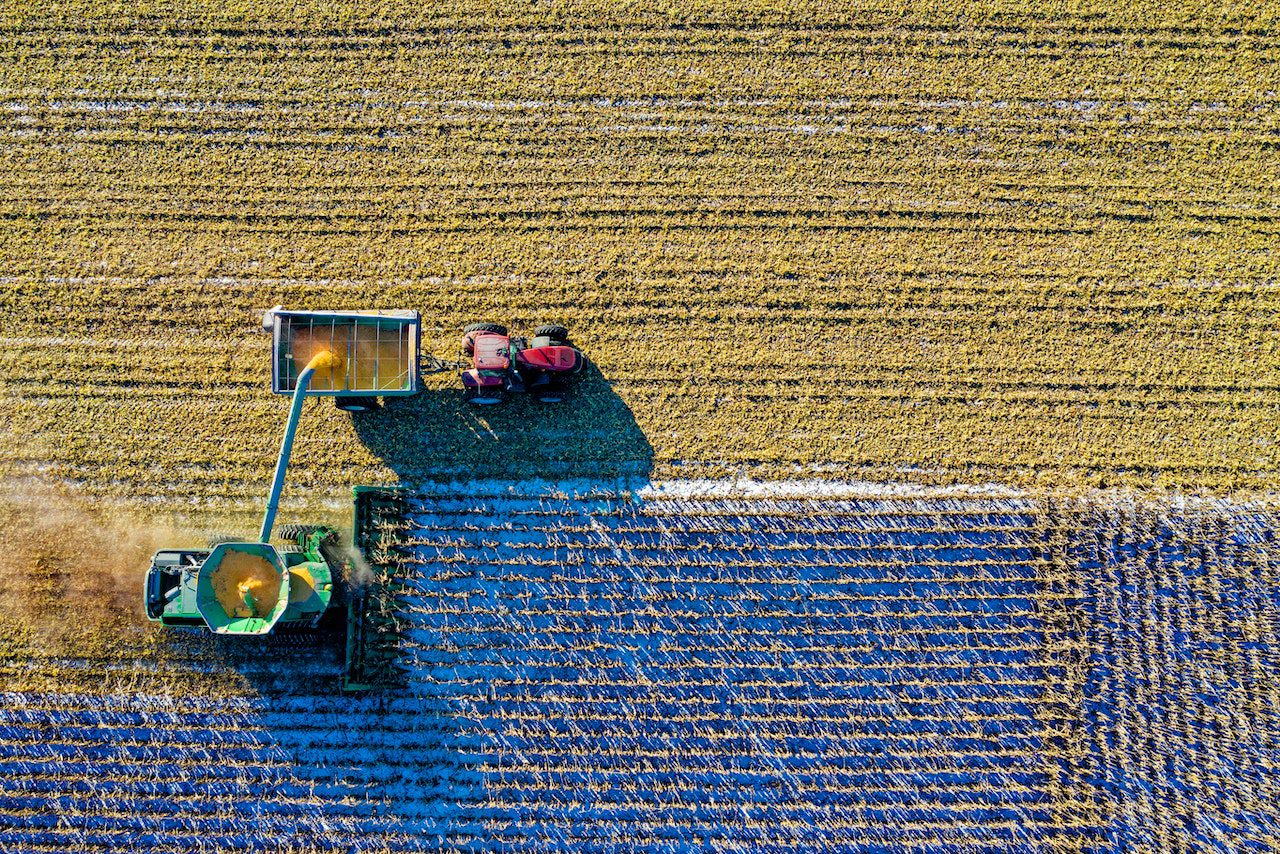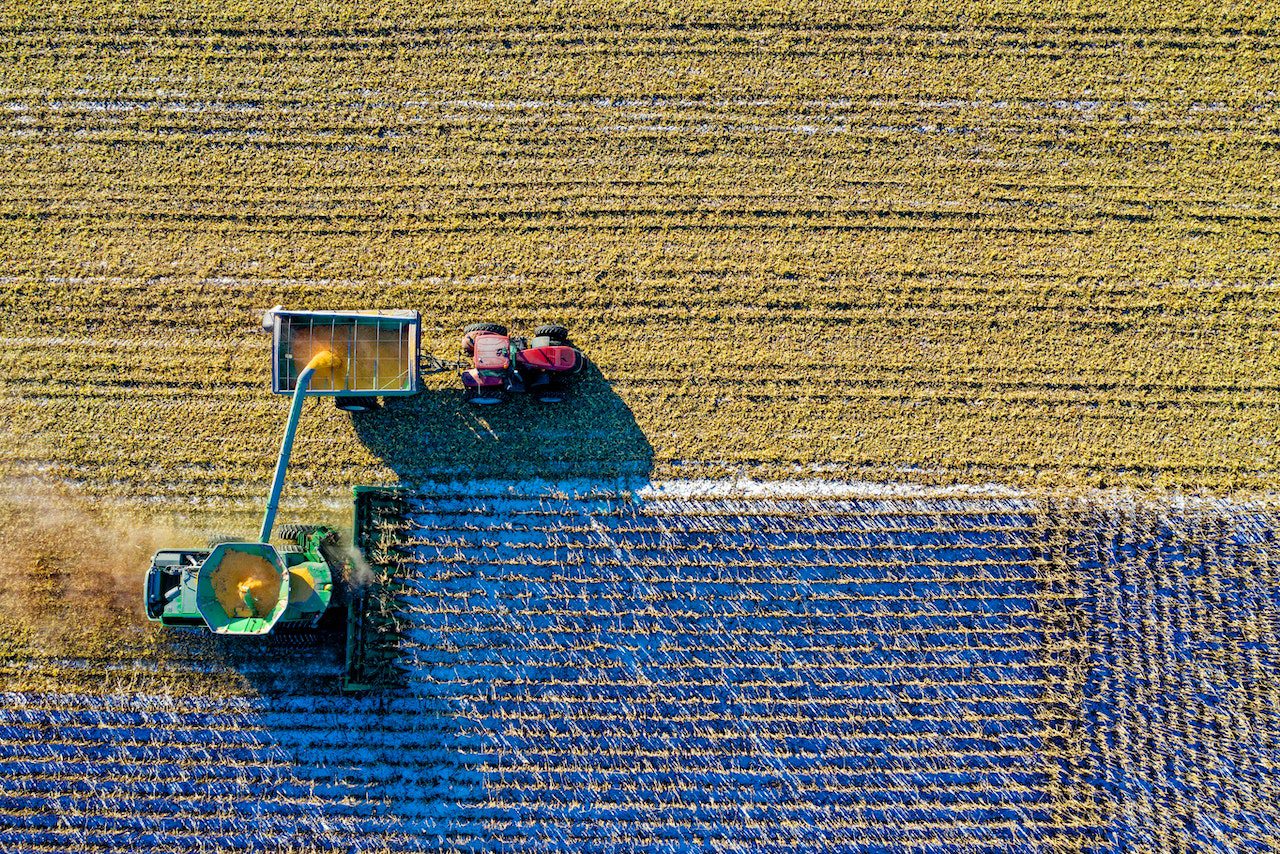 Technology has transformed the farming industry dramatically over the past few decades, which is making farming more productive, profitable and sustainable. While automated machinery, robots, regenerative agriculture, and more have transformed the industry, financial technology is now beginning to make significant changes as well. Financial technology or fintech has transformed other industries such as banking, and now it is making its way into the farming industry. Agri-fintech seeks to solve financial challenges farmers may face such as farm debt, insurance and financing. According to the United States Department of Agriculture (USDA), agriculture and its related industries contributed to $1.264 trillion to the U.S. gross domestic product. Since the farming industry is such a vast industry and its financial contribution is great, the opportunity for integrating agri-fintech is nearly endless.
Financing Options
Farming requires a significant amount of money to operate, and farmers usually do not have the cash flow to fund their businesses alone. Financing has always been part of the industry, but agri-fintech companies such as Apollo Agriculture and others are making financing for small scale farmers possible. Agriculture experts are constantly working to bring new products to the market in order to increase productivity, and with the help of financing companies specifically targeting the farming industry, many of these products have become reality. These financing companies use specific data andtrained algorithms to determine risk and help farmers make informed decisions about the money they are borrowing and products purchased.
Payment on the Farm 
Moving away from the traditional paper check payment system, agri-fintech has brought other payment methods to the industry. Receiving payments digitally improves efficiency and allows farmers to better manage their finances, receive products faster and access their profits in a more timely manner. One of the companies taking on this endeavor is Bushel, a software company that facilitates digital transactions for those in the agriculture business. These platforms are benefiting farmers and agribusinesses alike by providing a secure digital way to manage finances.
Insurance
The farming industry faces many risks such as climate change, droughts, natural weather, disasters, pests, disease and more. These occurrences can completely wipe out a year's harvest and cause a farmer to lose a significant amount of money. Agri-fintech insurance businesses aim to offer reasonable insurance options using data analytics and satellite imagery to assess risk. The USDA reports that 89 percent of farms in the U.S. are small family farms. Affordable insurance options for these small-scale farmers is crucial to their success, and agri-fintech companies are making this a reality. Agriculture experts work tirelessly to assist small- and large-scale farmers with products that will increase productivity, and these agri-fintech insurance companies make bringing products to their farms possible.
Final Thoughts 
Agri-fintech businesses are revolutionizing traditional farming practices and making financing, insurance and payment methods more efficient for farmers around the world. Improving productivity and running structured operations lead to positive results for the growing population. Agri-fintech developers and agriculture experts give hope for a food secure, productive, profitable and sustainable farming future.
Related content from StrategyDriven
https://www.strategydriven.com/wp-content/uploads/pexels-tom-fisk-1595104.jpg
854
1280
StrategyDriven
https://www.strategydriven.com/wp-content/uploads/SDELogo5-300x70-300x70.png
StrategyDriven
2023-07-09 09:00:47
2023-07-09 08:35:29
Agri-Fintech: How Financial Technology is Revolutionizing the Farming Industry