Why UX Is Essential for your Website
StrategyDriven Insights Audio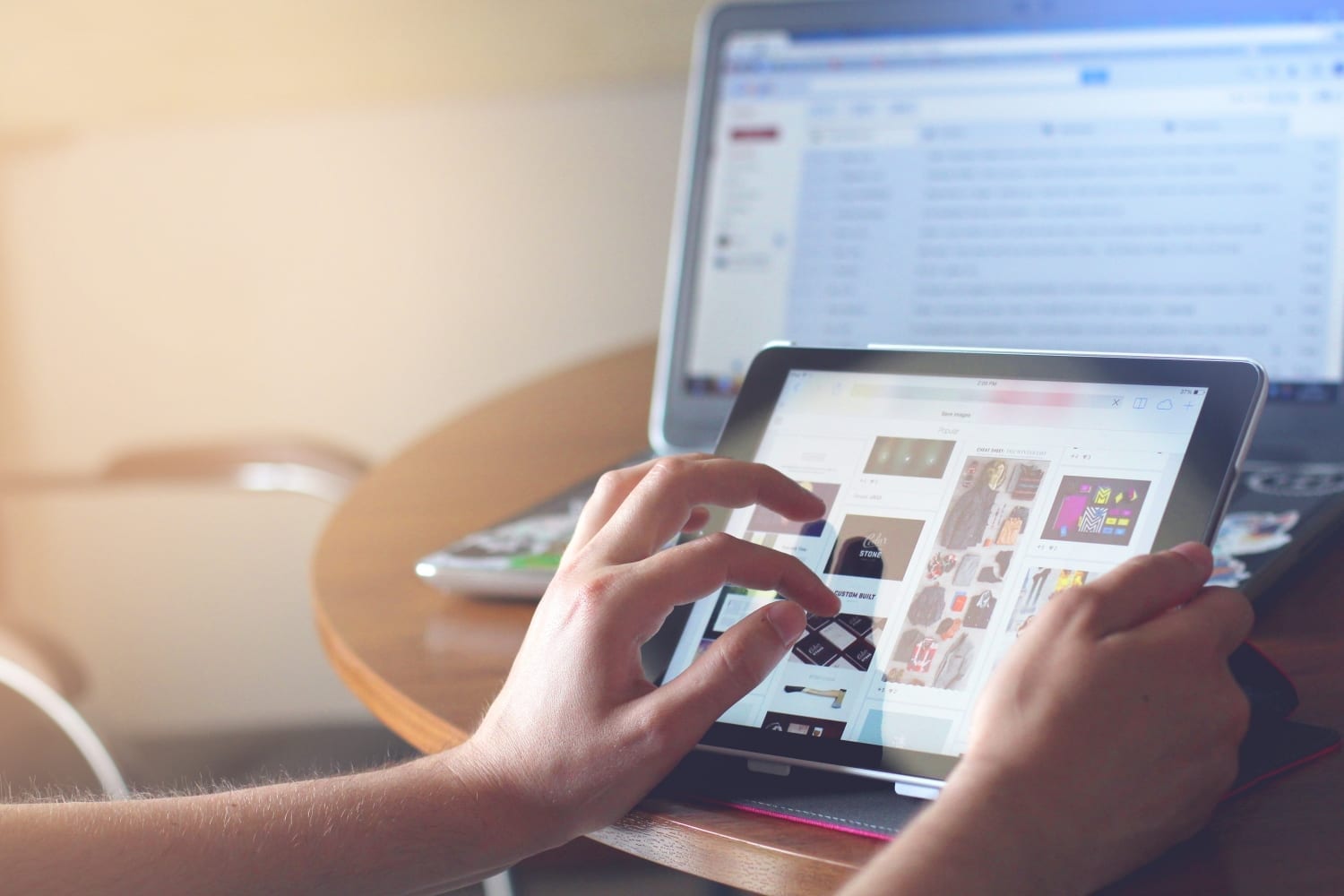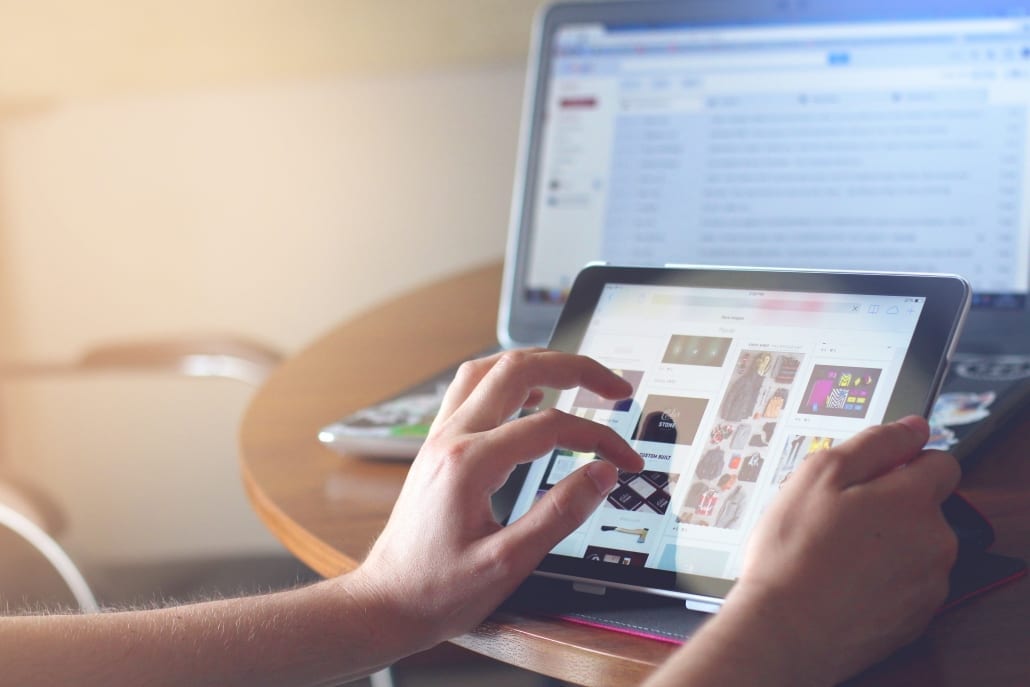 There are so many aspects that go into a successful website, but the user experience is undoubtedly one of the most important. When we're looking to rank our websites, it's easy to pay attention to what we think the search engines want and forget that it's real-life humans who are actually going to be using our website.
Poor user experience can impact your website in many different ways. We've all been on a terrible website, which makes the simplest things so difficult, and it can be seriously irritating. However, frustrating your users is only one example of the many problems a poor user experience can cause.
Whether it's conversion rates, ability to rank, or advertising costs, a poor UX can have serious consequences for your website. To find out if you need a UX revamp, get an audit from someone who offers affordable SEO services.
Ability to Rank
The reason so many people keep going to Google to get their information is because they trust it to give them the best results to answer their queries. If Google suddenly started sending you to websites with a poor UX, then it wouldn't be long before you tried out a different search engine.
Consequently, Google does all it can to not send its users to websites with poor UX. There are many aspects that enter into Google's algorithms, and some of them correlate closely with user experience.
For example, if your website doesn't load properly, then people are going to leave your page without interacting with it, increasing your bounce rate. A high bounce rate signals to Google that users don't find your page useful, and as a result, you're less likely to rank well.
Conversion Rates
So, the chances are, you're already getting less organic traffic because of a poor UX, but the problems don't stop there.
Converting your website visitors into customers is about building a relationship, and if you have bad UX, this relationship is going to get off on the wrong foot. If you can't put together a website that works for your users, why would they expect that your products can?
UX problems vary in size, but whether they're having a small effect on your conversion rates or a big one, that's money that you're losing out on. Earning a sale is hard enough, so don't let a UX problem make it even more difficult.
Advertising Costs
Whichever way you look at it, UX problems are going to make your advertising more expensive. If you're judging it by cost per conversion, then you're still going to be paying for the same amount of clicks, but as previously mentioned, you're less likely to convert those clicks, bringing your cost up.
It's possible a poor user experience can also mean you pay more for every click you get. Search engines use a quality score to judge how relevant your advert is, and a poor UX can lead to a lower quality score. This means Google is less likely to show your ad, and you can end up paying more when they do.
Whichever way you look at it, user experience is something you want to keep a close eye on, because it can make a huge difference to your website.
Related content from StrategyDriven
https://www.strategydriven.com/wp-content/uploads/taras-shypka-iFSvn82XfGo-unsplash.jpg
3456
5184
StrategyDriven
https://www.strategydriven.com/wp-content/uploads/SDELogo5-300x70-300x70.png
StrategyDriven
2019-11-13 20:00:58
2019-11-13 23:54:06
Why UX Is Essential for your Website