5 Leadership Lessons for Every Entrepreneur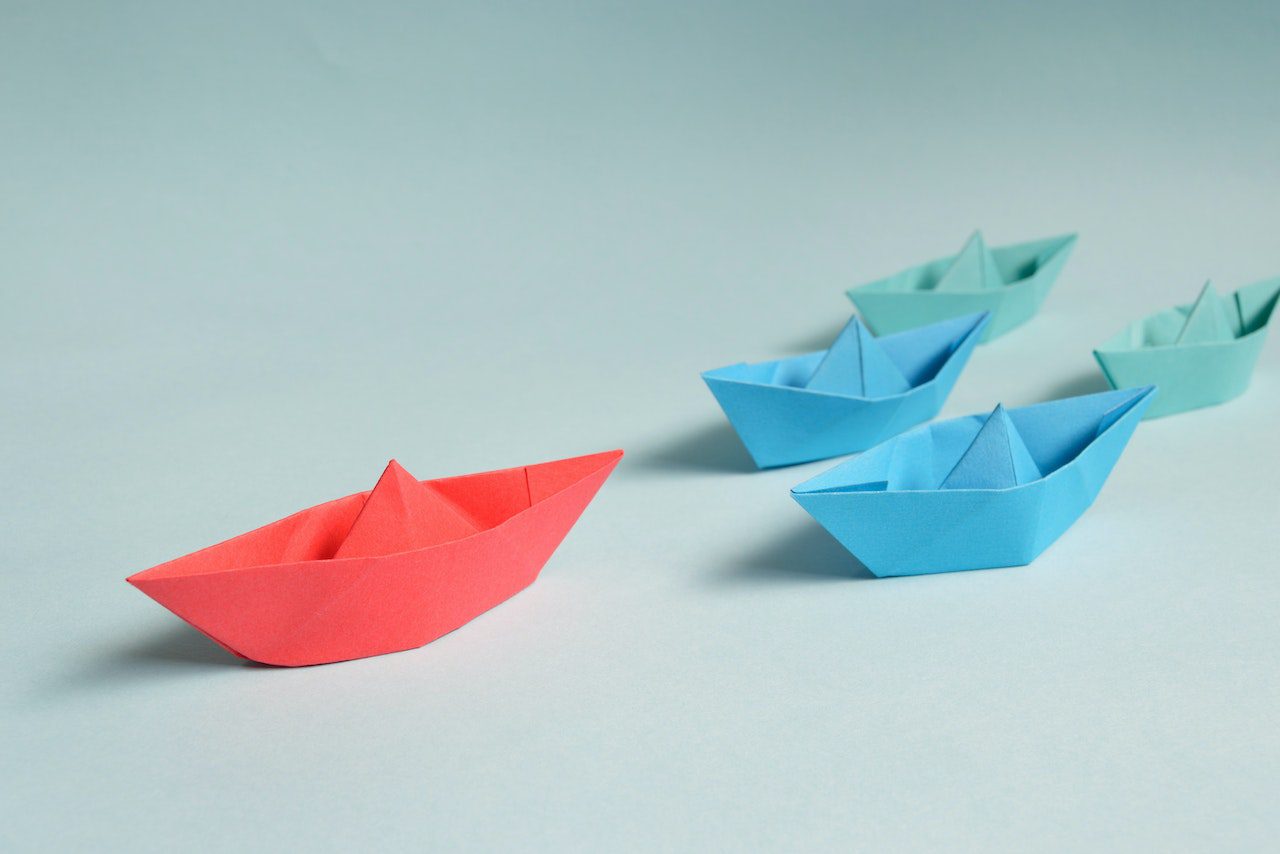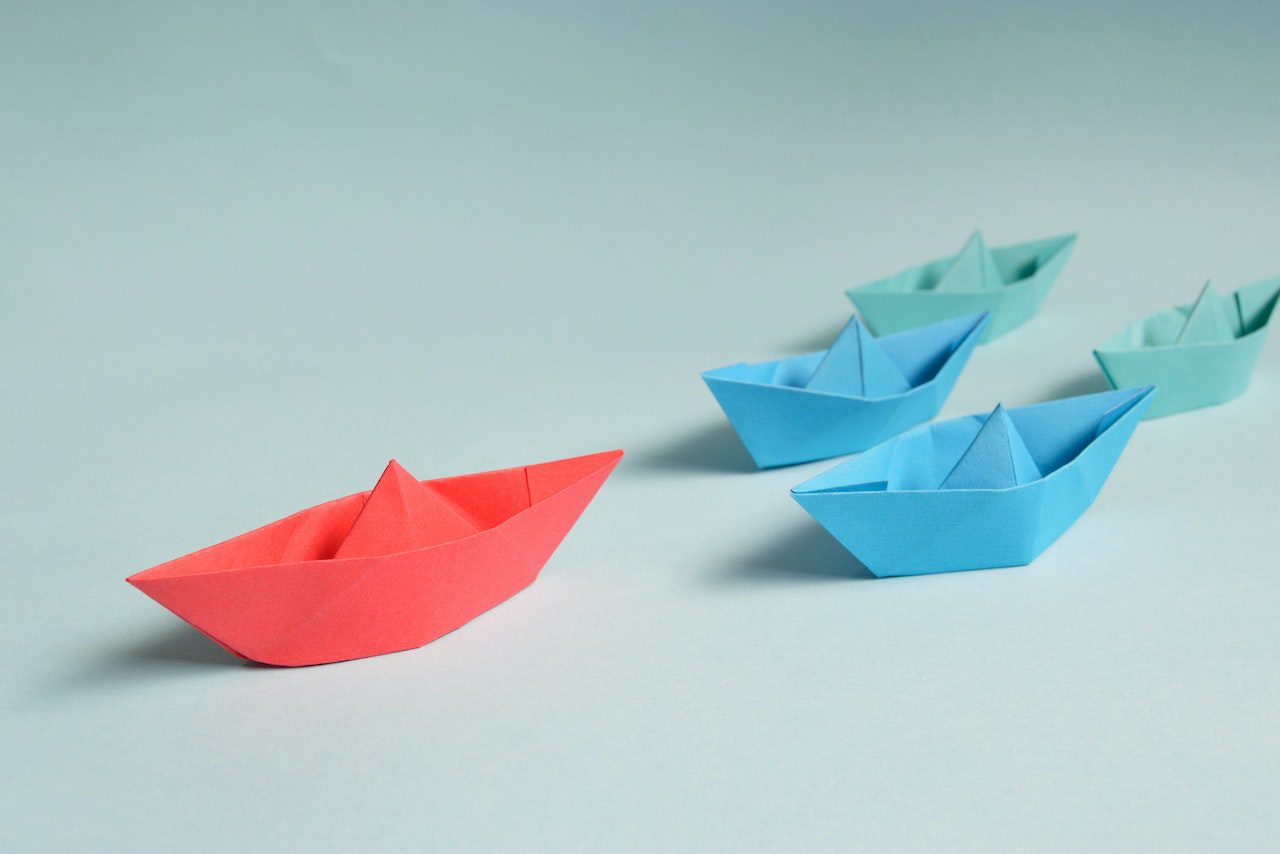 The decision to become an entrepreneur comes with many responsibilities, challenges, and positive or negative financial consequences, depending on how well your planning and execution did. From analyzing the regulatory environment and building the right team to deciding which risks to take and managing and mitigating these risks by devising effective strategies, an entrepreneur is responsible for playing many roles all at once.
However, the most important duty associated with entrepreneurship is leadership. Entrepreneurs need to be able to lead their teams and motivate their employees. They also need to be able to make tough decisions and take responsibility for their actions.
While different scenarios demand different leadership styles, leaders can use the following tried-and-tested leadership lessons to lead effectively.
1. Learn to Influence by Storytelling
One of the most fundamental tasks of a leader is to influence people within the organization to accomplish the company's goals. One approach to influence people, and unarguably the best in the view of many leadership experts, is by making them believe that what you want them to do is the right thing to do. This strategy can be implemented by storytelling. Jerome Seymour Bruner, a cognitive psychologist, maintains that people's likelihood of retaining a fact is 22 times higher when told within a story.
Steve Jobs, founder of the multi-million company Apple, was great at using stories to inspire action. Jobs' firm belief in storytelling is evident when he tells his colleagues that a storyteller, in his view, is the most powerful person in the whole world. The one able to tell good stories could set the vision, agenda, and values for an entire generation.
Accomplished entrepreneur Kenny Smith, a former NBA player who won two consecutive championships with Houston Rockets, has been given the National Civil Rights Museum Sports Legacy Award for his services, including teaching the use of sports to develop valuable leadership skills. He now heads Kenny Smith Entertainment Group, and his contribution to human and civil rights is noteworthy, a testament to his social entrepreneurship. In his book Talk of Champions: Stories of the People Who Made Me: A Memoir, he attempts to inspire by telling stories of his mentors, which tells us that storytelling is a crucial part of the path of empowerment and leadership.
2. Deploy Consistency and Long-Term Thinking in All Decisions
Defining long-term goals for an entrepreneur is important because you can easily lose sight of the bigger picture in dealing with everyday tasks associated with being at the top. Highs and lows are a part of any venture, so you must accomplish your entrepreneurial vision by being consistent and persistent. Every entrepreneur who isn't living in a fool's paradise knows the possibility of failure.
Jeff Bezos, the founder of Amazon, has invested in many businesses that turned out to be unsuccessful. But Bezos never tried to hide his defeat in such ventures. Surprisingly, he accepts the mistakes and focuses on change. This change, however, does not necessarily mean changing the end goal. Gauge what is problematic within your enterprise and take corrective actions that streamline things in the short term without hurting your long-term objectives. The important thing is to keep going in the face of failure with persistence.
3. Focus on Customer Value
"The customer is always right" might come off as a cliché to you, and the reason might be its excessive use in the business world. That being said, let's look at why this phrase is repeated so frequently. Putting customers at the center of your business model has many benefits. Firstly, it helps you tailor your products or services according to customers' needs.
Secondly, understanding the problems faced by the customers and solving those problems through your product or service will create brand loyalty. A tailored product or service aimed at solving a specific problem or meeting a specific need is bound to gain traction in consumers as it offers them maximum utility. Many entrepreneurs make the mistake of focusing too much on product features instead of considering whether these features offer any real utility to the customer.
However, it is noteworthy that the customers might not always know or explain in focus-group interviews or surveys what they need. So, relying entirely on what customers tell you is not a good idea. Therefore, an entrepreneur and the team should be able to identify a problem and offer a marketable solution by diving deep into the realities of the market in which the business operates.
4. Gauge and Manage Your Involvement
Entrepreneurship is accompanied by a variety of responsibilities, which can include many tasks of a mechanical nature. To avoid drowning in the whirlpool of mundane activities, you should closely monitor your daily activities and how much time each takes. Investing your time in conducting research, discussing your findings with key personnel, and planning according to the findings is best. Do not get involved in tasks that the use of software can automate. Delegate wherever it's possible.
The key lies in balancing the time allocated to each activity as per its strategic importance.
5. Take a Break for a Better Perspective
Entrepreneurs often find themselves in situations where there is no clear way of moving forward. Taking a break to understand things better is a good idea in such scenarios. It enables you to think things through, understand the gravity of the situation, and devise a way forward accordingly. This technique might seem to be a luxury in a business world that's moving with great speed, but it is necessary to know that it is a necessity that stops you from making uninformed decisions.
Conclusion
In conclusion, to be an effective entrepreneur, you need to be aware of the external factors that can affect your business and be prepared to deal with unexpected situations. Since it is well-established that all cannot be done alone, having a great team to which you can entrust your venture's tasks is pivotal. Sound storytelling, consistency, a long-term approach, the ability to identify and delegate mundane tasks, intentional pausing, and incorporating customer focus in every process makes for effective leadership in the modern business environment.
Related content from StrategyDriven
https://www.strategydriven.com/wp-content/uploads/pexels-miguel-A¡-padriA±A¡n-194094.jpg
854
1280
StrategyDriven
https://www.strategydriven.com/wp-content/uploads/SDELogo5-300x70-300x70.png
StrategyDriven
2023-08-22 21:00:04
2023-08-22 20:19:15
5 Leadership Lessons for Every Entrepreneur