6 Renovations to Consider for Your Rental Property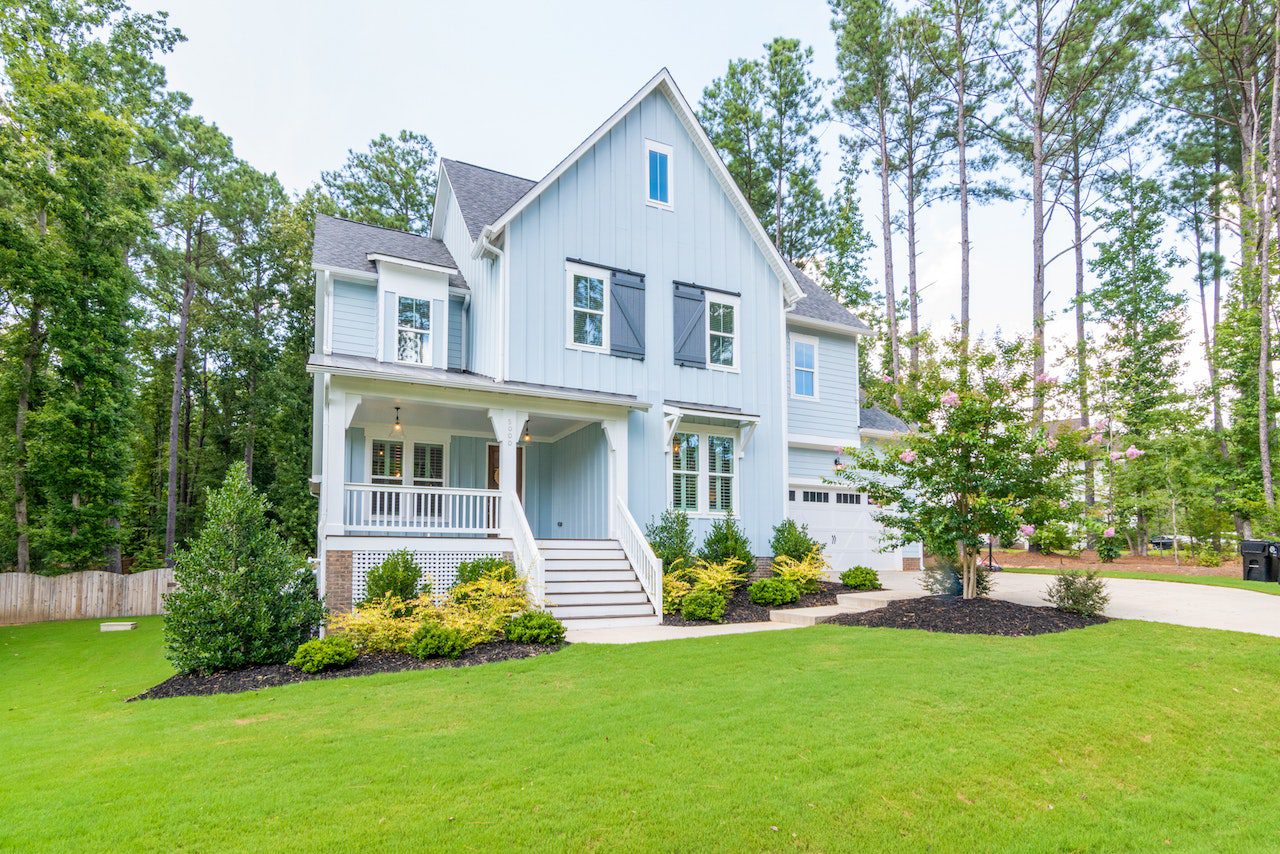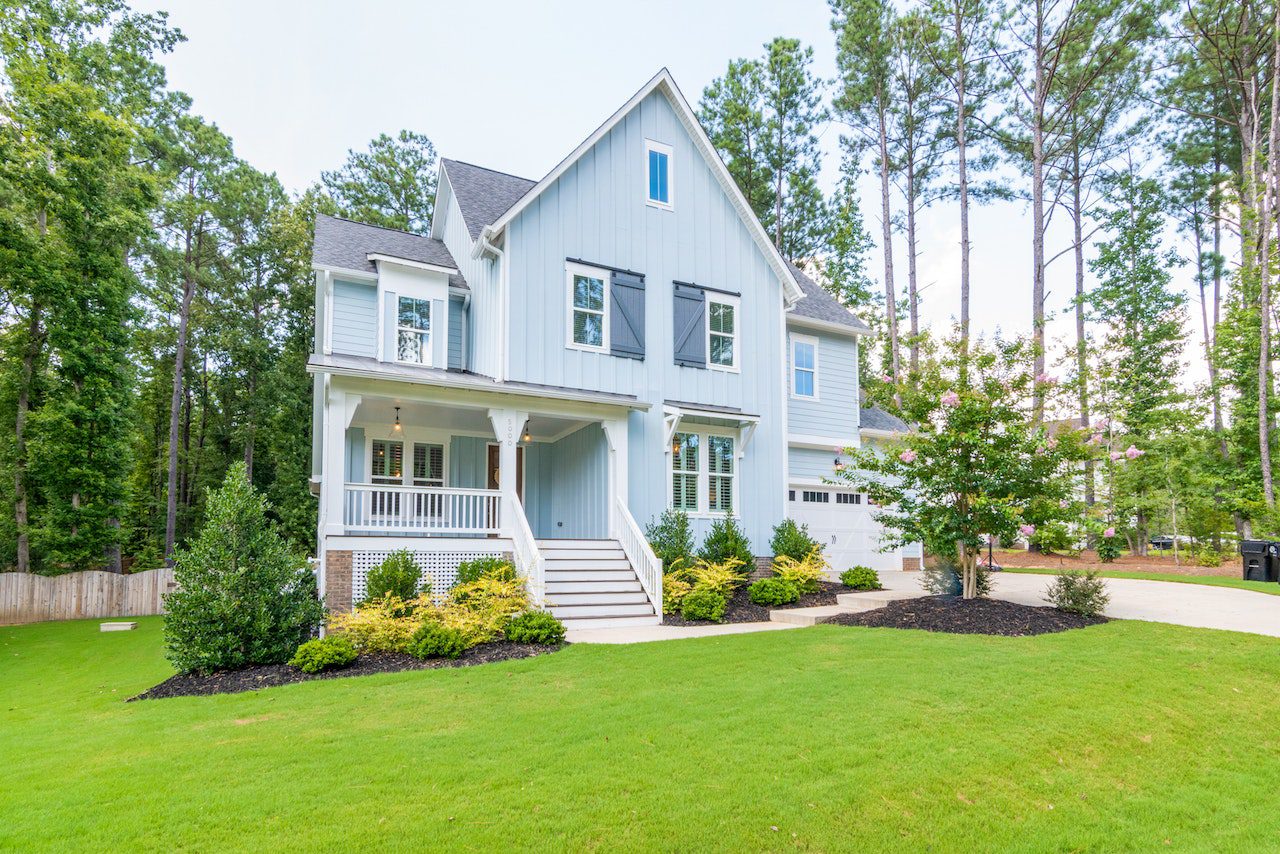 There is perhaps no bigger problem for a landlord than a vacant rental property. The loss of stable income, even for a few months, can create tough financial situations, especially if you live in an expensive state like New Jersey. The cost of living in New Jersey is 12% higher than the country's average, according to RentCafe.
So, if property rent is your major source of income, a vacant property can give you considerable stress. In this situation, you must ensure your rental property stands out among its competitors.
Your rental house should be comfortable to live in, functional, and aesthetically appealing to attract the tenants but still provide enough options for them to design their own lives.
Certain renovations can make your rental property more competitive, enabling you to lure in more tenants.
Pro Tip
Remember, tenants will not always look after your property as you will. So, don't consider renovations that you would for your own house. Make your rental home modern and functional without much effort and time.
Below is a list of home renovations that you can consider for your rental property.
Upgrade the Bathroom
The bathroom is often the focal point when prospective tenants visit a property, so bathroom renovation is a strategic idea. Inspect all the bathrooms in your rental property and determine what can be done to make them better. You can change the fixtures if they are leaking, lost the shine and appeal, or are outdated. Similarly, you can renovate the shower area or apply a fresh coat of paint.
However, your project's cost should remain within your budget. For instance, in New Jersey, a typical bathroom remodel costs $6,500-$25,500 or more, depending on the materials you use and the scope of your renovations. While you can get a handsome discount on your renovations by hiring a reliable New Jersey bathroom remodeling company, you still need to consider the cost of the entire project and how it will translate into increasing the prospective rent.
Improve the Kitchen
Renovating the kitchen in your rental property is a surefire way to attract better-paying tenants and receive a great return on your investment. When it comes to kitchen renovations, it could be anything—better appliances, improved cabinetry, better countertops, etc.
A kitchen packed with mismatched appliances will instantaneously put off prospective tenants' interest. Therefore, upgrading them is a great idea, though it does not have to be extravagant. There is no need to buy the most recent models and versions of kitchen appliances; just make sure they all look the same, give a coordinated look, and are fully functional.
The next option is improving the cabinetry. However, before spending extensively on replacing the cabinets, see if fresh paint can do the job—eliminate imperfections and give a renewed look. If the surface of the cabinet doors doesn't look smooth, simply sand it before repainting and adding new and modern hardware.
Furthermore, consider replacing the existing countertop with a new granite countertop if your budget allows. A shiny countertop has such an impact that it can transform the look of your kitchen and even the whole house.
At the very minimum, choose a durable countertop material that can withstand the working environment in the kitchen, including scratches, heat exposure, and stains.
Improve the Curb Appeal
The exterior of your house is the first thing greeting your prospective tenants; therefore, it automatically comes under their focus. Given this, landscaping the front of the house, such as the lawn and entrance, can be a profitable home renovation project. The good news is that enhancing the curb appeal is an economical home renovation unless you decide to completely overhaul the exterior space.
To improve the curb appeal, plant new trees, repaint the front in a fresh color that goes with the color palette of the exterior, or add new lights. You can also plant new grass, trim shrubs and trees, or install new pavers.
Renovate the lawn, but keep it easy to maintain and inexpensive. Prospective tenants appreciate a well-maintained exterior, but not all might be excited to spend money on its maintenance after settling in.
Repaint the Interior
Repainting the walls is the easiest way to make your rental property look clean, fresh, and inviting. A repainted house makes it easier for prospective renters to imagine their life within its walls.
A house with faded and flaking-off paint looks tired and overlooked. Potential renters won't want to pay for an unkempt and unattractive property. So, to ensure your rental house always looks clean and fresh, repaint its interior after a tenant has moved out.
When repainting, choosing neutral colors such as beiges, nudes, whites and off-whites, greys, and light blues is always safe. These colors blend with most house décors by offering a clean and spacious backdrop.
In contrast, bold colors make a place look cramped and restricted, giving fewer options for furnishings and décor. Also, make sure professionals paint your house to avoid uneven lines and avoid patches on the walls.
Add New Furniture
Furniture with broken edges, scratches, and faded polish does more harm than good. Instead of impressing your potential renters, it conveys that the homeowner has not maintained the property and has cut corners when providing a comfortable living environment. Plus, it signals that prospective renters might need to spend extra money to buy new furniture in addition to rent and the security deposit. This added burden might discourage them from renting your house.
On the contrary, introducing new furniture in your rental property can enhance its attractiveness and overall appeal. Beyond just providing functional utility, properly arranged furniture provides a readymade living space layout for the renters, enabling them to move in and start living immediately.
When selecting furniture, aim for a blend of contemporary trends, style, and functionality. The new furniture you incorporate into your rental property should make your house modern and cater to the practical needs of your potential occupants.
Think about adding a comfortable sofa, a sturdy dining table, ergonomic chairs, and ample storage solutions to transform a mere real estate into a functional and attractive living area.
Replace the Floor
If you can afford it, installing new floors in your rental property is a profitable home renovation project, increasing its rental appeal.
Hardwood is often the number one material when installing new floors in a property; it looks premium, modern, and easy to clean. Carpet, on the other hand, is the least liked option due to its ability to absorb smell, dust, and allergen, though it is more economical.
A tip: Keep the floors at the last option when renovating your rental property; it is an extensive and costly project. Other projects that can be completed quickly and require less investment can take priority unless the floors are in very bad shape.
Conclusion
Renovating your rental property can enhance its rental appeal. It differentiates your property from other options in the market, improves functionality, and improves tenant satisfaction. Strategically incorporated changes such as repainting the exterior and the front door, landscaping, adding new appliances, etc., can also increase the overall worth of your property.
Related content from StrategyDriven
https://www.strategydriven.com/wp-content/uploads/pexels-curtis-adams-5008399.jpg
854
1280
StrategyDriven
https://www.strategydriven.com/wp-content/uploads/SDELogo5-300x70-300x70.png
StrategyDriven
2023-09-07 14:00:56
2023-09-07 13:24:15
6 Renovations to Consider for Your Rental Property