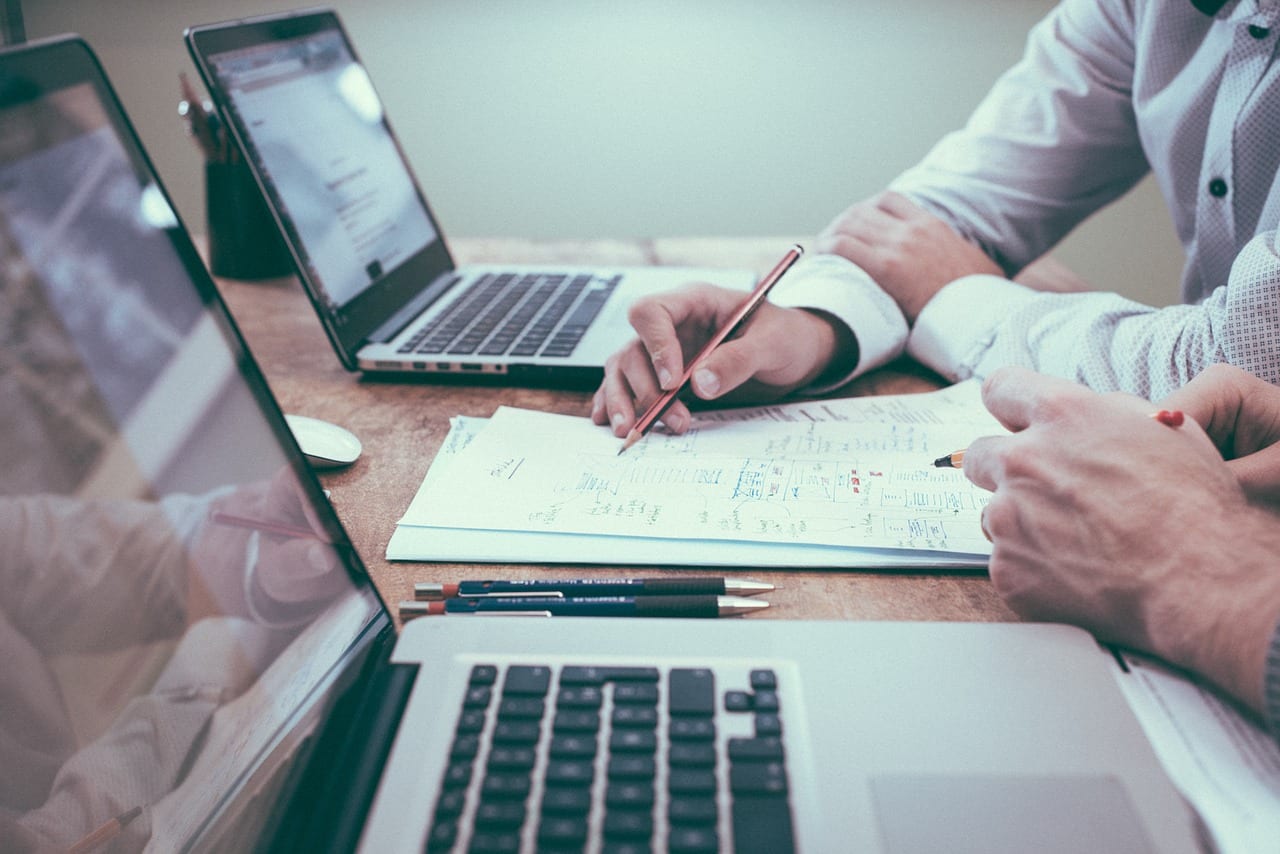 Automation is all over the place in business these days. From things like programming software to help you to complete different tasks that are based on some conditions, you can really increase the speed and efficiency of things. It can massively increase the accuracy of the processes, especially for things like marketing and recruiting. That will then free up some time so you can better focus on some bigger, and more important work to boost and grow the business.
It can seem a little tempting to then dive in and start looking to automate everything. But it can be a good idea to have a plan in place that will help you to make the most of the time and resources that you need, in order to actually automate. It can take some time to set things up, but once it is up and running, it will make it all much simpler.
Test and Implement Solutions
One thing that you can do to find the best automation tools that you need, is to give each team in the business, an area to be in charge over. They can be in charge of testing and implementing it, to make sure that they know what they need to work. You'll be able to see that the amount of resources that you will be saving will be quite astonishing, and that your members of the team will soon feel comfortable in adopting the new ways of doing things. In my opinion on of the most comprehensive solutions is this simple software named Frevvo.
Calculate the ROI of Automation
Automation isn't something that is always going to be simple and easy. You need to make sure to then estimate the time and the money that automating a process will be able to give to you, and then compare it to the time and the cost that it will all take to automate those processes. If you take some time and money now to get it all sorted, then you can look at recouping that investment and seeing if it is going to be worth it in the end for you. Think about making sure to prioritize automating the processes that will save you the most time and that in the end, will have the biggest return on your investment.
Think Long Term
When you are automating, it is important to think about what will make the most sense in the long term of it all. You should make sure that whatever solution you have has the ability to grow and adapt to changes in the future of your development. One of the worst things that you can do is to start becoming dependent on a solution that you don't actually have limited control (or no control over). For example, an issue could be something like cloud-based storage and systems. These are the kinds of things that third-party apps are known for, that can make the difference.
Day to Day Items
Automation for some of the bigger things that your business has to deal with will save you a lot of money and a lot of time. But it is important to remember that there are plenty of smaller day to day things that you should deal with and automate as well. It can help to save you a lot of money as well, and it will mean that your day to day work isn't taken up with daily small things that can be time consuming to organize and arrange. You could arrange for laundry and towel deliveries, for example, if you have a hotel or other similar business. Then you don't have to even think about it; it will just be collected and then you can go from there. The same thing goes for things like refuse collections. You could look into some cheap bin hire and then go from there with arranging someone to take it away each week, for instance. There are large things to automate, for sure, from payroll to marketing. But there are a lot of things that are smaller, and that aren't necessarily going to grow the business. If they are automated, then it can save you time each day, leaving you time to do the bigger things that are going to make a difference to the growth of your business.
Go Slow and Prioritize
Automating workflow can take up a lot of time and resources. Both of these things you'll be able to recover in leaps and bounds, especially if things are done well. There is also a large learning curve that is involved with automation, so make sure that you don't rush into things, and that can make a large difference. You could start by creating a list of some measures that will have the biggest impact on the company, and then you can prioritize how much work or effort, and even risk, is involved with each element.
Keep High Quality Control Standards
Automation, like with any computer system, will start off with issues, and could even get some bugs over time. Sometimes these things will become pretty obvious, and could just be seen as oversights. But other times, there are some things that will result from some unlikely boundary conditions. You need to subject some of your automation procedures to the same degree of quality and quality control that you would do for any product development, or other areas of your business. Once this kind of automation is deployed, then it is very important to monitor it closely, as well as being able to measure its effectiveness, in order to make sure that it works as expected.
Start Off Simple
Automation is a little like digging a tunnel. You know what you want it to look like, but you're not sure what you will uncover along the way. It is best to begin with some areas that are useful, but still something that is simple. When you are learning, keep things simple. Then you will avoid a lot of wasted time, resources, and start to learn about your organization and the infrastructure that it has. If you're able to do those things, then it will help you to maximize your productivity gains, while you prepare for some bigger things.
https://www.strategydriven.com/wp-content/uploads/office-1209640_1280-3.jpg
854
1280
StrategyDriven
https://www.strategydriven.com/wp-content/uploads/SDELogo5-300x70-300x70.png
StrategyDriven
2020-01-10 09:00:19
2020-07-25 10:18:15
Tips For Introducing Automation To Your Business