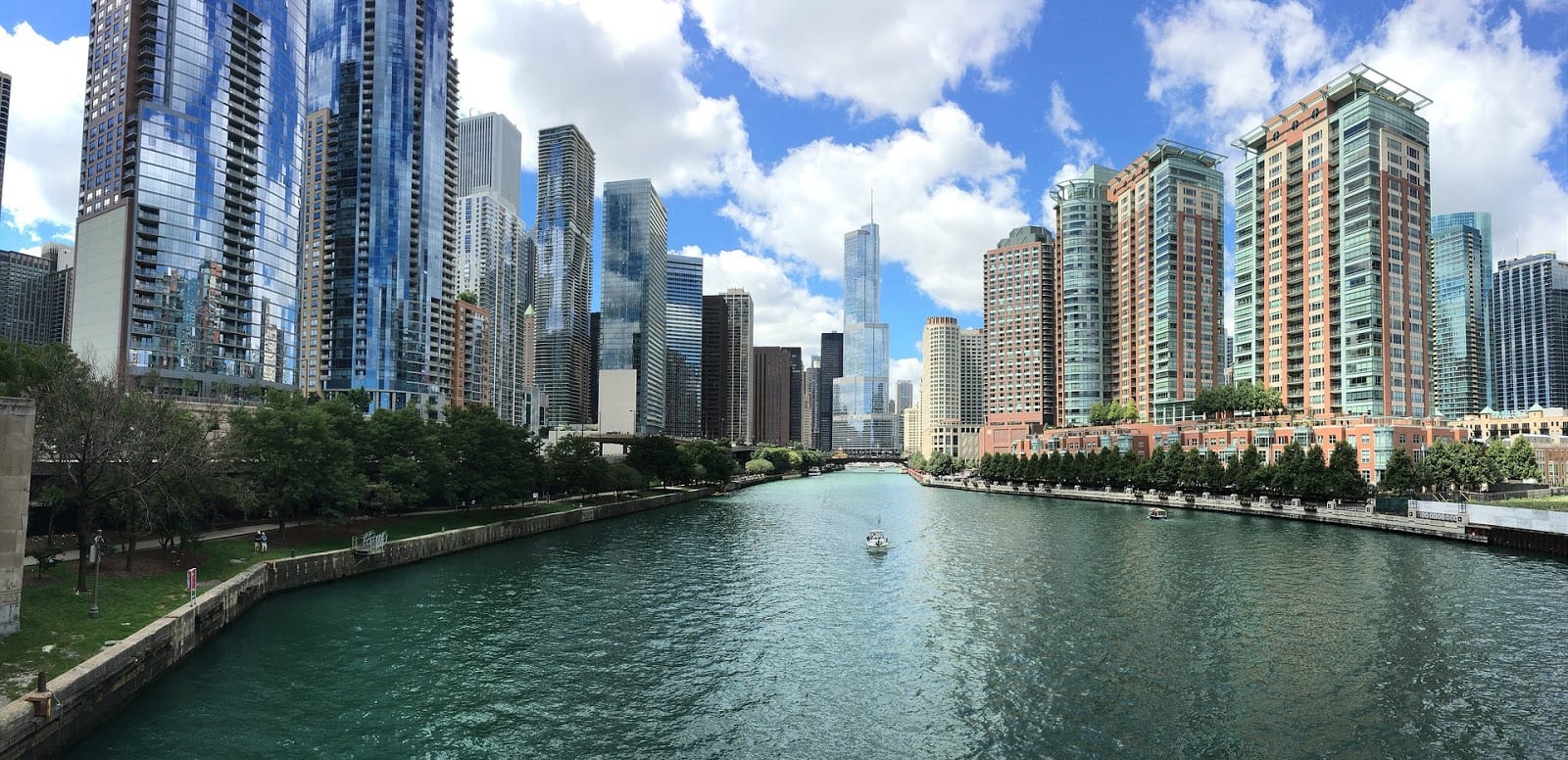 For those who love traveling, business trips are another welcomed opportunity to stay in a furnished apartment in a new town, bask in the culture, and try new cuisine. For others, traveling for business is somewhat of an inconvenience, usually because of commitments at home, such as family, friends, and pets and being taken away from their usual routine. However, there are ways to navigate around this.
For a few tips to help ease you into your new life in Chicago, look no further.
Choose The Perfect Place To Stay
Where you choose to stay in Chicago makes a big difference in how much you enjoy your trip, and that's why it's essential to pick the right place to stay. If you're staying for a few nights, you might think that a hotel is your best and only option. However, if you need to stay in Chicago for a couple of weeks or months, booking a fully-furnished and serviced apartment will be a better option for you. You can find a range of apartment sizes and styles to rent that are available for a minimum of a month-long contract across most areas of Chicago, from the South Loop to the Old Town area.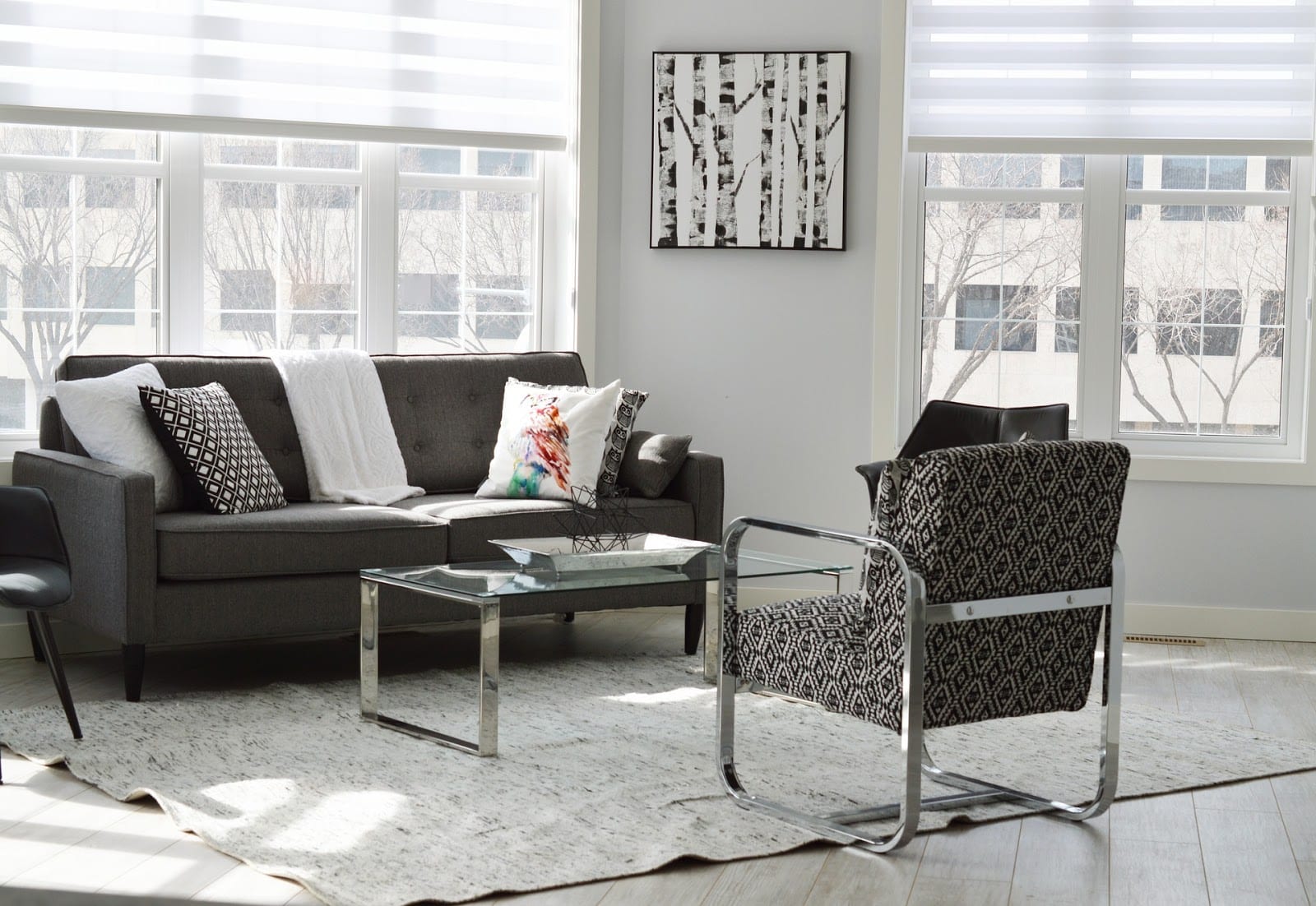 The longer you need to stay in Chicago, the more essential it is to find a temporary home that you'll love. For instance, having a fully equipped apartment with all the mod cons you'll need will provide a much more comfortable setting for you to adjust to being away from home. Renting an apartment, rather than staying in a hotel on your trip also makes it easier for you to invite your family to come and visit or stay with you too.
Pre-Plan How To Get Around
Part of having a relaxed trip to Chicago is figuring out how you will get around the city. Whether meeting with clients, traveling to an office, or running daily errands. There is no one size fits all transport option. Some people prefer the environmentally friendly benefit of using a bike. Others like the hustle and bustle and the fast and cost-effective choice of using the Chicago Transit Authority buses and the 'L'. While some prefer the scenic route via water taxi, others like to hire a vehicle to get around.
Choosing solutions ahead of your stay will save you a lot of hassle. How you decide to travel is a matter of preference, but it's worth checking out the routes on Google Maps or Waze to figure out getting to and from your accommodation and workplace. Also, don't forget to set up a backup travel solution in case there are delays with the first transport you choose.
Set Up A Routine
A handy tip that works well for those traveling away for business is to create a new routine. At home, you already have a routine, meaning you don't have to waste time and energy thinking about what you need to do. From getting in the shower to ironing your clothes, feeding the dog, making your lunch, and so on, there are specific things you do each day.
To help you enjoy your trip and get your life in order, create a sense of stability and comfort while you're away in Chicago. Other factors, such as finding the closest supermarket, drug store, and doctor's office is also helpful ahead of your stay.
Socializing
It's a good idea for you to make plans to meet with people while you're in a new place. Whether that means reaching out to work colleagues or contacting friends/family that live in Chicago to meet up. You may even want to plan a few exciting excursions to some of Chicago's attractions. For instance, Millenium park, the Museum of Science and Industry, or take a Chicago crime tour. By making an effort to be social and connect with people during your trip, and by taking a break and having some fun, you'll feel happier, more content and even more productive!
Enjoying your business travels to Chicago definitely takes planning. It's natural to feel a bit stressed when you're away from home, but if you sort out the best accommodation that truly makes you feel at home, preplan your transport routes and develop a routine, you'll quickly settle in with ease and enjoy your stay.
https://www.strategydriven.com/wp-content/uploads/architecture-1853632_1920.jpg
776
1600
StrategyDriven
https://www.strategydriven.com/wp-content/uploads/SDELogo5-300x70-300x70.png
StrategyDriven
2019-11-07 20:00:19
2019-11-26 14:55:27
Business Travels in Chicago? Here's How You Can *Gasp* Enjoy Your Trip