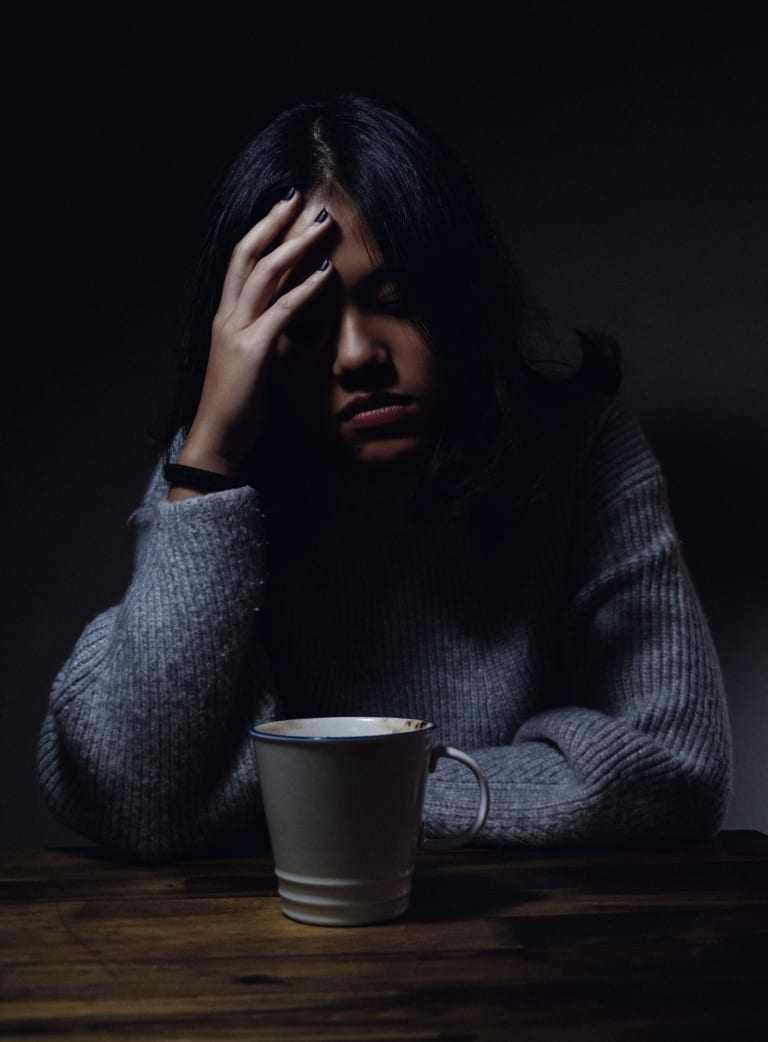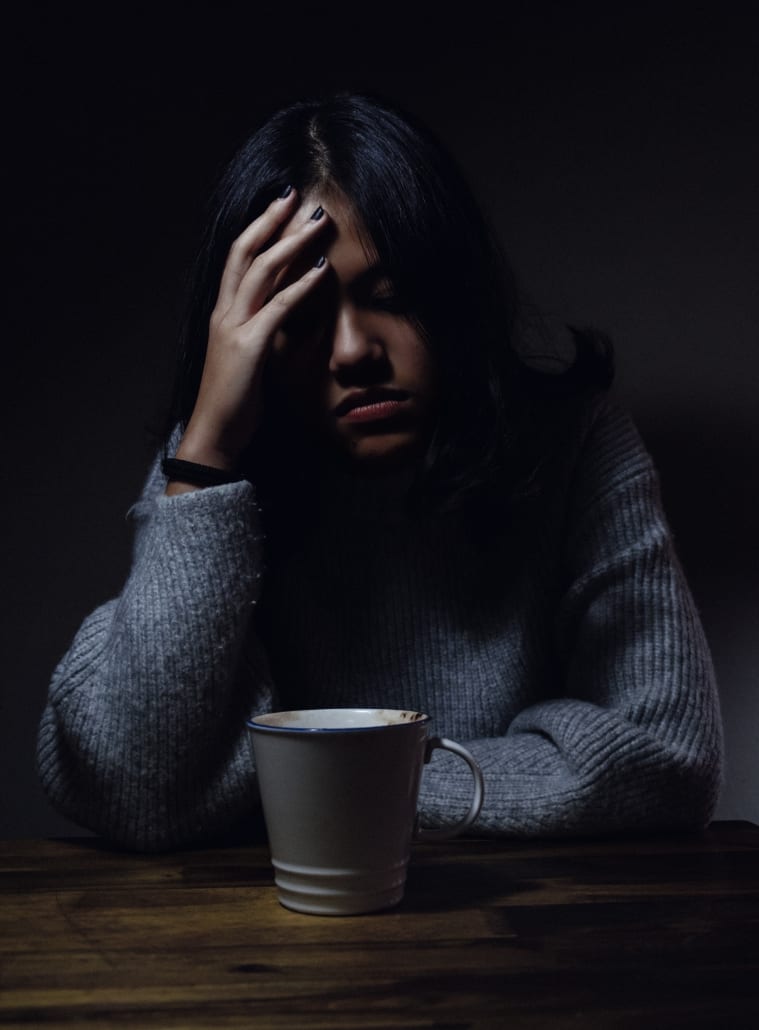 Currently, employers are facing the most crucial test in a generation as the COVID-19 pandemic presents a massive threat to the psychological wellbeing of their staff. Remote working, furloughing en masse, and sector-wide uncertainties all pose major challenges to maintaining the mental health of the workforce.
With so many factors at play, from dealing with isolation to financial or health concerns alongside familial and caring commitments, safeguarding employee mental wellbeing is not an easy task. However, there are several initiatives you can take to protect and build mental resilience in your workforce.
Keeping people connected
Good working relationships are critical to both performance and emotional wellbeing. With remote working, there is a very real danger that the physical distance between team members can lead to social and affinity distance. Work becomes more task-focused rather than collaborative and, without face-to-face contact, important friendships and support networks disappear. In this situation, it's all too easy for employees to feel isolated and overwhelmed.
Encouraging regular communication through online and video meetings, as well as emails and instant messaging, creates opportunities for both collaborative working and socialisation. This helps to retain the human element to the business, mitigating feelings of isolation.
It is also important to check in regularly with staff to discuss performance, as well as their mental and physical health. Allowing them to raise issues and speak freely, means you can offer support if needed and be proactive about potential problems before they occur.
Balancing work and life commitments
Balancing personal and professional life is also important for protecting mental health. However, with remote working, it can be very difficult to manage. With work notifications popping up outside office hours, and the demands of childcare or other significant responsibilities, home and work commitments run the risk of getting tangled up, contributing to stress.
Helping employees set a clear line between work and personal priorities by building mental barriers is key. Employers should encourage their staff to set a designated area of work, where they won't be interrupted. It's also important to remind employees of setting a schedule. A daily routine, perhaps starting with a call with a manager or the team, can help give employees an idea of when to begin and finish work. Defining a start and end time ensures they know when it is OK to 'switch off', turn away from the screen, and save those emails for the next day.
Highlighting support options
In situations like these, it is paramount that employees are aware of the resources available to them, and that they are encouraged to take advantage of them. Employers should consider building a community page where employees can connect, and HR managers can share tips, such as effective stress management and maintaining work/life balance.
You can also point them towards vital support networks. These might range from company-provided employee assistance programs and counseling services to links to organisations that offer guidance and support. The NHS and MIND are excellent resources you should consider.
Providing helpful resources demonstrates you care, and communicating clearly and openly that employees should not be afraid to seek help if they need it, will help them sleep easier
Beware the media
The way in which we consume our news can also have an adverse effect on our mental wellbeing. Keeping up to date with COVID-19 coverage is tempting and thanks to social media, these stories are highly accessible. However, it's very easy to get lost in a sea of misinformation and fear.
Though organisations can not directly influence how their workforce is consuming media, leaders can and should provide clarity and guidance to their staff, communicating clearly about the situation and what it means for the organisation.
With the government announcement that employees should continue to work from home where they can, it's clear that for many, remote working and social distancing will be the 'new normal' for the foreseeable future, prolonging potential dangers to mental health.
Businesses depend on their people, and people need support. If an organisation is to survive and thrive, taking a proactive approach to employee wellbeing – both mental and physical – has to be at the heart of a successful business strategy.
---
About the Author

Will Jacobs, a graduate of the London School of Economics, heads social media and authors content at Cezanne HR, a leading supplier of modern Cloud HR and payroll software.
https://www.strategydriven.com/wp-content/uploads/anh-nguyen-v-NBXj3Yv5o-unsplash-scaled.jpg
2560
1887
StrategyDriven
https://www.strategydriven.com/wp-content/uploads/SDELogo5-300x70-300x70.png
StrategyDriven
2020-05-21 12:00:51
2020-05-21 12:33:09
How employees' mental health can be looked after during COVID-19