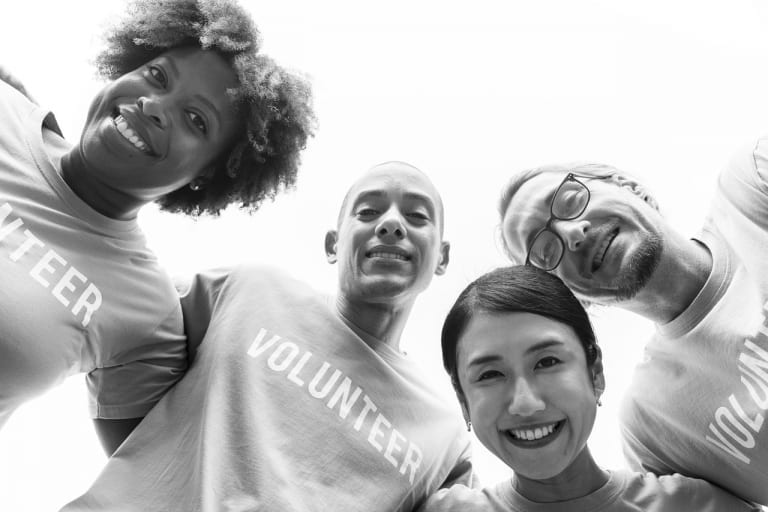 Most people are motivated in life by their own needs and wants. There are also those who dedicate their lives to noble causes and improve the world around them. Fortunately, there is a way to do both; ensure that you live a long and happy life while contributing to the lives of others. Generosity is extremely valuable, especially now that the human population is at its largest. It's the perfect time to step up and discover a career that leads you to better your own life and help people around you. Here are a few examples of career paths that can help to make the world a better place.
Politics
The current political climate all over the world has become unpredictable. Divisions between people seem to be growing wider despite the fact that we live in one of the most accepting times in human history. Although politicians have a bad name, working in politics with a view to bettering the living conditions of people around the world is an honorable endeavor. Following your convictions and attempting to improve the world isn't easy, but it is worthwhile.
Health
The world can never have enough doctors, nurses, surgeons, and researchers. Scientific advancements throughout the ages has led humanity to a point where people can live long lives with previously deadly diseases. Of course, doctors are very respected within society but there are other career options for people who want to take an alternative route. Mental health is extremely important and choosing a career that strives to help those with mental illness is hugely commendable. Take a look at the National Counselling Society for more information on how to get involved.
Entrepreneurship
It's not uncommon for the business world to be portrayed as cutthroat and brutal, particularly through TV and movies. However, not all businesses can be lumped into this cold category. People who develop new technologies or create new inventions that serve the world are important for the healthy continuation of society. Designing to solve a problem or creating a business that brings care to people in need is a great way to make a positive difference through your work.
Education
The only reason the world has reached these heights of advancement and collective understanding is through the gradual improvement of education throughout the generations. Children are built to absorb information and being able to bestow knowledge upon them is a great way to plant the seed for a better future. Who knows what good that child might do when they grow up? Becoming a teacher makes you the jumping-off point for potential greatness.
Emergency Services
Thinking ahead and planning for a better future are excellent ideals to have for a potential career. However there are jobs that exist mainly to keep the world safe in the present. By training to become a paramedic, police officer or fire fighter you are transforming yourself into someone that can take care of other people when circumstances are dangerous. Protecting the world is just as important as improving it.
https://www.strategydriven.com/wp-content/uploads/caucasian-3390232_1280.jpg
853
1280
StrategyDriven
https://www.strategydriven.com/wp-content/uploads/SDELogo5-300x70-300x70.png
StrategyDriven
2019-07-30 07:00:42
2019-07-30 01:35:43
Make A Difference in the World with Your Career