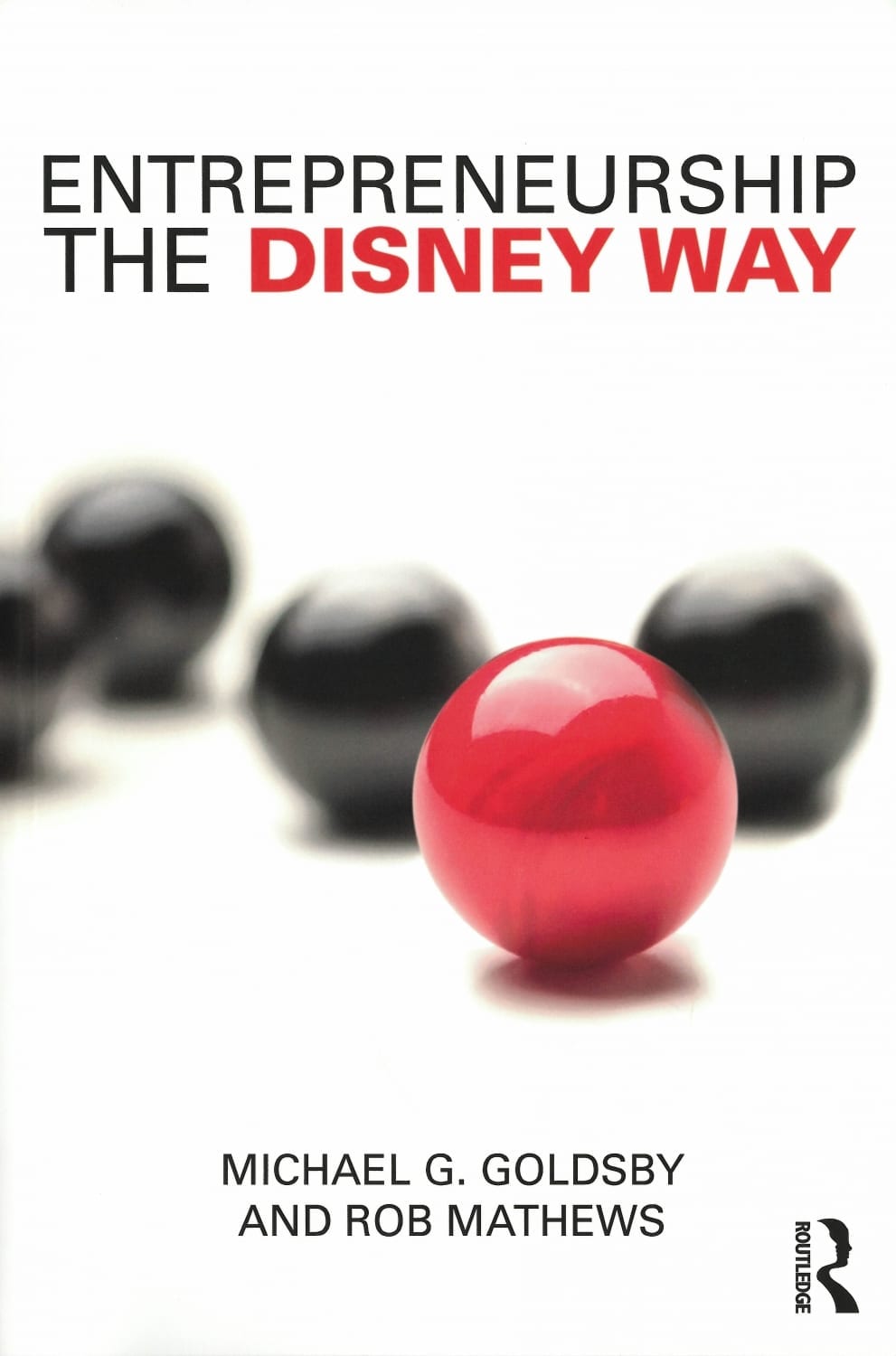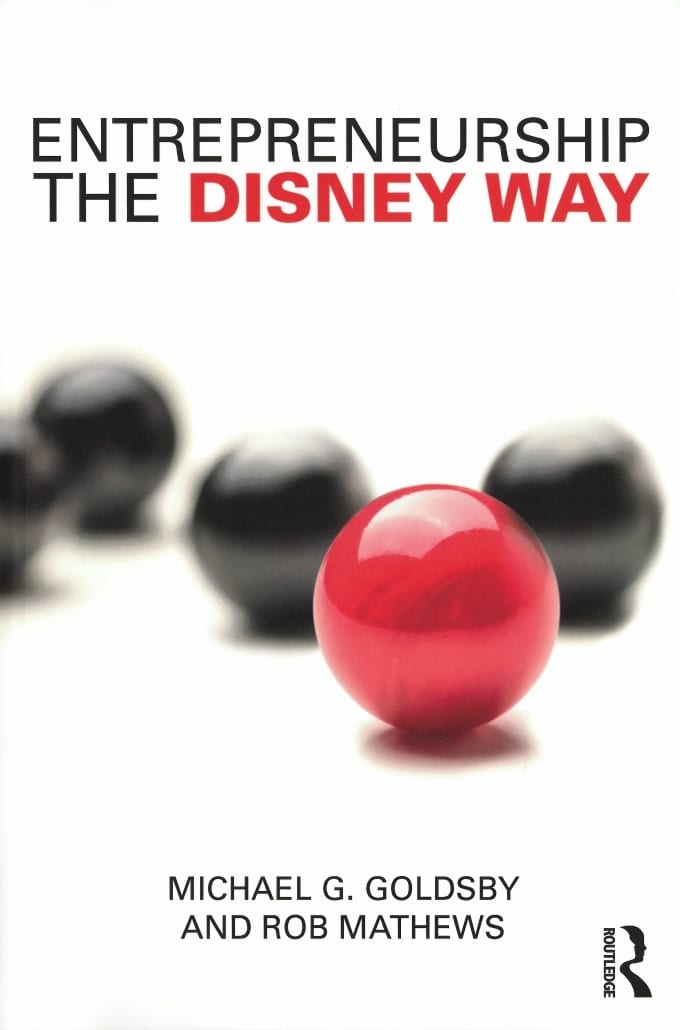 Disney and the Ultimate Fighting Championship are not as big a mismatch as you might think. In fact, the two organizations share five compelling strategies that connect them by more than a business deal. But when Disney's 80% ownership of ESPN led to a groundbreaking deal for the broadcasting rights of UFC last May, it was a milestone for UFC. Just how UFC became a viable media property for Disney holds lessons for any company seeking legitimacy and business success in today's market.
When UFC arrived on the scene back in 1993, it was an upstart — a gritty disruptor in the world of sports. Its fights, while intriguing, were more side-show than serious competition. Seen only on pay-per-view and videocassette, UFC struggled in its early days to find venues willing to put on their show. But in one of the most transformative business acts in business history, owners Frank and Lorenzo Fertitta and CEO Dana White formulated an approach to gain legitimacy in the greater sports world. Their strategy shares five key similarities with Disney:
1. Know what your assets are.
Both Disney and the UFC know what their most valuable assets are, and they make a great effort to protect them. For Disney, those assets are great stories and characters. The Walt Disney Company has a treasure trove of intellectual property that it protects and promotes with exacting attention. For the UFC, it's all about putting the best athletes in the world into interesting and exciting matches that create anticipation months before a fight. In a sense, the UFC is also in the story and character business, but marketed to a different demographic than Disney.
2. Work to gain legitimacy.
Disney and UFC understand the chief concerns of their primary stakeholders, and work to manage the key drivers of legitimacy in their industry. Disney must consider social trends, industry standards, fan expectations, and government relations. The UFC is no different: It gained social legitimacy by shifting from an "anything goes" format to instituting a standard set of rules, oversight by state sports commissions, and protocols for fighters' health and protection. Many observers now consider the UFC to be one of the best-managed and regulated leagues in sports.
3. Offer quality entertainment.
Disney and the UFC are both in the entertainment business, and committed to providing quality shows. Disney is famous for its attention to detail in all of its products. For the UFC, quality is measured in the capabilities of their athletes and the excitement of their fights. Just as Disney has a range of movies in the drama, comic book, and animation genres, the UFC has a whole range of weight classes that are deep with potential championship contenders. As a result, the UFC builds a lot of drama into their fight productions, including stories leading up to the events and tension-building campaigns. UFC fans await upcoming matches fought by their favorites with tremendous anticipation. The organization also has a constellation of its own stars, such as Gregor Gillespie, a scrappy grappler currently ranked tenth in the lightweight division.
4. Master market symmetry.
UFC's and Disney's products are quite different, but they take a similar approach to selling. Both are experts at market synergy and cross-promote to their markets better than just about anyone. Disney and UFC fans watch the shows, read the fan magazines, and buy related merchandise because of their attachment to the stories that each company promotes. Both companies are cash machines with multiple revenue streams coming from their core customers.
5. Protect the brand.
Both companies protect their brands at all cost. Disney is very careful about who represents the company. Any celebrities in their productions are expected to be in line with the company's values. The UFC has the same expectation of its athletes, albeit with different codes of conduct. One excellent example of this was when the UFC suspended light heavyweight champion Jon Jones. Jones was arguably the greatest fighter in UFC history and a top draw for pay-per-view. But he failed a drug test, costing him as well as the UFC millions of dollars during a 15-month suspension. Jones is back and a top draw again, but he paid a big price by not adhering to the UFC's drug policy.
Disney clearly believes the UFC is far more than an upstart now, and it's betting big that UFC will be a highly lucrative addition to the Disney entertainment umbrella. Credit is due to Disney for seeing the value in the UFC, and due to the leadership of the UFC — who took all the right steps in successfully maneuvering and conquering regulatory and societal challenges. These two success stories hold invaluable lessons for other disruptors facing their own challenges for legitimacy in today's complex society.
---
About the Author

Michael G. Goldsby is the Chief Entrepreneurship Officer and Stoops Distinguished Professor of Entrepreneurship at Ball State University, USA. His new book, with Rob Mathews, is Entrepreneurship the Disney Way. Learn more at www.ELProfile.com.
https://www.strategydriven.com/wp-content/uploads/EntrepreneurshipTheDisneyWay.jpg
5357
3539
StrategyDriven
https://www.strategydriven.com/wp-content/uploads/SDELogo5-300x70-300x70.png
StrategyDriven
2019-04-24 11:00:18
2019-04-24 23:33:00
How to Go From Disruptor to Industry Leader: 5 Ways Disney and the UFC Think Alike