Strategic Analysis Best Practice 1 – Integrity Without Excuses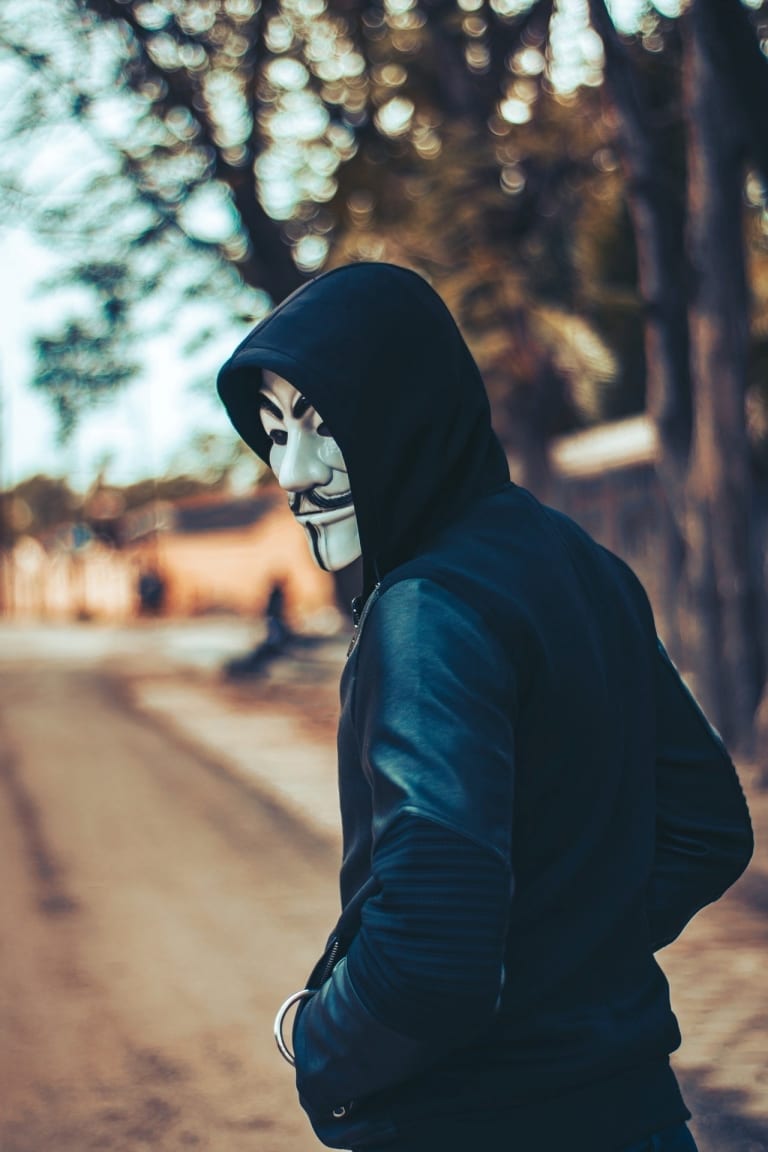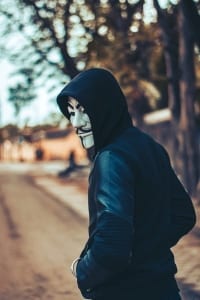 For any strategic analysis to be effective, it must be done with an open, honest assessment of the facts. Organizations acting with integrity without excuses seek to identify and eliminate instances where fact-based assessment conclusions are diluted by unrelated factors or opinion-based influences. This mitigation often seeks to justify action perceived as desirable when the fact-based evidence would suggest another course. Justification is frequently based on business factors that are not specifically value related or biases lacking a relevant performance basis.[wcm_restrict plans="25541, 25542, 25653″]
Compliance Does Not Equal Excellence
Local and federal regulations establish minimum performance standards to protect the organization and the public against unacceptable, adverse consequences. These regulations not established for the purpose of creating business value and represent a cost of doing business. Therefore, value-based business decisions between competing alternatives should not be made solely on the basis of regulatory requirements. While an organization must meet the minimum regulatory requirements, additional actions may yield significant business value; making such efforts worthy of pursuit.
Under similar circumstances, organizations acting with integrity without excuses assess alternatives differently than those tending to take a minimalist approach. Organizations acting with integrity will meet the regulatory requirements and claim the job 'well done' because 'we meet all of the requirements and don't need to do any more.' Organizations acting with integrity without excuses will meet the regulatory requirements and challenge themselves to identify and pursue activities beyond those defined by the regulations that add substantial value to the business. These organizations don't equate excellence with compliance but rather equate excellence with the maximization of the business's value.
It Can Happen Here
Organizations acting on bias also tend to forgo potential business opportunities. In these cases, assessment conclusions are discounted because of a belief the conclusion could not be true of or apply to the organization. Such biases are often rooted in the organization's performance history; the past successes and failures experienced with various products, services, business units, individuals or the business environment.
Organizations acting with integrity without excuses seek to eliminate decision bias in several ways. While decision-making balances facts and experience, members of these organizations validate the relevance of their experience to the circumstances of the decision to be made. Additionally, they seek to understand and apply the circumstantially similar experiences of others. Finally, they employ techniques, such as the devil's advocate, to challenge their decisions from different perspectives in order to eliminate potential organizational bias.
It can be extremely difficult for an organization to always act with integrity without excuses. Reinforcement of this behavior must come from the top to prevent subordinates from diluting 'the message' to one they believe will be acceptable to the boss. However, only when a strategic analysis is performed with integrity without excuses and the complete message delivered can decision-makers select the most value adding course for their organization.[/wcm_restrict][wcm_nonmember plans="25541, 25541, 25653″]
---
Hi there! Gain access to this article with a FREE StrategyDriven Insights Library – Sample Subscription. It's FREE Forever with No Credit Card Required.
Sign-up now for your FREE StrategyDriven Insights Library – Sample Subscription
In addition to receiving access to Strategic Analysis Best Practice 1 – Integrity Without Excuses, you'll help advance your career and business programs through anytime, anywhere access to:
A sampling of dozens of Premium how-to documents across 7 business functions and 28 associated programs
2,500+ Expert Contributor management and leadership articles
Expert advice provided via StrategyDriven's Advisors Corner
Best of all, it's FREE Forever with No Credit Card Required.
[/wcm_nonmember]
Additional Information
Additional information regarding strategic analysis can be found in the StrategyDriven whitepaper series Strategic Planning.
---
About the Author

Karen K. Juliano is StrategyDriven's Editor-in-Chief and Vice President of Communications and Marketing. Prior to joining the StrategyDriven team, she helped produce weekly programming for a Public Access Television station and served as a production assistant in the public affairs office at United States Naval Base, Philadelphia. To read Karen's complete biography, click here.
Related content from StrategyDriven
https://www.strategydriven.com/wp-content/uploads/IntegrityWithoutExcuses.jpg
1920
1280
Nathan Ives
https://www.strategydriven.com/wp-content/uploads/SDELogo5-300x70-300x70.png
Nathan Ives
2007-07-26 18:02:51
2019-04-30 19:36:54
Strategic Analysis Best Practice 1 – Integrity Without Excuses