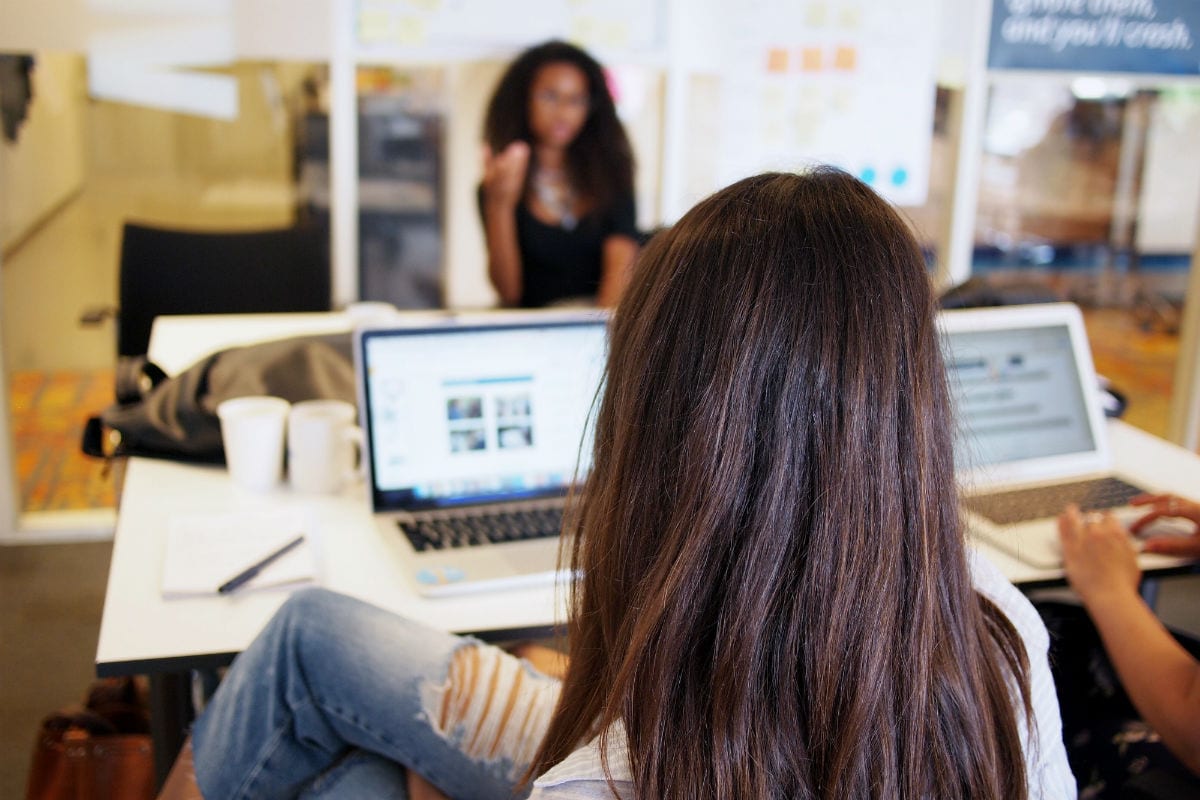 Your staff are the heart and soul of your business, and if you want your business to run in the best way possible, then you need to look after them. Looking after staff is more than just money, although offering an excellent salary is a good start. The focus has shifted in recent years and it is about a combination of things.
Happiness
Happy staff are higher performers. They work harder just because they want to. It is your job to find out what makes your team tick. Is a beer on a Friday afternoon? What about having regular staff days out? It might be something as simple as good coffee in the machine. If you make their happiness a priority, then you will see an increase in their productivity. Good things all around.
Money
It is essential that you pay fairly. While you might not be in a position to be paying a significant 6 figure salary, your staff should be compensated fairly for the work that they do. So when you are hiring, you need to have an honest conversation with your potential hires. If you know you can't meet what they are currently earning, then see what the perks would need to be to make it happen.
Experiment
No, not on your staff. You will probably have so many new ideas than you want to try out, sow when you are building your team you are going to want to talk to them about all of the new ideas that you have. Let them know from the beginning that you have a vision for the company, and you want to move forward in a creative way. If your staff share the vision, they will feel closer to the company and you, and like they play a part in moving the company forward.
Just because most companies go for a Monday to Friday 9-5 doesn't mean you have to. It might be that you hire a lot of people that work better in the mid-afternoon and evening. In which case, it makes sense to make the most of their natural rhythm and shift the working pattern.
Insurance
It doesn't matter what type of work your company does, there are things that can happen to your workers. Trips, falls, and chemical burns. It can happen to anyone at any time. If you make sure that you have worker's compensation you will protect your company from going bankrupt should they be sued. If a worker has an accident, they might have some injuries. The injuries may mean that they can't work for a short time, or perhaps forever. Workers' compensation will mean that your staff is taken care of and so are their medical expenses.
Hiring
The people that you hire will have an impact on everything that you do. And when you hire you need to make sure that you are stick with all the rules and regulations. You should always be looking for the best person for the job. Employment discrimination lawyers will hold you accountable if you aren't acting with respect. Something that is important to remember is that you can look at a skills base over experience in some cases. You have the freedom to create a talent pool that really drives your company forward. And that is exciting. But, as the saying goes, hire slowly and fire quickly.
Personal
When you know your staff on a personal level, you will be able to cultivate a close relationship with them. A great leader will be alert for a change in the demeanor or work of their staff. It doesn't need to be a space for everyone to share their personal issues, but if there are external factors that are having an impact on their work, then a conversation and support matters.
Learn Together
As well as providing as many learning opportunities as possible for your staff, you should be taking them with your staff. The more that your knowledge aligns with theirs, the more of a cohesive team you will be able to create. There are new techniques and technology in every sector, and you as a leader should be in the mix off all of it. There will, of course, be higher up networking events and training that you should take. Keeping your finger on the pulse of your sector is great, enabling your whole team to gain knowledge is fantastic.
Make Time
There is nothing worse than trying to make an appointment with someone who is always busy. And if you are running a company and have zero time for your staff to come to you, you will soon feel a disconnect happen. It will become increasingly apparent, and your team will begin to feel less like a team. Projects can get weighty and take up a lot of time, but there needs to be time to catch up and grab a coffee. Showing your people that you value and respect them is going to make a big difference.
Opportunities
Aside from the training and the nice cohesive team, there should be some opportunities for new experiences. For example, if you have a copywriter that is particularly interested in dabbling in graphic design, give them some space on a smaller project to learn from the design team. Letting people work outside the lines of their role will provide them with an opportunity to grow in a way that training usually doesn't.
Manage Expectations
People who are starting companies, or just have the cashflow to be able to hire are often very enthusiastic – and sometimes over-promise. Before you hire, people to spend some time thinking about what is realistic for you. Promising them big clients, a big bonus and a lease car, when they are your first hire, and you're okay really able to stretch to a laptop and come excellent coffee isn't cool. Although the latter will be great, it isn't going to feel like the bonus and car would.
Be honest with your team when things are good or bad. Remember that they are going to be as excited by your business as you are – treat them well, and you'll all grow together.
https://www.strategydriven.com/wp-content/uploads/daria-nepriakhina-9uEHFjGXnCE-unsplash.jpg
800
1200
StrategyDriven
https://www.strategydriven.com/wp-content/uploads/SDELogo5-300x70-300x70.png
StrategyDriven
2019-09-27 07:00:48
2019-09-27 04:24:24
Looking After Your Staff