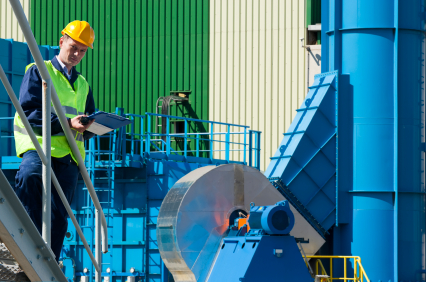 Today's industrial and office workplace environments present many hazards. Individuals understanding their jobsite's hazards are better able to avoid or mitigate the negative impacts of those risks. Therefore, workers should be trained on the hazards unique to their workplace environment so to enable them to proactively recognize and respond to these risks through the effective use of jobsite inspections.
Common Jobsite Hazards
Numerous jobsite conditions can affect both the physical wellbeing of the individual as well as their ability to perform assigned tasks. Inspecting the jobsite and taking preemptive mitigating action can reduce an organization's healthcare, equipment repair and replacement, lost operational productivity, and warranty defect correction costs. The following list represents some of the common jobsite hazards placing personnel, equipment, productivity, and/or quality at risk:
---
The text above is only a small portion of this article. Become a
StrategyDriven Premium Member
to gain access to the entire article and the over 100 other
StrategyDriven
members-only articles, whitepapers, models, and tools and templates.
Become a StrategyDriven Premium Member
for only $9.95 / month or $94.95 / year !
Want to learn more? Click here to learn about the benefits of a StrategyDriven Premium Membership.

---
About the Author

Nathan Ives is a StrategyDriven Principal and Host of the StrategyDriven Podcast. For over twenty years, he has served as trusted advisor to executives and managers at dozens of Fortune 500 and smaller companies in the areas of management effectiveness, organizational development, and process improvement. To read Nathan's complete biography, click here.