Resource Projection Best Practice 7 – Qualification Projections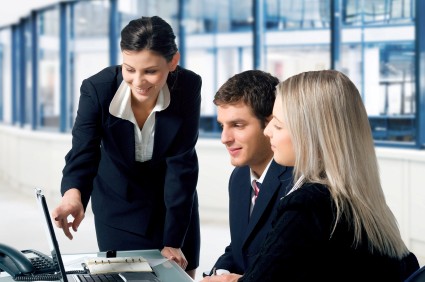 Performance proficiency for any given task is only maintained through repetitive performance over time. Without ongoing practice, performance declines until a point is reached when the individual is incapable of performing the task at a level consistent with existing standards and expectations. Additionally, those not routinely performing a task are commonly unaware of changes in expectations and methodologies associated with the activity's performance. Subsequently, these individuals have a difficult time meeting established performance expectations when assigned the activity. Thus, many organizations establish a personnel qualification system identifying those individuals capable of and authorized to perform a given task. Task qualification is maintained over time through demonstrated performance proficiency and/or testing.[wcm_restrict plans="40903, 25542, 25653″]
Given the need for individuals to be qualified in order to perform a task, it is incumbent upon the organization's leadership to ensure a sufficient quantity of persons is available to perform tasks requiring a specific qualification when needed. The only way to ensure a suitable number of qualified individuals will be available when needed is to project the number of qualified individuals that will exist over time given the applicable set of individual qualification expiration dates and the ability of qualified individuals to perform requalifying tasks in a timely manner.
The figure below provides an example of a qualified staff member projection. Note that while the department is often staffed near its authorized complement of personnel, there are periods of significant shortfalls in qualified staffing. Factors contributing to the staffing and qualified staffing level projects include:
authorized staffing level
planned/announced retirements
additional projected retirements based on historical retirement age
attrition resulting from personnel transfers
attrition resulting from personnel terminations
voluntary attrition rate
organizational policy regarding preemptive hiring
time to hire
expected level of augmentation staff, their arrival and departure
time to train new hires and staff augment personnel
time to fully qualify new hires and staff augment personnel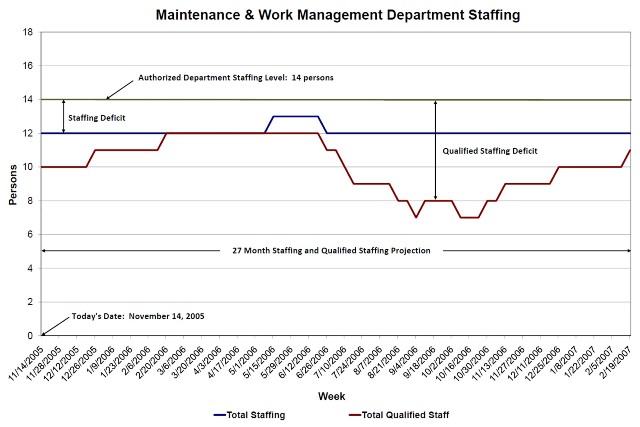 Figure 1: Maintenance and Work Management Department Staffing
Armed with this staffing information, leaders can make better decisions regarding the initial and requalification of personnel and the hiring of augmentation staff such that the organization has an optimal number of qualified personnel with which to carry out its work at all times. Additionally, managers may also decide to adjust the project schedule or outsource some work to accommodate periods of low qualified staffing and assume additional workload during full and overstaffed periods.[/wcm_restrict][wcm_nonmember plans="40903, 25542, 25653″]
---
Hi there! Gain access to this article with a StrategyDriven Insights Library – Total Access subscription or buy access to the article itself.
Subscribe to the StrategyDriven Insights Library

Sign-up now for your StrategyDriven Insights Library – Total Access subscription for as low as $15 / month (paid annually).

Not sure? Click here to learn more.

Buy the Article

Don't need a subscription? Buy access to Resource Projection Best Practice 7 – Qualification Projections for just $2!
[/wcm_nonmember]
Related content from StrategyDriven
https://www.strategydriven.com/wp-content/uploads/NewHireTraining.jpg
282
425
StrategyDriven
https://www.strategydriven.com/wp-content/uploads/SDELogo5-300x70-300x70.png
StrategyDriven
2010-10-26 11:31:20
2018-10-07 20:14:07
Resource Projection Best Practice 7 – Qualification Projections