Decision-Making Best Practice 15 – Identify the Unintended Consequences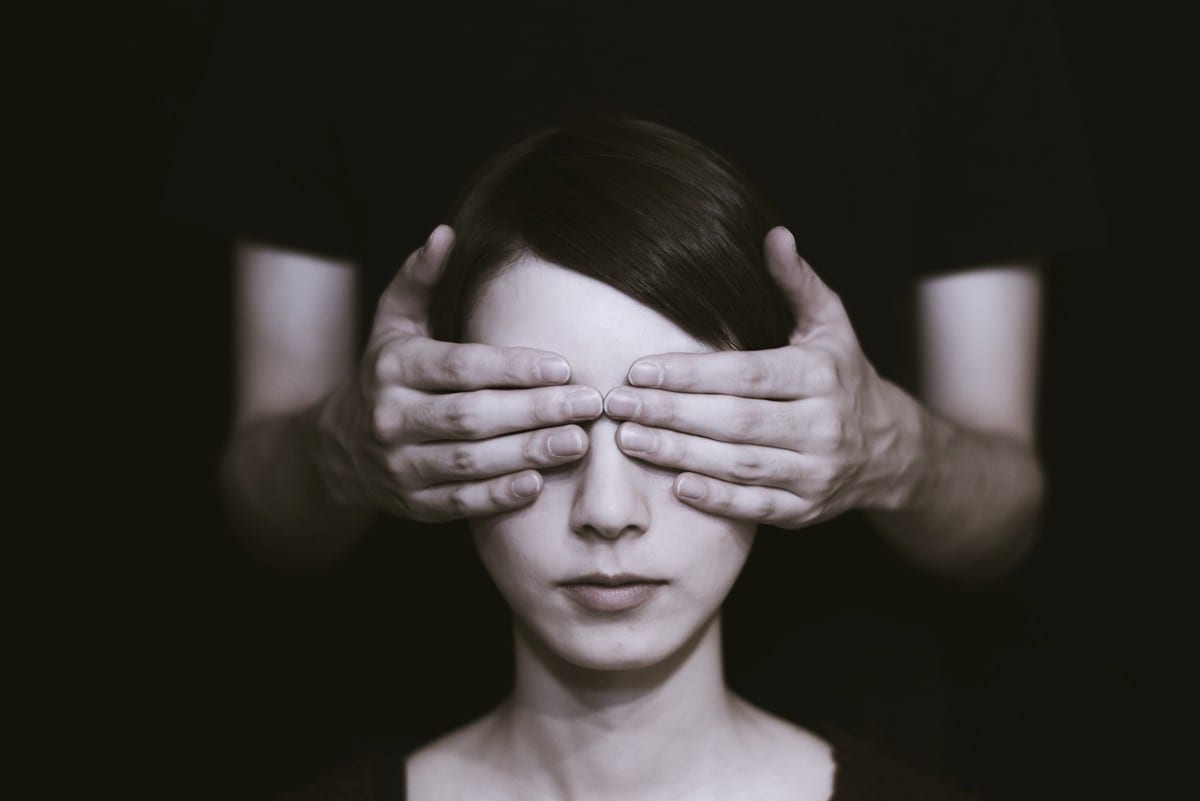 Decision makers select from an array of choices the course of action their organization will take; voiding several other possible alternatives. Since there is seldom a perfect solution option to resolve any particular issue, some aspects of the problem will remain unaddressed and/or some excessive action taken. Furthermore, it is impossible to consider all circumstantial variables when making any decision. These decision-making process limitations often lead to unintended consequences, some of which may so adversely impact the decision's outcomes as to render it a failure or significantly diminish its return on investment.[wcm_restrict plans="49328, 25542, 25653″]
Unintended consequences are outcomes not directly sought by the purposeful actions prescribed by the implementation of a decision alternative. These outcomes are often borne from the ripple effect a decision has on an organization. During the decision-making process, leaders typically seek to identify only the primary affects of their decision and to limit these to what they seek to achieve. However, these affects themselves drive other organizational changes that necessarily result in secondary, tertiary, and beyond impacts, some of which may be counter to the decision's primary objective or diminishing to the organization's overall goals achievement.
Not all unintended consequences can be anticipated. Those derived from ignorance, error, and perversion will remain largely unseen by decision makers. Others, however, should be expected; particularly those concerning measurable changes and basic organizational and individual values conflicts.
In order to mitigate or avoid unintended consequences, the decision maker must first recognize them and their drivers. Identification of downstream impacts can be accomplished through a decision tree like process:
Document the sought after outcomes
Identify those displacements and changes required to achieve the outcome and brought on by the outcome
For displacements, identify those programs, processes, and people diminished and/or burdened by the removal of resources. (Resources diverted to implement the decision will necessarily diminish the organization's ability to produce in other areas because of its resource limitations. Decision outputs may similarly diminish the organization's other activities through direct competition with them.) Document these impacts
For changes, identify potential programmatic discontinuities and organizational/individual values conflicts. (Programmatic and personnel discontinuities create barriers to production that diminish the organization's overall effectiveness.) Document these impacts
Repeat both steps 3 and 4 for the secondary, tertiary, and beyond impacts identified until the magnitude of the resulting impacts is organizationally trivial
Note that history can also reveal the probably unintended consequences of a decision, particularly with respect to organizational and individual values. Recognizing these downstream impacts requires knowing your organization, your people, and your history.
Some common impacts to consider include:
Project and initiative slowdowns resulting in a late market entry or a failure to satisfy customer commitments, ultimately diminishing market share and sales
Introduction of programmatic discontinuities hindering workflow and reducing productivity
Need for new job skills driving in early retirements and elevated attrition
Unfavorable compensation changes, including those evolving from work hour changes, resulting elevated attrition and/or lack of vacant position fulfillment
Added personnel training diminishing overall workforce productivity
Employee displacements eliminating individuals possessing mission critical knowledge and skills
Organizational or individual values challenges disenfranchising workers who then become less productive and more eager to leave the organization
Organizational mission goal to decision objective misalignment resulting in employee behavioral adaptations contrary to efficient mission goal achievement
We recommend secondary and tertiary impacts be formally evaluated and documented for most major decisions. For very high risk and 'bet the company' decisions, quaternary or beyond analysis should be performed. Smaller decisions typically need only secondary impact assessments often performed through a tabletop discussion rather than through the more formal evaluation process used for larger decisions.
Final Thought…
The decision team should note that not all unintended consequences produce adverse outcomes. Some, in fact, may be very beneficial to the organization. As such, evaluating solution options for downstream impacts during the alternative selection process may be useful in selecting between otherwise similarly valued options based on the more beneficial or less negative unintended consequences potential.[/wcm_restrict][wcm_nonmember plans="49328, 25542, 25653″]
---
Hi there! Gain access to this article with a StrategyDriven Insights Library – Total Access subscription or buy access to the article itself.
Subscribe to the StrategyDriven Insights Library

Sign-up now for your StrategyDriven Insights Library – Total Access subscription for as low as $15 / month (paid annually).

Not sure? Click here to learn more.

Buy the Article

Don't need a subscription? Buy access to Decision-Making Best Practice 15 – Identify the Unintended Consequences for just $2!
[/wcm_nonmember]
Related content from StrategyDriven
https://www.strategydriven.com/wp-content/uploads/CoveredEyes.jpg
801
1200
StrategyDriven
https://www.strategydriven.com/wp-content/uploads/SDELogo5-300x70-300x70.png
StrategyDriven
2012-08-28 11:00:21
2018-12-25 09:21:00
Decision-Making Best Practice 15 – Identify the Unintended Consequences