Free Tech Tools for the Digital Economy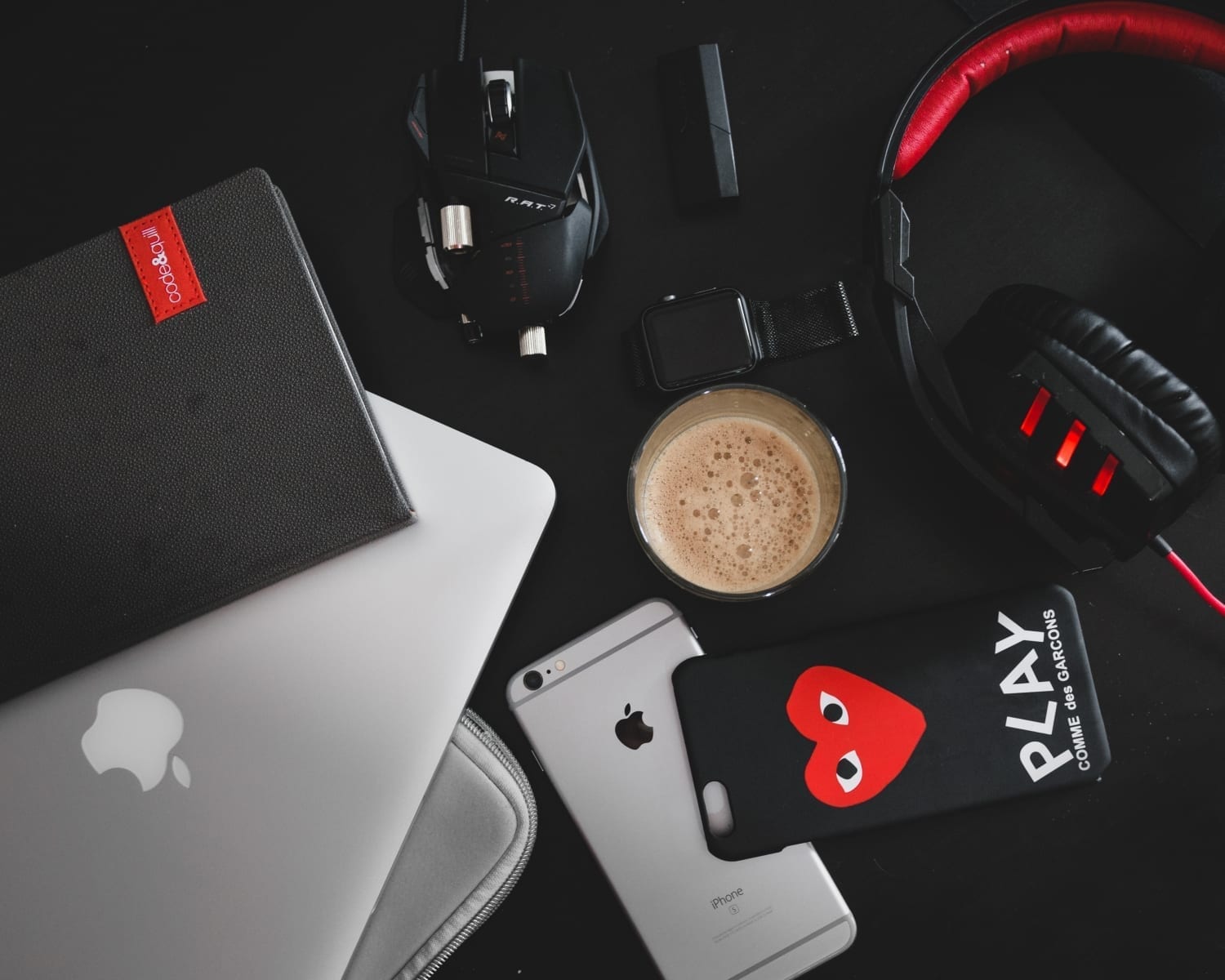 Whether you are a veteran of technological sophistication, just beginning one's career in IT or technical communication, or even a novice player in the digital economy, there are many free technologies that can be used to complement, enhance, and simplify one's technical tasks, business processes, documentation, as well as enrich and restructure workflows. These free tech tools can be directly applied in a work role or used simply to build one's creative and technical skills. Furthermore, as technical, analytical, and even customer service work roles become more competitive, the catch-22 for those just entering the workforce is: no one will hire an individual without experience, but one cannot gain experience if no one will hire her or him. While having the right education is an essential asset in today's cutthroat job market, it can become difficult to obtain a position without experience using various applications and technologies that enhance and amplify one's resume. However, by just tinkering with some free technologies, one can add to her or his resume new technical skills and experience, and put one just a step above the rest in the competition for a position. More applicably, using these technologies will develop one's technological skills, methodological knowledge, and subject matter experience, which is an asset to one's career. Put these four technologies in your tech toolbox.
---
Hi there! This article is available for free. Login or register as a StrategyDriven Personal Business Advisor Self-Guided Client by:
Subscribing to the Self Guided Program - It's Free!
---
About the Author

Jessica Lynn Campbell is Marketing Coordinator for EnableSoft, the company that creates Robotic Process Automation technologies. She has a Master's in English-Technical Communication and a Bachelor's in Psychology. Jessica is an expert and experienced technical communicator, author, and multi-media manager having been published on multiple media platforms including print and online. She is skilled in APA, MLA, Chicago, and Bluebook citation styles. EnableSoft creates and develops the leading Robotic Process Automation technology, Foxtrot. Having more than 20 years of experience advancing and innovating Foxtrot, over 500 organizations have adopted EnableSoft's Robotic Process Automation technology in order to increase their efficiency, productivity, profitability, and human-capital. Jessica can be reached at [email protected].
Related content from StrategyDriven
https://www.strategydriven.com/wp-content/uploads/fabian-grohs-672016-unsplash.jpg
3061
3826
StrategyDriven
https://www.strategydriven.com/wp-content/uploads/SDELogo5-300x70-300x70.png
StrategyDriven
2015-12-09 06:00:00
2018-09-12 20:15:41
Free Tech Tools for the Digital Economy