The Importance of Effective Communication Within Your Business
Picture this scenario; you have an employee on their way to a business meeting in Dubai. He's currently in the taxi on his way to the airport, but sadly his work phone is out of battery and you have no way to contact him about the cancelled deal. He boards the plane, heads off to Dubai, and it's only once he lands that he gets your message about the deal being cancelled.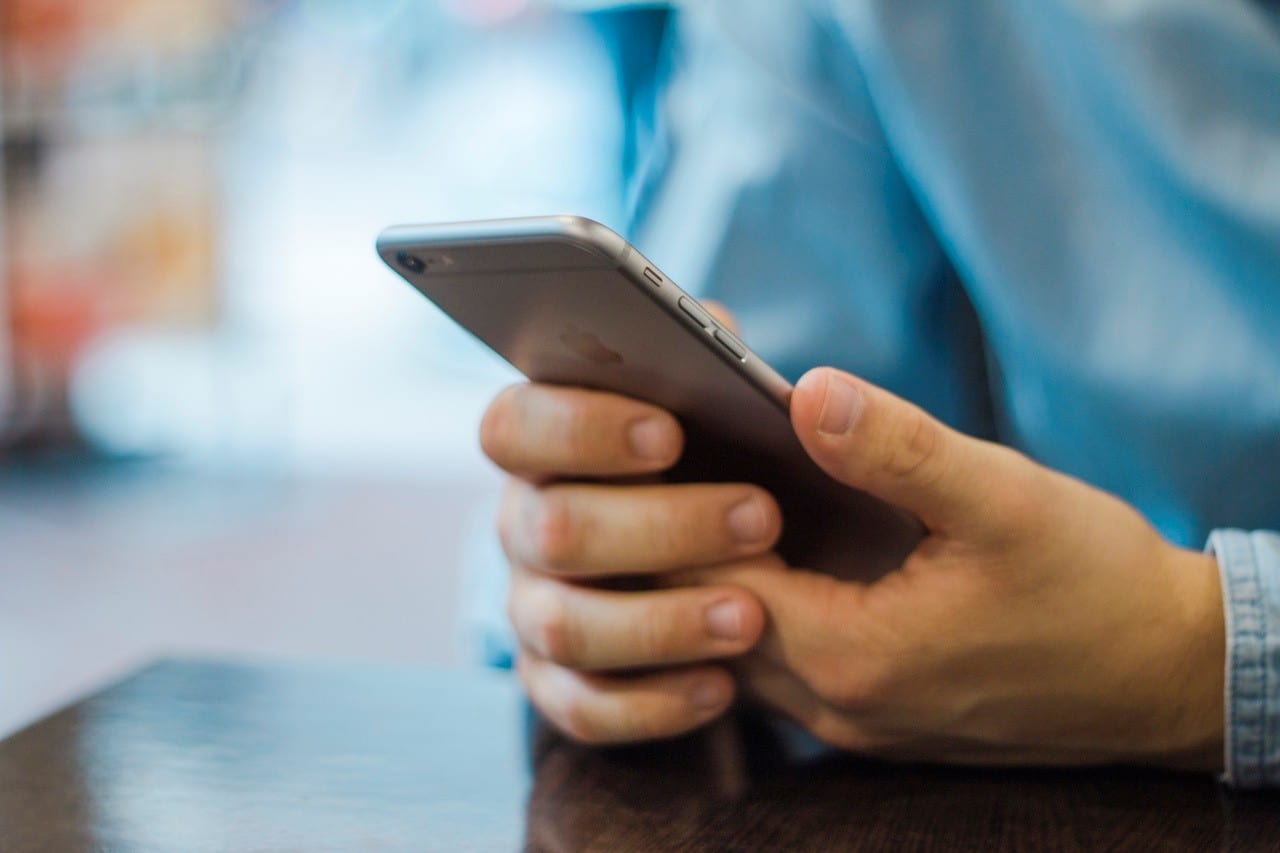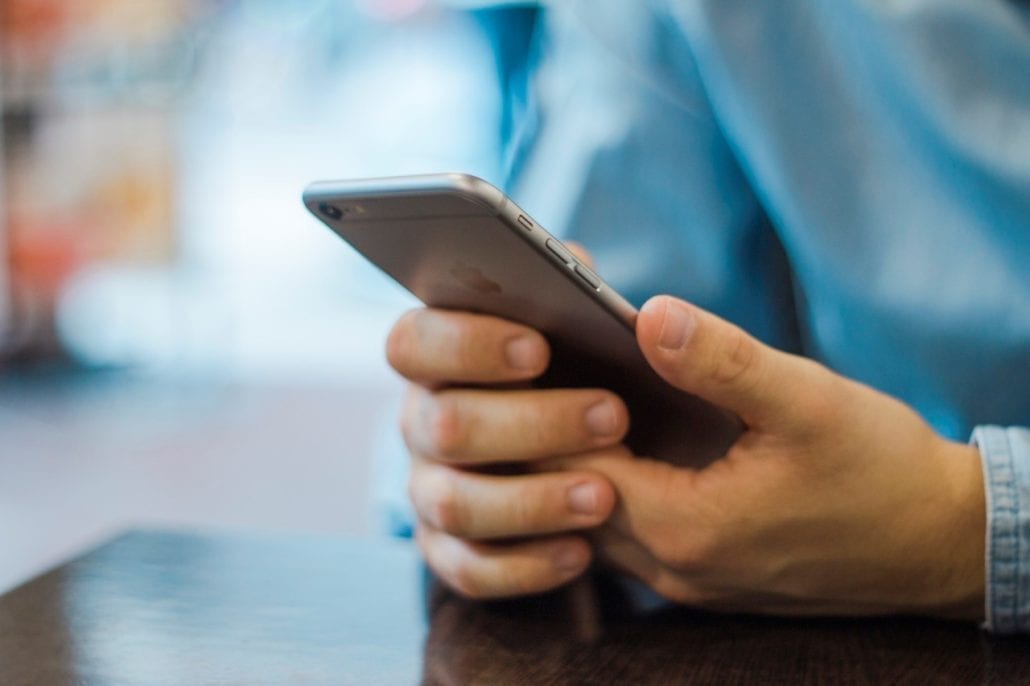 Photo courtesy of Pexels
This example highlights just one of the many uses of an effective communications system. The ability to contact the people you need to in an urgent manner is incredibly important due to how time-consuming and money-wasting a delay in communications can be. Yet, unfortunately, there is only so much you can do with traditional systems such as emailing and messaging. If there are other business emergencies, such as a fire breaking out at the office or your business premises being burgled, then you need a quick and swift way to notify everyone within your company because every second counts.
Emergency Notifications System
Let's pretend one of your employees has come into work early. He's the first one at the office and he enters the premises to find that your entire office has been trashed, the computers have been stolen and the security system smashed into pieces. With no way to contact everyone in a short time span, the employee isn't a hundred percent sure what he should do. This is just one of the many emergency notification use cases. Giving your employees the ability to make a company-wide emergency notification is a great way to alert all of the staff about a pressing issue that needs to be sorted out immediately. Instead of relying on a chain of command that they have to climb up for their message to reach someone, they can simply tell everyone in the business with a simple message.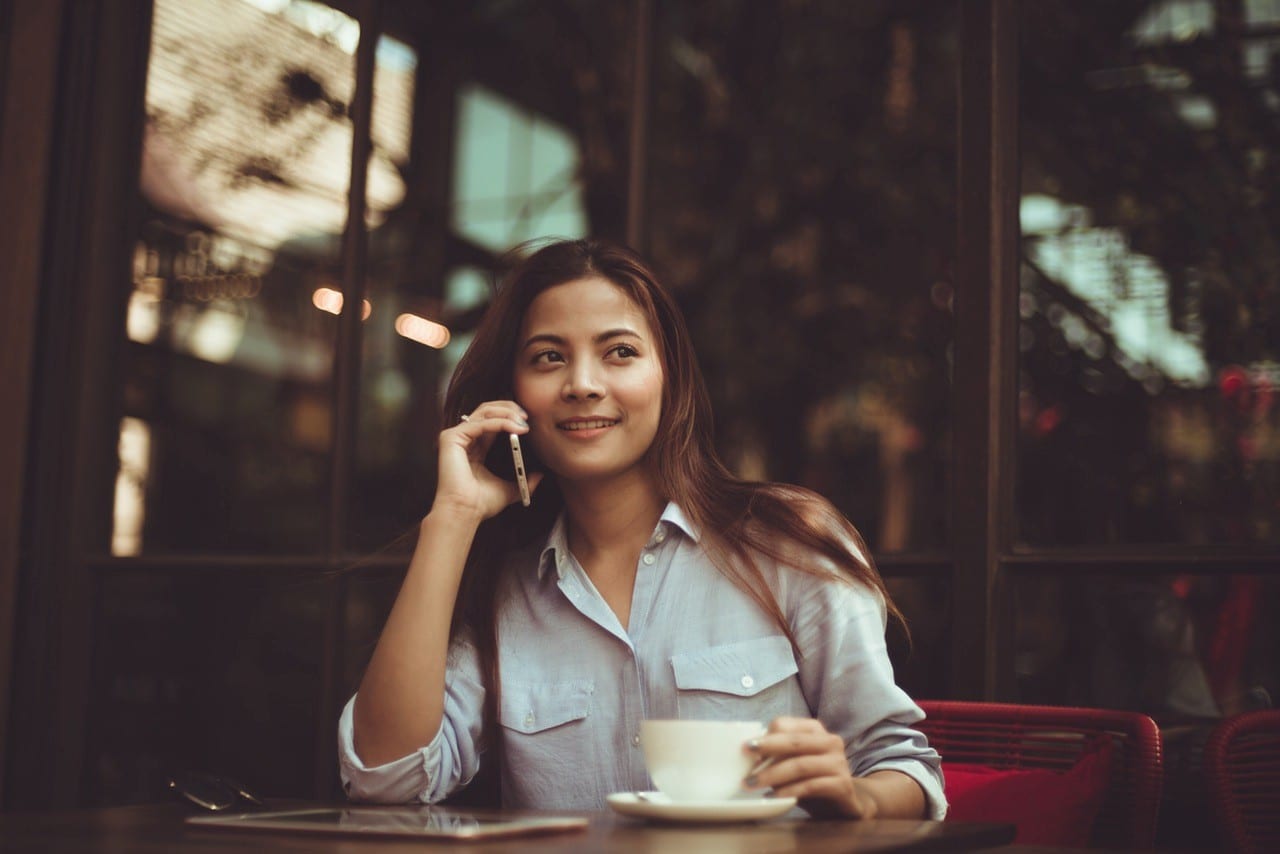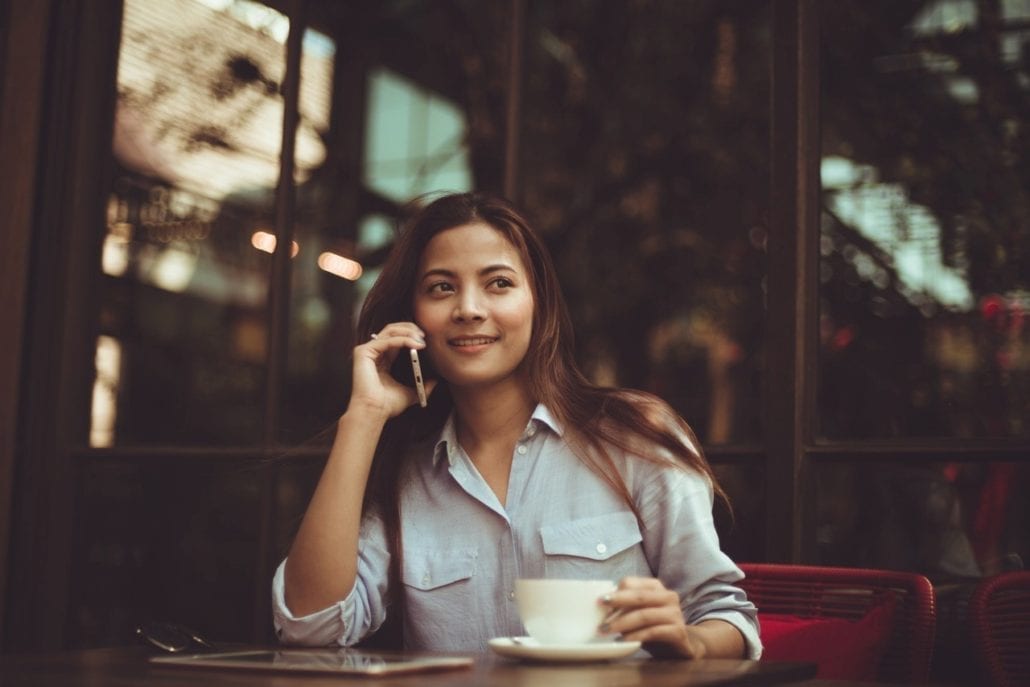 Photo courtesy of Pexels
Building Team Efficiency
If your team are able to easily contact each other with an effective communications system, then it helps to make the team more efficient. Whether there's an important change that needs to be made or some hardware that broke which was critical to their project, everyone in the team needs to know so that they can adjust their working schedule to either fix the hardware, prepare a replacement or work around it. If your team is unable to communicate effectively, it will lead to delays, disputes and other problems that are going to slow down your business.
Employee Management
Managers are usually quite effective at communicating with their employees, but there are going to be times when having social skills isn't enough and you need software or technology to improve the way a manager contacts an employee. For instance, if there's an easy way for your senior members to keep a track of their team members and record their progress, then it makes your business more productive. By having your managers communicate effectively and inform staff of their daily tasks, goals and issues, it creates a workplace that runs smoothly.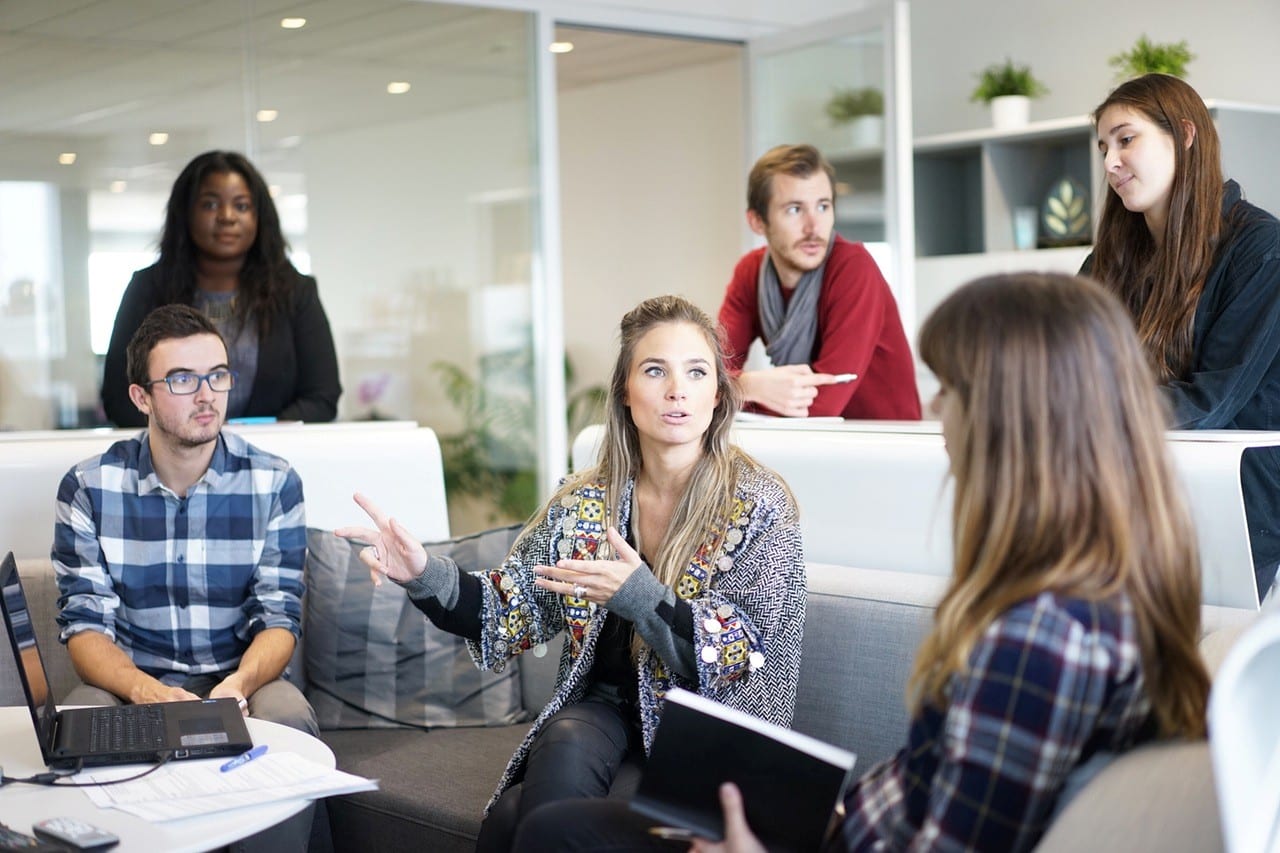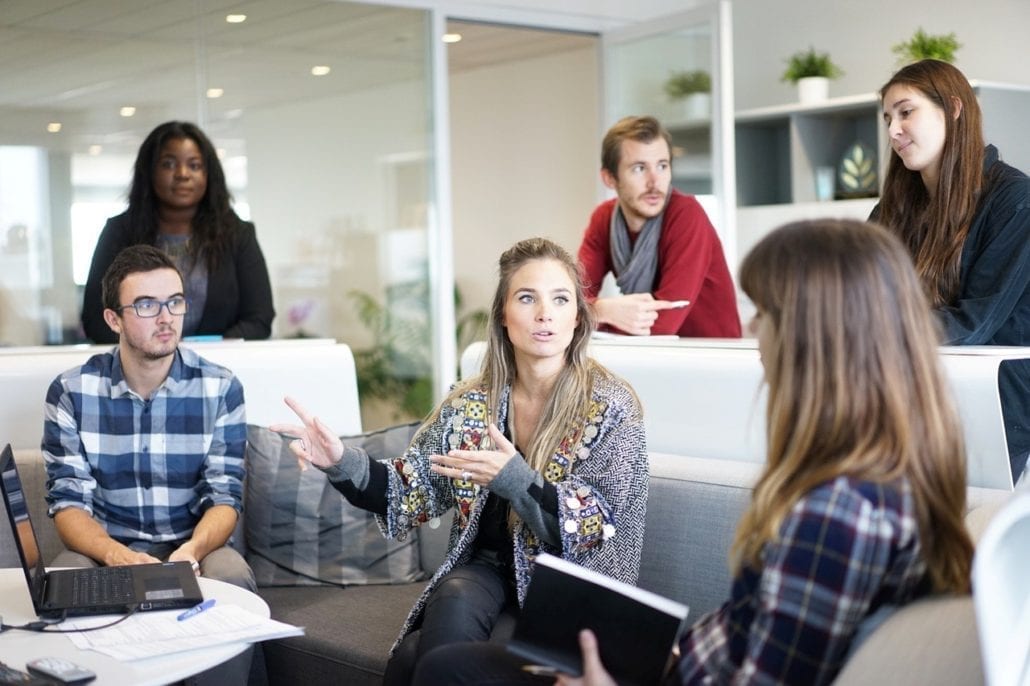 Photo courtesy of Pexels
Related content from StrategyDriven
https://www.strategydriven.com/wp-content/uploads/Smartphone.jpg
853
1280
StrategyDriven
https://www.strategydriven.com/wp-content/uploads/SDELogo5-300x70-300x70.png
StrategyDriven
2017-02-24 11:00:20
2017-02-23 23:16:01
The Importance of Effective Communication Within Your Business