Never Get Trapped By A Freelancer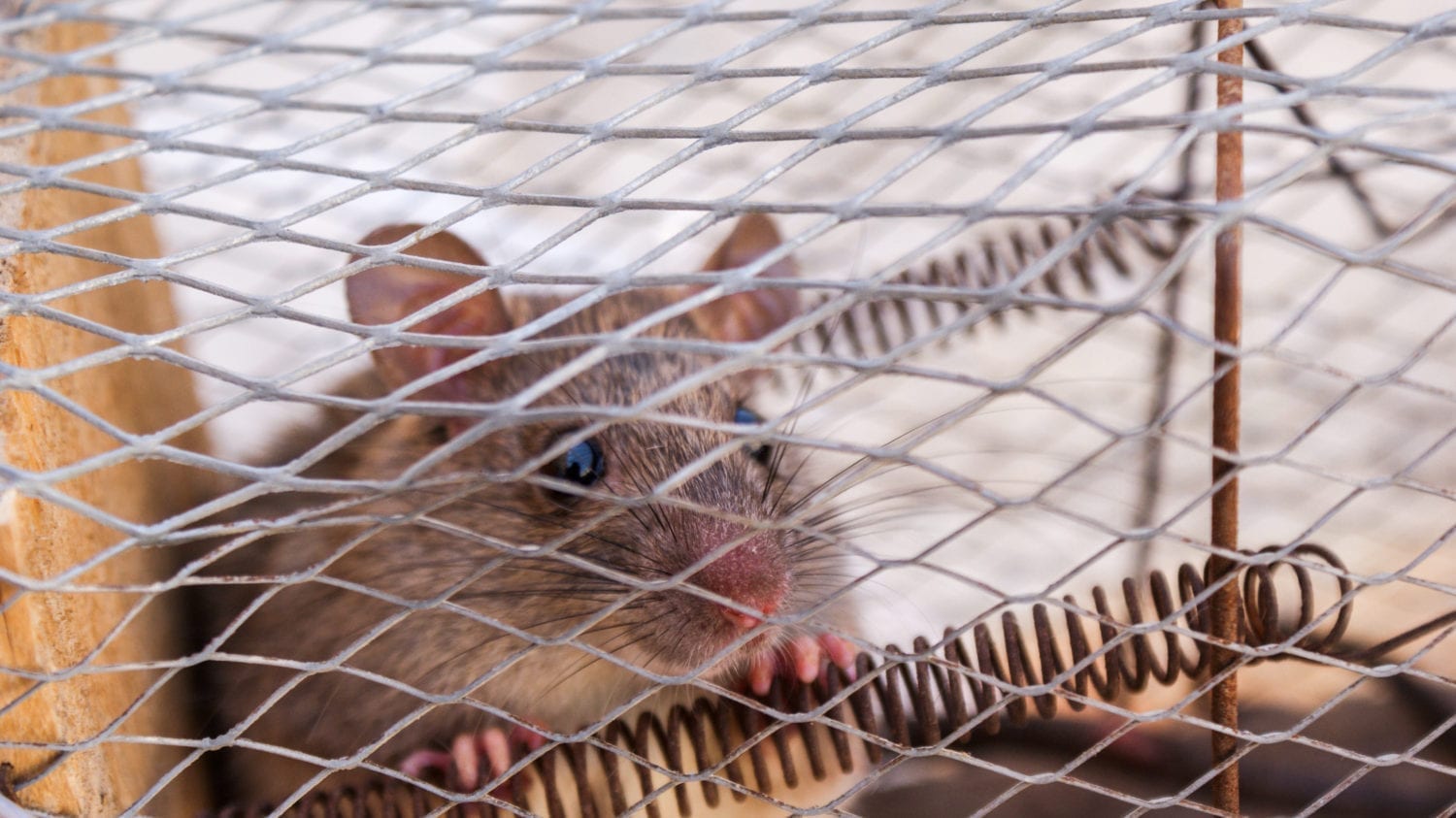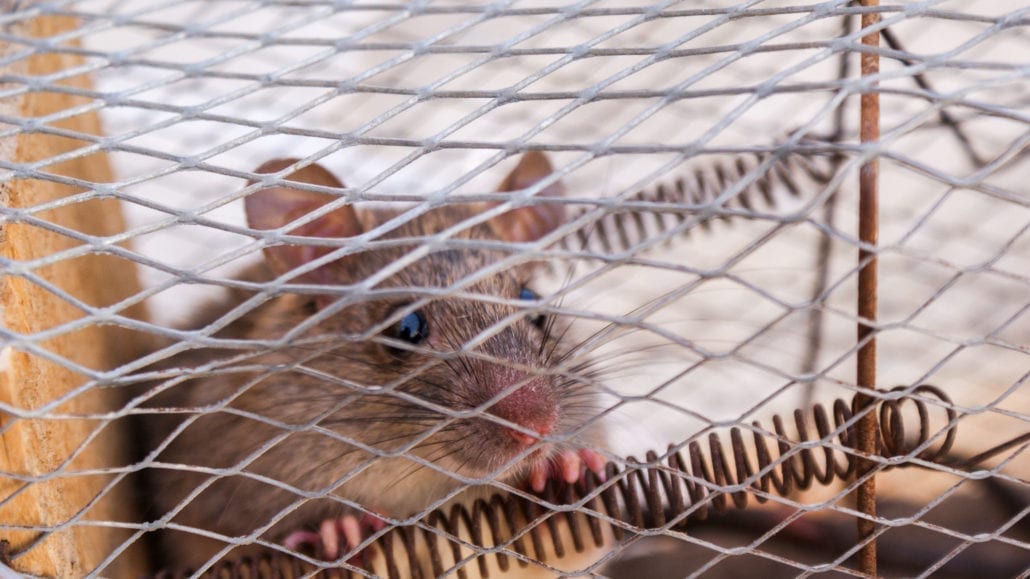 Photo courtesy of Pexels
A lot of people have started moving over to doing work for themselves, over the last few decades. This trend of new freelancers has seen a massive rise thanks to the tech industry. Now, it's possible to have people working for you all over the world. And, you don't have to worry that the work will be done badly; it will still be done by professionals. This presents businesses with a great chance to get their work done cheaply. But, it also opens up some risks. To avoid these, you just have to take the right steps. And, this post will be going through those steps.
When you first hire someone, they should give you a proposal. This acts a bargain. The freelancer will work out how much they will do the work for, how long it will take, and when they will work on it. And, you will agree with it if you want to hire them. In most cases, people will take the proposal very lightly. But, it's important to make sure that you both know exactly what is required for the job. And, exactly how much it will cost you both in time and money.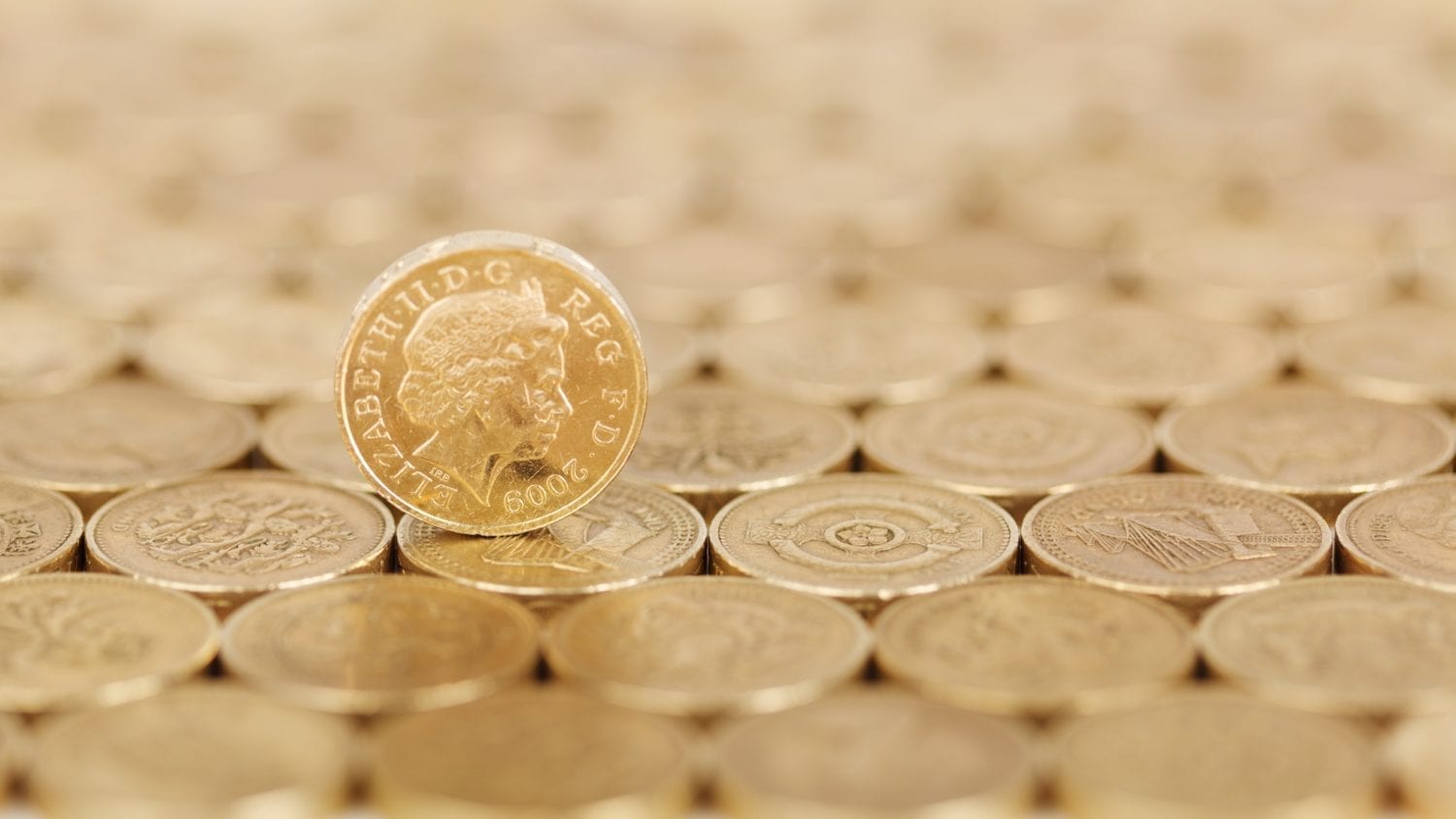 Photo courtesy of Pexels
Along with this, you also need to provide the freelancers with a spec for the job. This will detail exactly what you need them to do for you. With something like this, everything means everything. It's important to make sure that you don't give them any surprises down the road. Otherwise, you may find that they don't want to work with you anymore. Always include any future work that you might want done, too. This will make the job sweeter for them. And, it will help to make sure that they understand the scope of the project.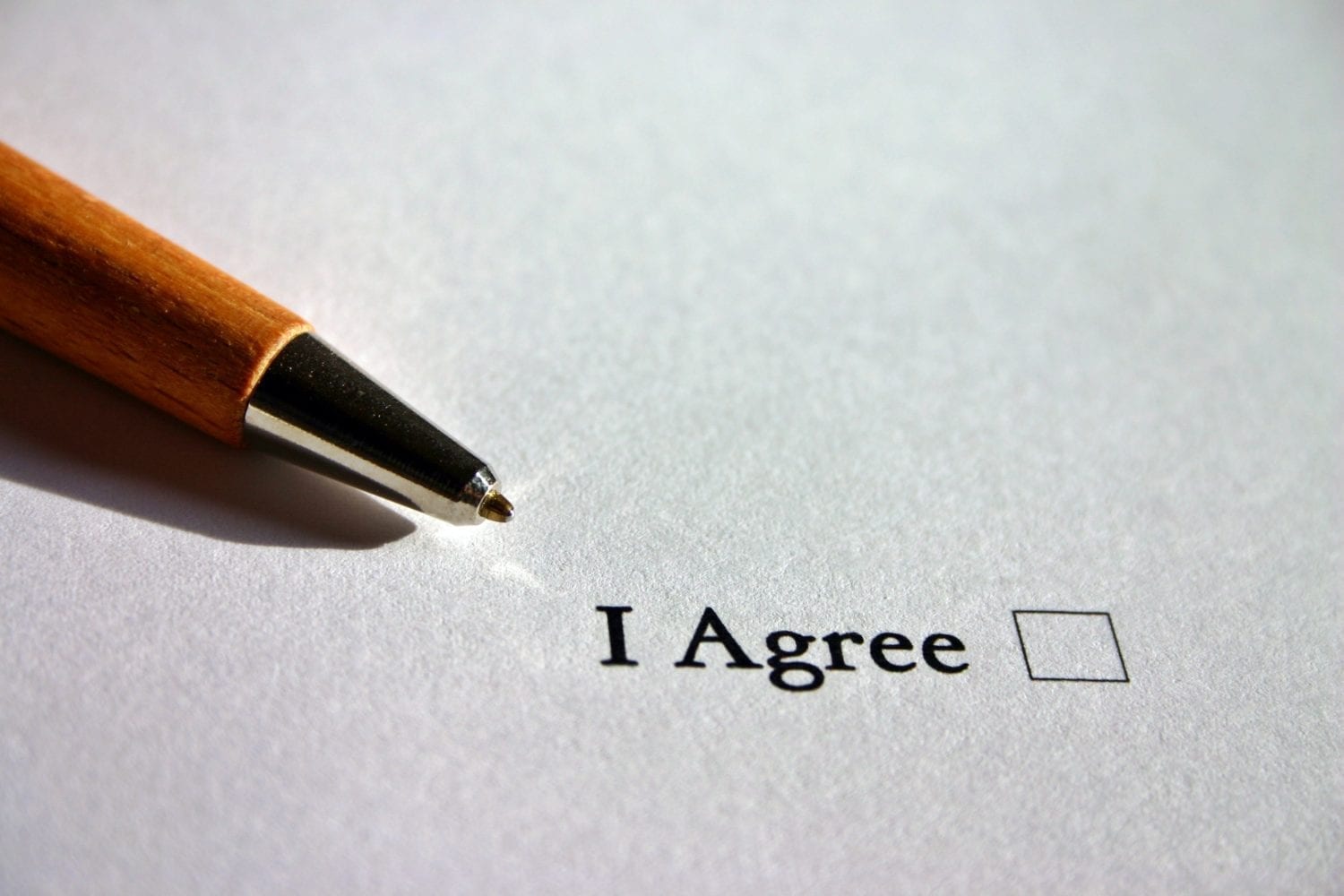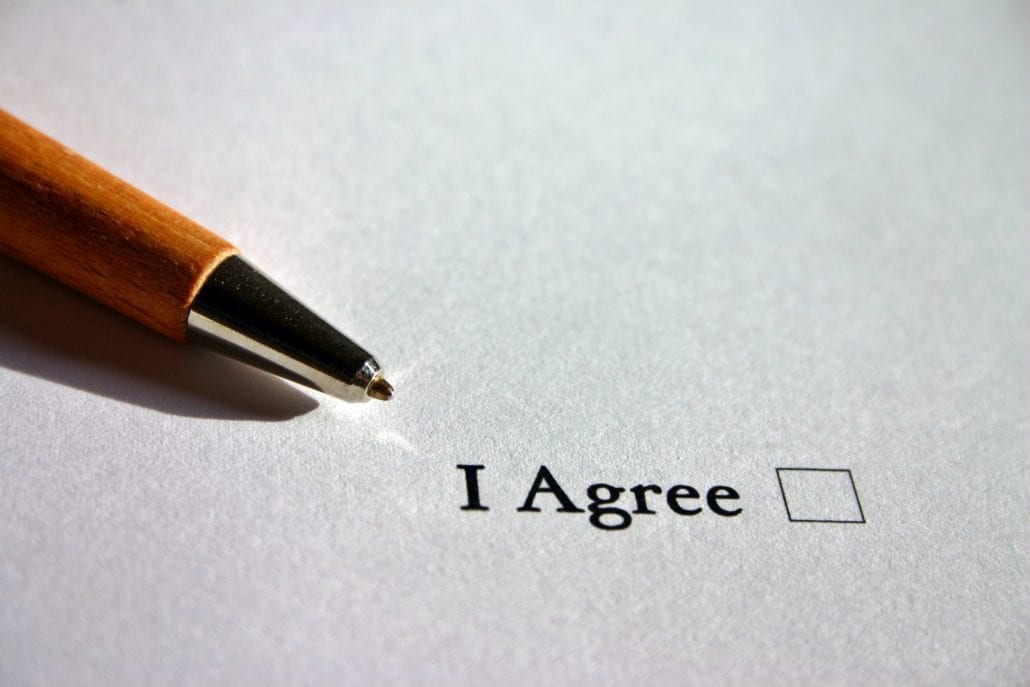 Photo courtesy of Pexels
Once everything is agreed, you need to have a contract made. This will protect both parties, in case anything goes wrong. Most of the time, the contract will not be needed. But, it could be very useful if you have issues. You should always use a professional contract company to help you make something like this. You need to include details about the work and the freelancer's claim to it once it's done. And, everything else you've agreed.
One of the easiest ways to make sure that you don't get ripped off by a freelancer is by getting them to fill in timesheets. A lot of freelancers will add on extra time when they come to you with the bill for their work. And, this can cause issues. So, it's better to have some timesheet tracking online, which will prevent the issue altogether. A lot of companies offer this service very cheaply or even free. So, it's worth taking a look.
Hopefully, this will help you to avoid issues when it comes to using freelancers for your work. A lot of these things will also protect the worker. So, it's in their interest to help you with this by going along with it. So, if someone refuses to do this for you; you shouldn't be working with them.
Related content from StrategyDriven
https://www.strategydriven.com/wp-content/uploads/Contract.jpeg
2048
3072
StrategyDriven
https://www.strategydriven.com/wp-content/uploads/SDELogo5-300x70-300x70.png
StrategyDriven
2017-03-16 11:00:01
2017-12-27 16:34:17
Never Get Trapped By A Freelancer