Find Success By Fixing It with Flexibility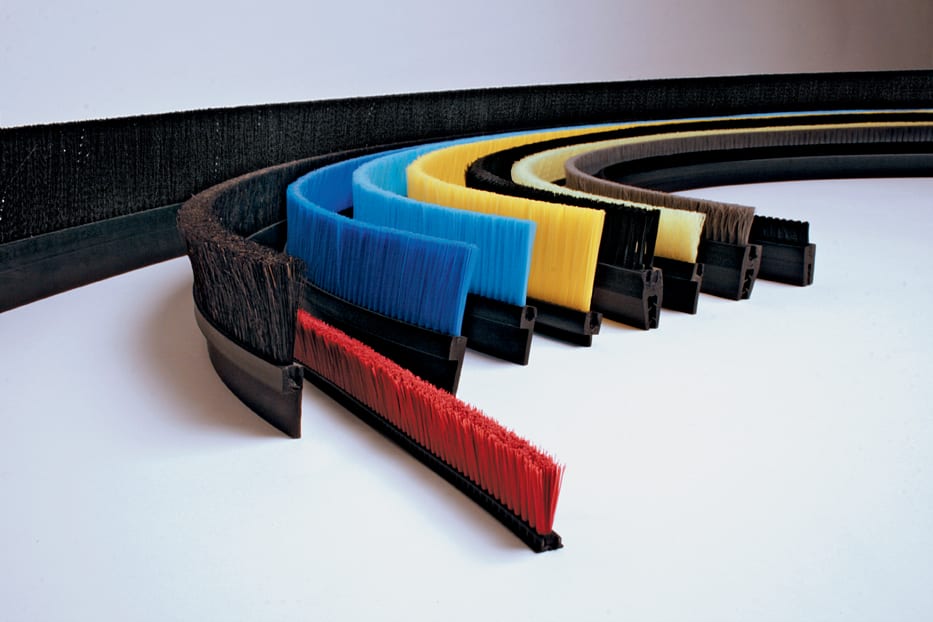 Photo courtesy of Mink Bürsten via Wikimedia
One of the best ways to survive in business is to be prepared for anything. Being able to adapt when you need to, whether it's by growing, cutting back, or changing direction, will help you to stay on your feet. You never know what might happen in business, from the economy taking a downturn to interest in your product starting to fade. If you can keep your company as flexible as possible, you can change it to fit the current conditions. There are lots of ways you can make your business flexible so that when a challenge comes along, you can meet it in whichever way seems best.
Build an Expandable Website
Every business needs a website in the modern age, and it needs to do more than be a static advert for your services. Your website should advertise your business, but it should also allow visitors to interact with it and find out more about you. For a flexible business, a flexible website is essential. You want to be able to change it and add to it whenever you want without too much hassle. Using WordPress is one great way to be able to do this because it allows you do almost anything. You can use a service like Spark Logix Studios WordPress to build you a site you can easily expand. Once you have your site, it's easy for you to change it yourself.
Go Mobile
Mobile technology is now playing a very important role in business. It's necessary to meet the needs of customers, who are now increasingly using mobile devices. However, it's also essential for businesses to consider as a benefit on its own. Mobile technology makes it easier for you to do business whenever and wherever you want. If it's cheaper to move your business somewhere else, it's much easier if you can access everything you need online. As well as thinking about mobile tech, you shouldn't forget about remote working. If everyone you work with can work from anywhere, it's much easier to expand your business.
Keep Up with Your Industry
If you want your business to be flexible, you need to keep your finger on the pulse. It's important not just to have a flexible business but to know when it's a good idea to consider a change. You should try to keep up with the latest happenings in your industry, as well as in the economy as a whole. You need to know what could be on the horizon.
Diversify Your Products
Focusing all your efforts on one product or service isn't always the best idea. If something starts to go wrong, your business could be over. You should consider diversifying your products or services so that you're not too reliant on only one thing. Adding to your business's repertoire could help you to survive in more difficult times. It provides a safety net, and could even end up taking your business in a different direction.
A flexible business is one that could survive for longer in a tough market. Be prepared to change if you're looking for success.
Related content from StrategyDriven
https://www.strategydriven.com/wp-content/uploads/Brushes.jpg
622
933
StrategyDriven
https://www.strategydriven.com/wp-content/uploads/SDELogo5-300x70-300x70.png
StrategyDriven
2017-05-02 11:00:42
2017-12-31 14:17:30
Find Success By Fixing It with Flexibility