Is Your Business Heading For The Cliff Edge?
What exactly is a disaster scenario in business? A disaster scenario occurs when you are no longer able to sell your products or make a profit with your company. At that money, the engines for your business have faltered, and you're falling fast. In cases like this, the best option would be to start completing damage control procedures. But, if we're looking at the optimum outcome, you should not be controlling the damage at all. Instead, you should do everything you can to make sure it never happens in the first place.
You need to avert a disaster scenario in your business, and there are a number of ways that you can do this.
Keep Spending Under Control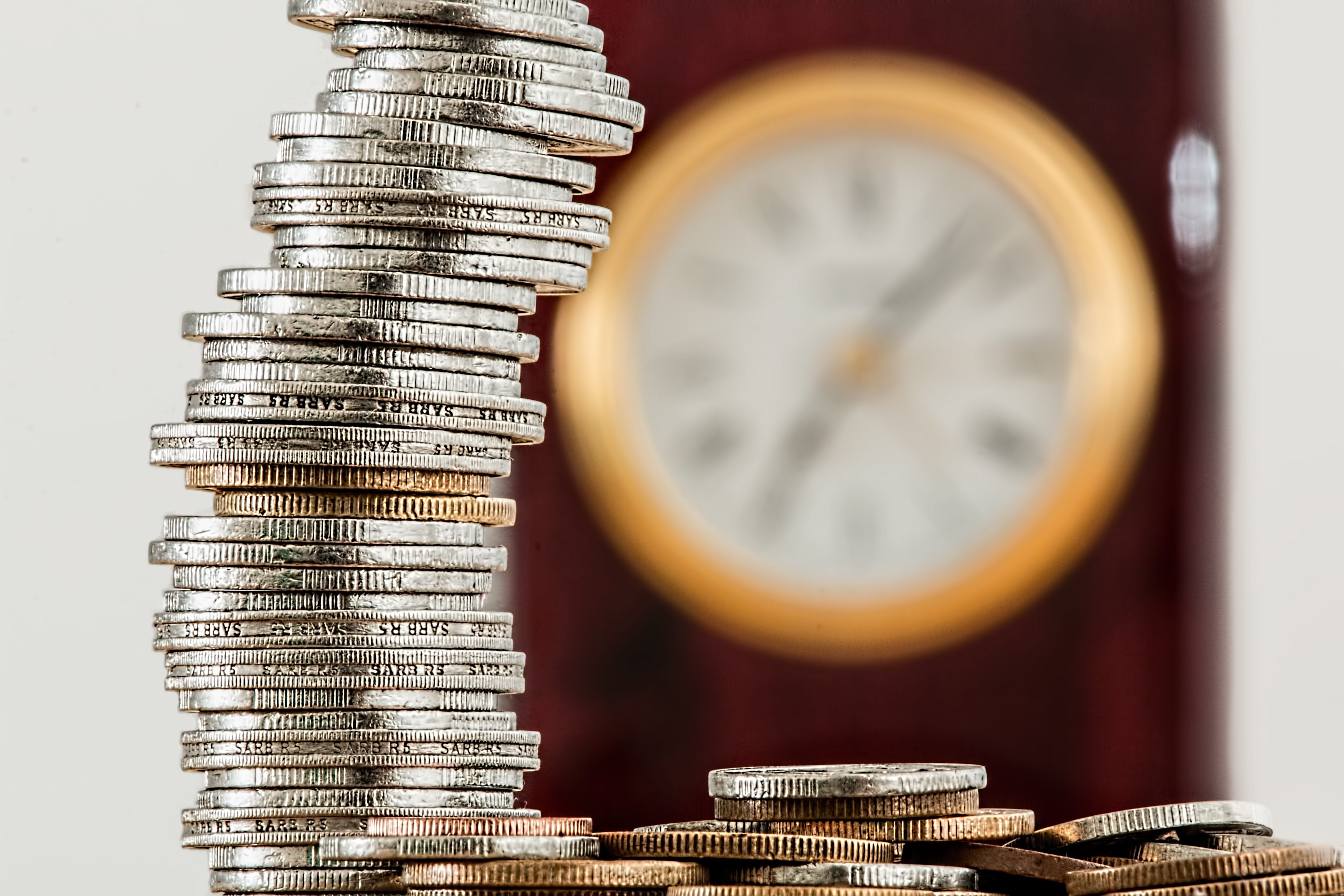 Photo courtesy of Pexels
One of the most common disaster scenarios is caused by a simple case of overspending. By spending more than you make from your business, you will reach the point where you're no longer making a profit. Once you get to that stage, you only really have two options. You must be ready to cut back. Of course, if you keep your budget under control from day one, you'll never reach that point. So, you'll have to think about how to manage your budget.
Outsourcing is a great way to cut the costs while still delivering a quality service to your customers. You can outsource almost any part of a business these days from logistics to HR. When you do outsource, you have to remember that you are essentially giving the control of that part of your business to another company. They'll still work for you, but they will be responsible for maintaining quality levels. As such, you should choose a company very carefully.
Backup Everything


Photo courtesy of Pexels
Another piece of advice would be to make sure that you are backing up important data and files in your business. To do this, you can use a colocation service for your company. Colocation services provide data protection, handling and backup for companies and colocation pricing can be very reasonable indeed. For just a few hundred out of your budget, you can make sure that if your systems do break down you have a backup ready to go. This can allow you to avoid your business entering a period of disaster recovery that can take weeks or even months.
Hire A Legal Advisor

Photo courtesy of Pexels
Of course, one of the main issues that might cause a disaster scenario for your business would be a legal issue. That's why you might want to think about hiring a legal advisor for your company. You can check in with your legal advisor every so often and ensure that you're not crossing any lines that you shouldn't be.
Legal issues can arise in any area of your company, but you should pay particularly close attention to employee management. It's quite possible for an injury or complaint from an employee to send your business towards a legal case that could cost hundreds of thousands. An SME won't survive this type of expense and neither will your business.
If you take this advice, you can steer your business away from the cliff edge before you get anywhere near it.
Related content from StrategyDriven
https://www.strategydriven.com/wp-content/uploads/img_6884.jpg
3648
5472
StrategyDriven
https://www.strategydriven.com/wp-content/uploads/SDELogo5-300x70-300x70.png
StrategyDriven
2017-06-17 11:00:21
2017-06-22 22:03:25
Is Your Business Heading For The Cliff Edge?