You've done the hard part, you've come up with that perfect product idea, or at least, you think that you have. The fact is that although coming up with the initial product idea and developing it can seem like the hardest part of launching a new product, that isn't necessarily the case. There are also various other factors that come into play when launching a product, which is why it's so important not to rush the process and to ensure that you take your time launching your new product.
That being said, what you don't want to do is take so long that your competitors beat you to the punch – it's all about finding the right balance between rushing the launch and taking too long. To help you ensure that you don't rush the launch of your new product but don't end up being beaten to it by your competitors, below are some useful tips and pieces of advice to take note of.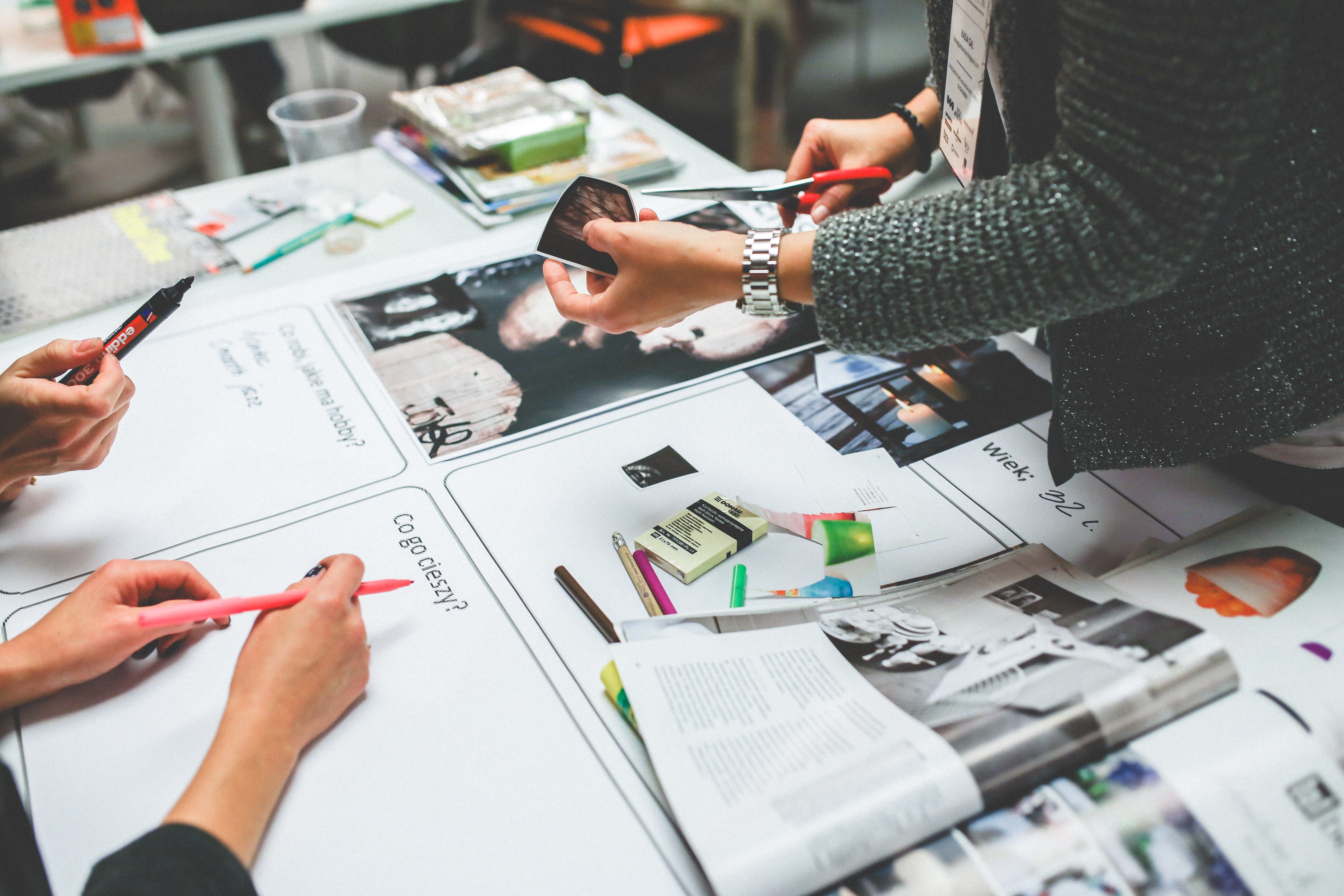 Photo courtesy of Pexels
Be clear on aesthetics
Let's talk aesthetics. The product itself aside, because you will most probably have already dealt with the aesthetics of this, but what about the aesthetics of the branding. From the packaging and logo to the stock images you plan on using, it's vital that you ensure the aesthetics of your product are on point. What this means is making sure that when it comes to the designs of your product packaging, for instance, or the layout of your product photos, that they will be appealing to your target audience. To do this, it's worth investing in packaging research, as well as doing research into the types of styles and designs that appeal to your target audience. What you want to be clear on is that your products, their packaging, and any stock images that you have created, appeal to your target customer base.
Make time for focus groups
A simple way to ensure that your new product, its packaging, and various marketing materials will appeal to your target audience is to hold focus groups. This is where you bring a group of people together – usually five or six people – and ask them to discuss something, in this case, it would be your new product, and it's branding. You can then use what is said in the focus group, such as what the attendees like and dislike about the product design, as feedback to improve the product and its aesthetics. Focus groups are an incredible tool for ensuring that before you launch a product, it's a perfect fit for your target customer base, so it's worth making the time to run them.
Use social media to build excitement
The key to success when it comes to launching a new product is social media, as well as a fabulous product launch, that is. But going back to social media, social media sites like Facebook, Twitter, and Instagram, are the key to your success with a new product. You see, these sites can be used to help build excitement surrounding your new product with tweets about it, sneak peek photos, and competitions, you could even create your own hashtag for the product and attempt to get it trending. Learn to use social media effectively to build excitement around your brand and the launch of your new product, and you can significantly increase the product's chances of success.
It's important to take your time when launching your product, to ensure that you don't rush things and make an error. That being said, what you don't want to do is take too long launching it, as else a competitor may beat you to it and launch something similar.
FREE related content from StrategyDriven
https://www.strategydriven.com/wp-content/uploads/img_6882-1.jpg
3648
5472
StrategyDriven
https://www.strategydriven.com/wp-content/uploads/SDELogo5-300x70-300x70.png
StrategyDriven
2017-06-16 10:32:52
2017-06-22 22:05:30
It's Not A Race: Don't Rush Launching Your New Product!