Assembling Individuals Into The Best Team
No team comes together overnight; most people are so focused on doing their own job to the best of their abilities, that they often fail to consult their colleagues on what needs to be done. Just because they're all doing different jobs, does not mean that they're not all working towards the same goal. As a team leader, you now have the unenviable job of turning all these hard-working individuals into a strong team. Unfortunately, this is sometimes easier said than done; on an average workday, most people would rather focus on their own workload than think about the bigger picture and how their job affects someone else's tasks. To help team leaders on the challenge ahead, here are a few tips to help them bring everyone together.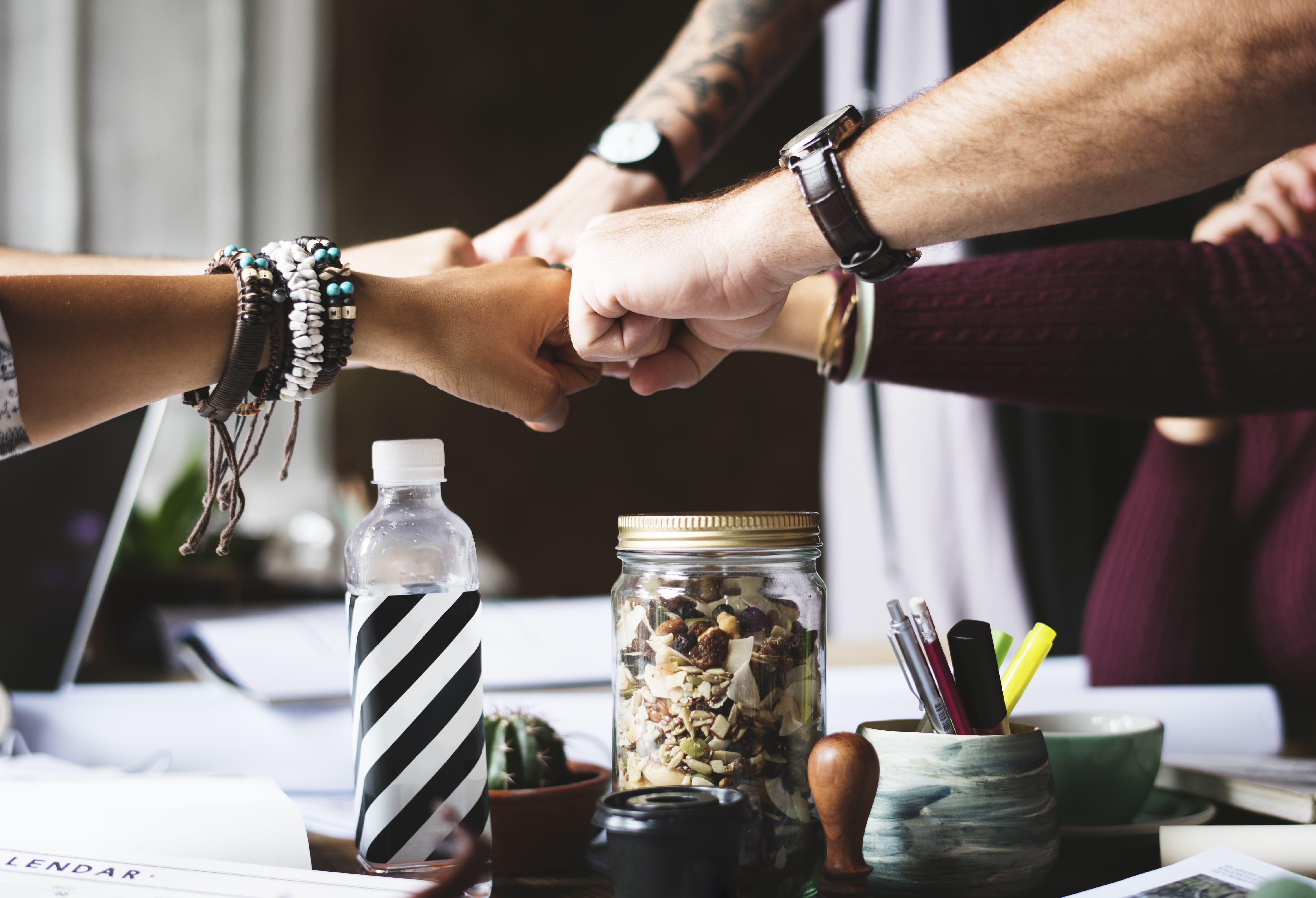 Team-building exercises
Whilst getting them to do trust-falls or play Blind Man's Buff would probably cause them to resent you, team-building exercises gives you the chance to bring your employees together, and maybe even share a few jokes if the right opportunity presents itself. That way, there's something social that they can all share, which helps them to bond and unite. Alternatively, try an exercise to get to know every team member on a personal level. That will help you get to know them, and allows the team to view one another as people, not just co-workers. Anything you can do to build trust between co-workers will develop team cohesiveness, and it will make it easier for everyone to think of themselves as part of a unit, instead of one of many employees.
Promote communication
Communication is key to making sure your business runs efficiently. Technology has provided companies of all sizes with a very efficient tool to improve team communication; while you should never underestimate the value of the phone or email, instant messaging apps such as Slack, Hipchat, or Campfire instantly pass work updates to your colleagues. You can also use them to share files, start conversations for group projects, and automate tasks. This is faster than typing an email and waiting for the recipient to type one back. Good communication also means that you have to be clear about goals, deadlines and expectations for each business term. Sometimes efficiency can drop because employees haven't been updated about new company goals, or the communication about new business goals weren't clear. As the team leader, you have a better idea of the company's business goals, but you need to accurately communicate it to your employees if you expect productivity to remain high. If emails aren't clear enough, arrange a meeting and encourage your employees to ask questions. It will go a long way to preventing further confusion.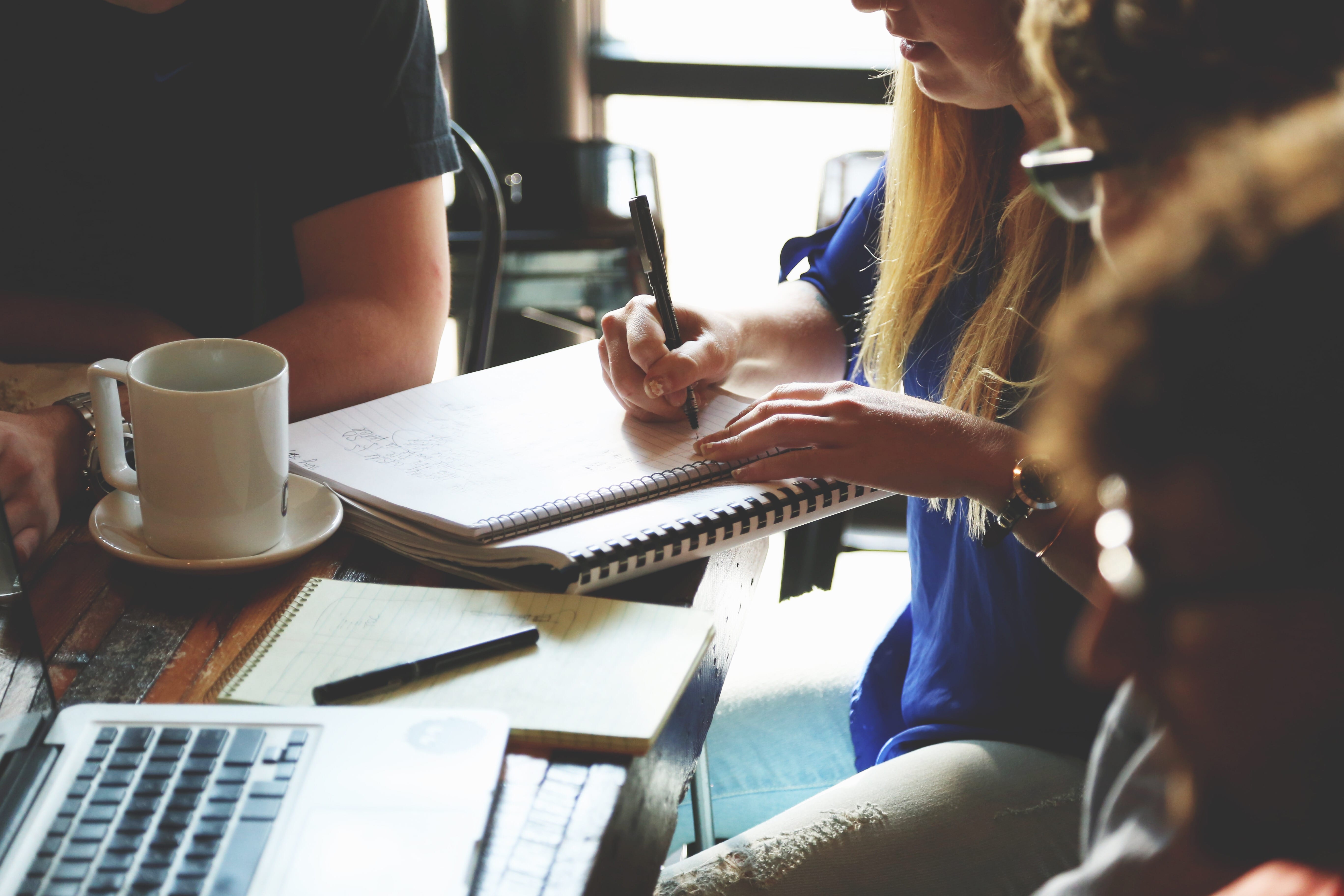 Make sure everyone has support
As the team leader, whenever your team is at work they are under your care. This means that you have to provide them with enough support for them to do their jobs properly, whether it's making sure the IT support is always on hand whenever the computers are down, providing them with further training, or just making sure you have a good open door policy. If someone on your team is having problems with a co-worker, their workload, or something personal that is affecting their work, then make sure they know they can come to you without any judgements. Encourage everyone to give you feedback on their work environment and policies, so that you can tell upper management what is working and what needs improvement. Productivity will improve as a result of a more positive office morale, and your team will work better for you if they feel supported.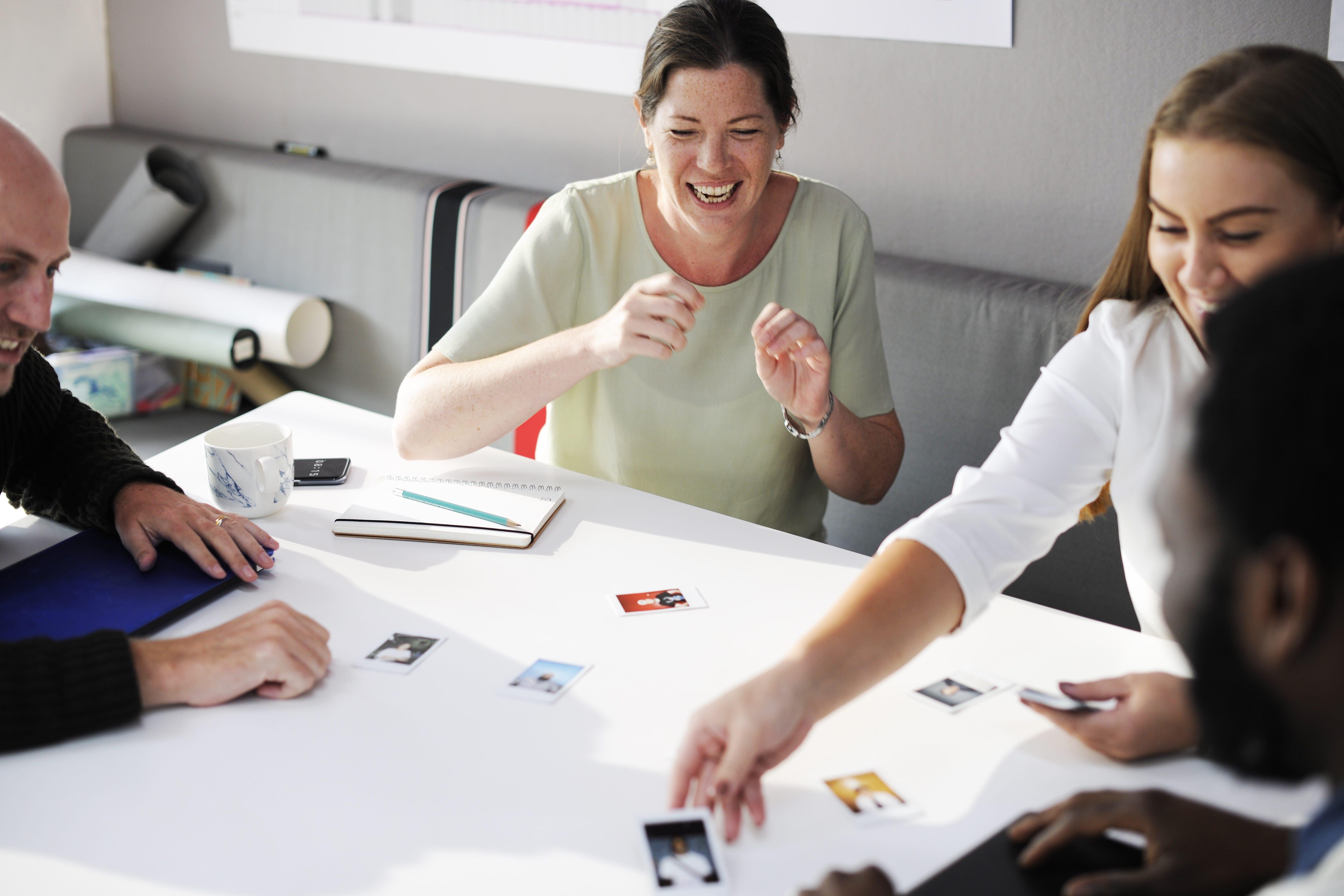 Assemble the right individuals
When hiring someone to do a job, it's also important that they know how to work well with others, and know to collaborate or work independently as necessary. Everyone has different strengths; your campaign strategist might have excellent ideas, but they might be terrible at communicating these ideas with the rest of the team. If someone on your team is consistently struggling to meet deadlines or contribute to team projects, find out what it is they need to get them on everyone else's level. Chances are, they are just not the right fit for the rest of the team and they might be better off somewhere else.
Ultimately, a good team comes together when they have a leader that inspires them. Someone who knows how to give instructions, but doesn't micromanage. Make sure you take on a few tips to become a great team leader.
Related content from StrategyDriven
https://www.strategydriven.com/wp-content/uploads/img_7036.jpg
4004
5868
StrategyDriven
https://www.strategydriven.com/wp-content/uploads/SDELogo5-300x70-300x70.png
StrategyDriven
2017-10-03 12:00:08
2017-10-07 13:41:05
Assembling Individuals Into The Best Team