Starting A Business Trading in Second-Hand Goods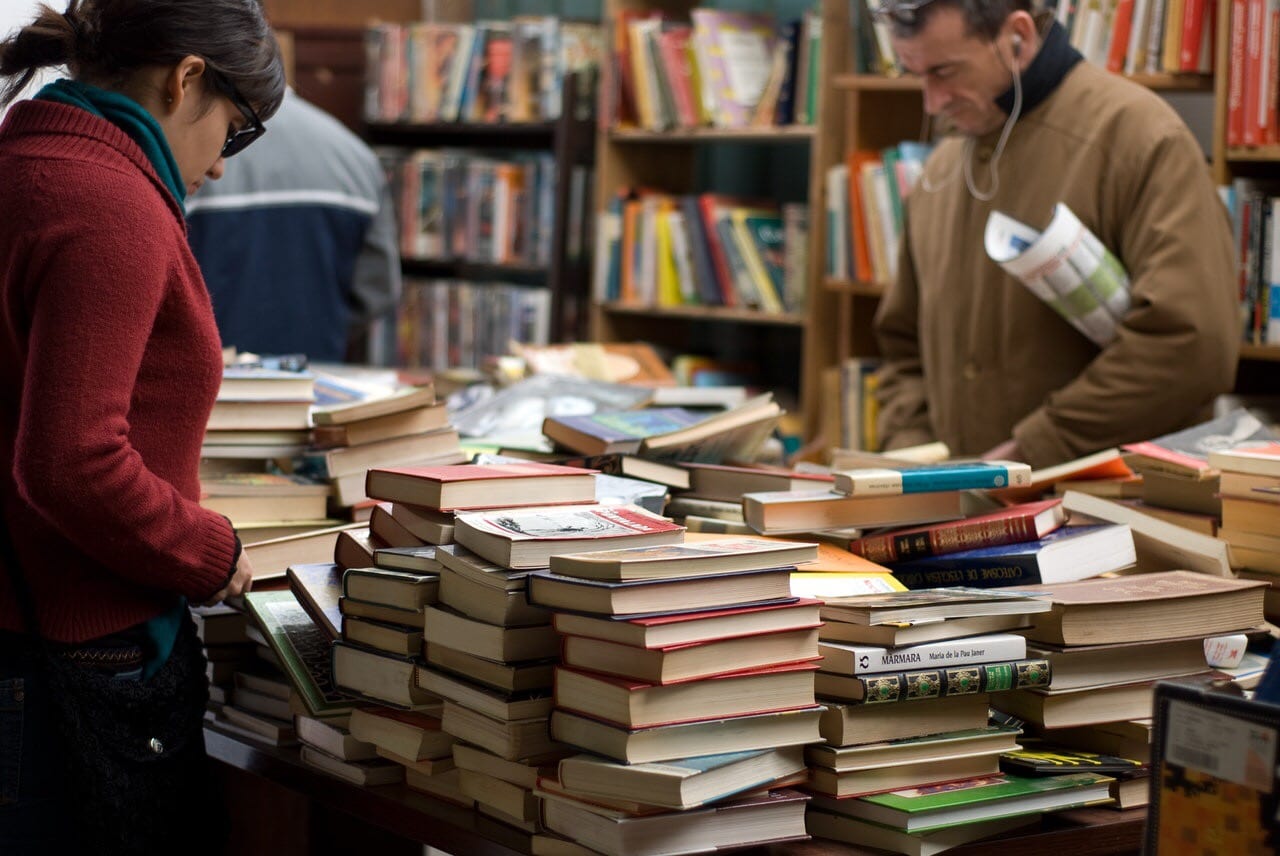 These days, a lot of people are starting their own small business ventures using the internet. This can give you a lot of freedom in terms of when and how much you work, and if you make the right choices, can also be quite lucrative.
Trading in Second-Hand Goods
One type of online business that is quite popular is buying and reselling second-hand goods. People who do this look for bargains at things like local sales, auctions, thrift shops, and on sites like Craigslist, and sell the items on at a higher price. Sometimes they refurbish items like furniture so that they are worth more, but often they simply buy things they know they can get more for than they pay.
How to Get into Doing This
Generally, people get started in trading as a result of selling their own old items on sites like eBay. When they realize how easy it is to sell on auction sites, and what kind of items manage to sell well, they decide to look out for things they can buy cheaply locally and sell on in the same way.
It can be fairly time-consuming scouring local garage sales, thrift shops, and other places where you may find things you can sell for a profit, but a lot of the work of finding things to sell can be done online. All you really need to do is decide what kind of items you know enough about to be able to identify what will sell for a higher price than you have to pay to get it.
Not everyone has a niche, and some simply sell anything that seems like a bargain, however some specialize in things like designer clothing and accessories, toys, ornaments, furniture or antiques.
Using the Web to Find Bargains
While sites like eBay can be good for finding stuff, in general you are going to end up paying as much as you are likely to make back except when you are very lucky in an auction, or you are buying something to refurbish. In general, it is better to source things from local sales rather than online auctions, where you may well end up getting things far cheaper than they may be worth when sold to a bigger audience on eBay.
One good site for this is Craigslist, and you can use a tool called Zoom The List that can help you search all of Craigslist more easily to find the kind of things you are interested in in your area.
Another good thing to do is join any local Facebook groups where people sell or give away their unwanted items. These are usually much cheaper than on eBay as people just want to get rid of stuff and have someone collect it rather than having to list and send it.
Trading in second-hand goods can be interesting and fun and as you get to know the market better you will soon find it easy to see what you can turn a good profit on!
Related content from StrategyDriven
https://www.strategydriven.com/wp-content/uploads/img_7200.jpg
856
1280
StrategyDriven
https://www.strategydriven.com/wp-content/uploads/SDELogo5-300x70-300x70.png
StrategyDriven
2017-11-06 18:00:36
2017-12-28 12:36:56
Starting A Business Trading in Second-Hand Goods