Highly Effective Habits That Make You More Productive at Work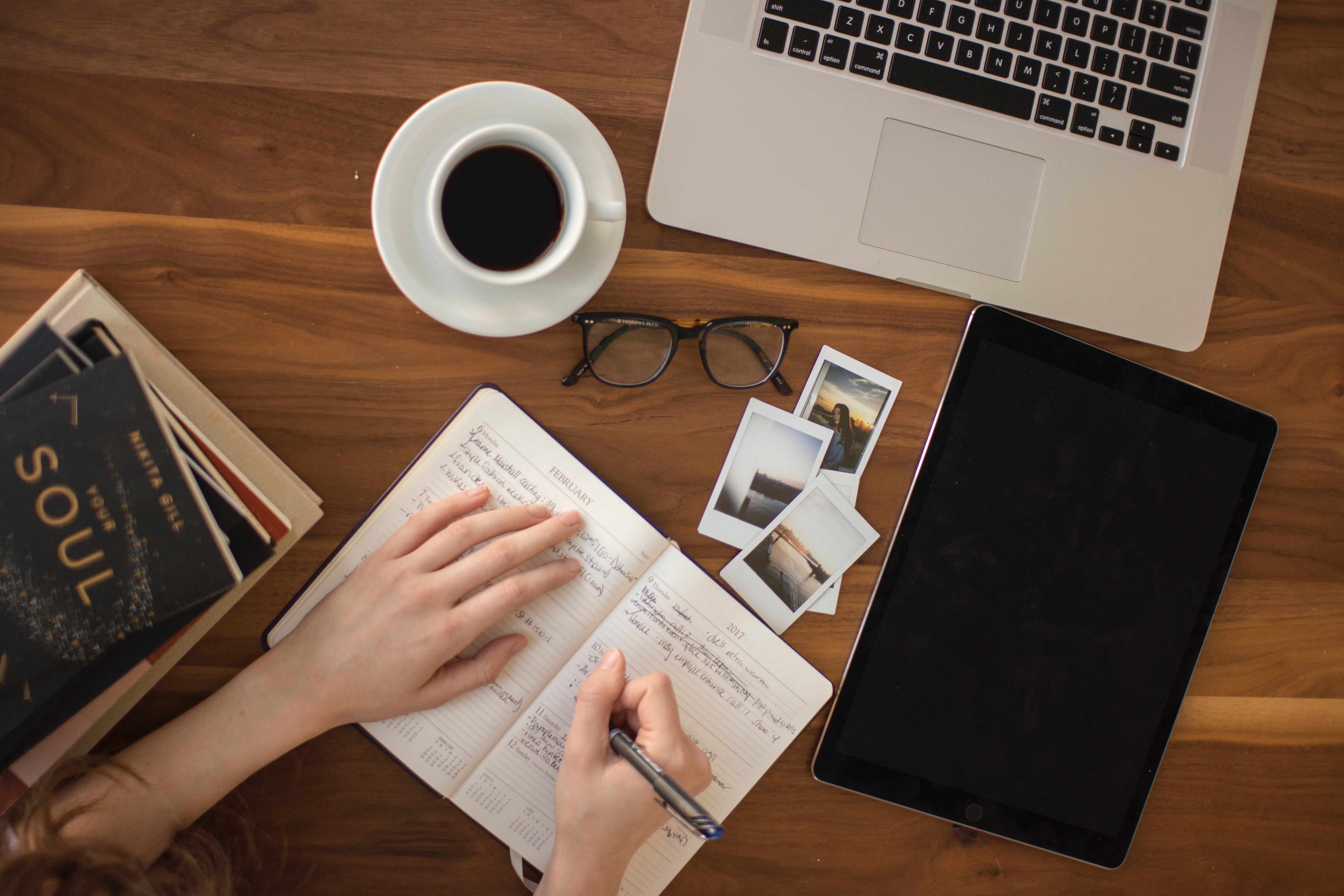 Whether you are a business owner or an executive, staying effective at work can be a challenge. There will be times when you are less productive and can't seem to focus on the tasks in hand. Other times you cannot do things correctly and keep making unnecessary mistakes.
After speaking to a lot of successful entrepreneurs and professionals, we discovered that this issue can be solved by developing a few effective habits. We are going to take a look at those habits in this article.
Develop a Morning Routine
Having a solid morning routine is a must. It helps prepare the brain for a busy day ahead and it allows you to enjoy little, pleasant things as you start the day. Some entrepreneurs love to start the day by having a cup of coffee and reading the news. You can tailor your Google News feed based on your interests or catch up with the latest financial news from America Herald online.
Remember that you are free to develop a morning routine that works for you. You can add a short exercise – a 30-minute walk or jog can be very refreshing in the morning – and fine-tune every part of the morning routine to suit you personally. The only thing to keep in mind is staying consistent. You want the brain to know, unconsciously, that the morning routine means it is time to start the day.
Work in Short Bursts
Staying focused for a long period of time can be challenging, which is why it is often better to work in short bursts. Most entrepreneurs love to work for 30 minutes, and then take a break for 15 minutes before repeating the cycle. Others opt for shorter bursts with a longer break between them.
The time you allocate for working doesn't matter. What matters is that you devote your entire attention and energy to getting some work done during those short bursts. You will be surprised by how much more productive you can be, even when the day is a difficult one to handle.
You can also use the breaks for productive yet relaxing activities. You can read books, check the latest news and updates, or deal with easier tasks that also help you refresh.
Get Enough Rest
Going the extra mile and working long hours are very tempting, especially when you're trying to get your business or your career of the ground. That said, spending 5 out of 5 workdays a week working late is not necessarily something you want to do if you want to stay productive in the long run.
Keeping a balanced life is still important. In fact, multiple studies have shown that professionals who are able to maintain a more balanced life are also more productive at work. When it is time to leave the office, stop worrying about work and shut that part of your brain for a moment. Focus on leisure activities or getting enough rest instead so that you are ready for the challenges that come tomorrow.
These habits are easy to get into with a bit of practice, but they are known to be very effective in helping you become more productive at work. Give them a try and be sure to share your experience in the Comments section below!
Related content from StrategyDriven
https://www.strategydriven.com/wp-content/uploads/img_7388.jpg
4000
6000
StrategyDriven
https://www.strategydriven.com/wp-content/uploads/SDELogo5-300x70-300x70.png
StrategyDriven
2018-01-06 16:00:51
2018-01-21 13:11:38
Highly Effective Habits That Make You More Productive at Work