A business is more than the brand or the products and services it sells. The business is also the people who make it and the company culture that forms as a result of their interactions, their cooperation or lack thereof. A business owner who gets on the wrong side of their team might still have the power in the relationship, but they can risk the future of the company by failing to use it responsibly.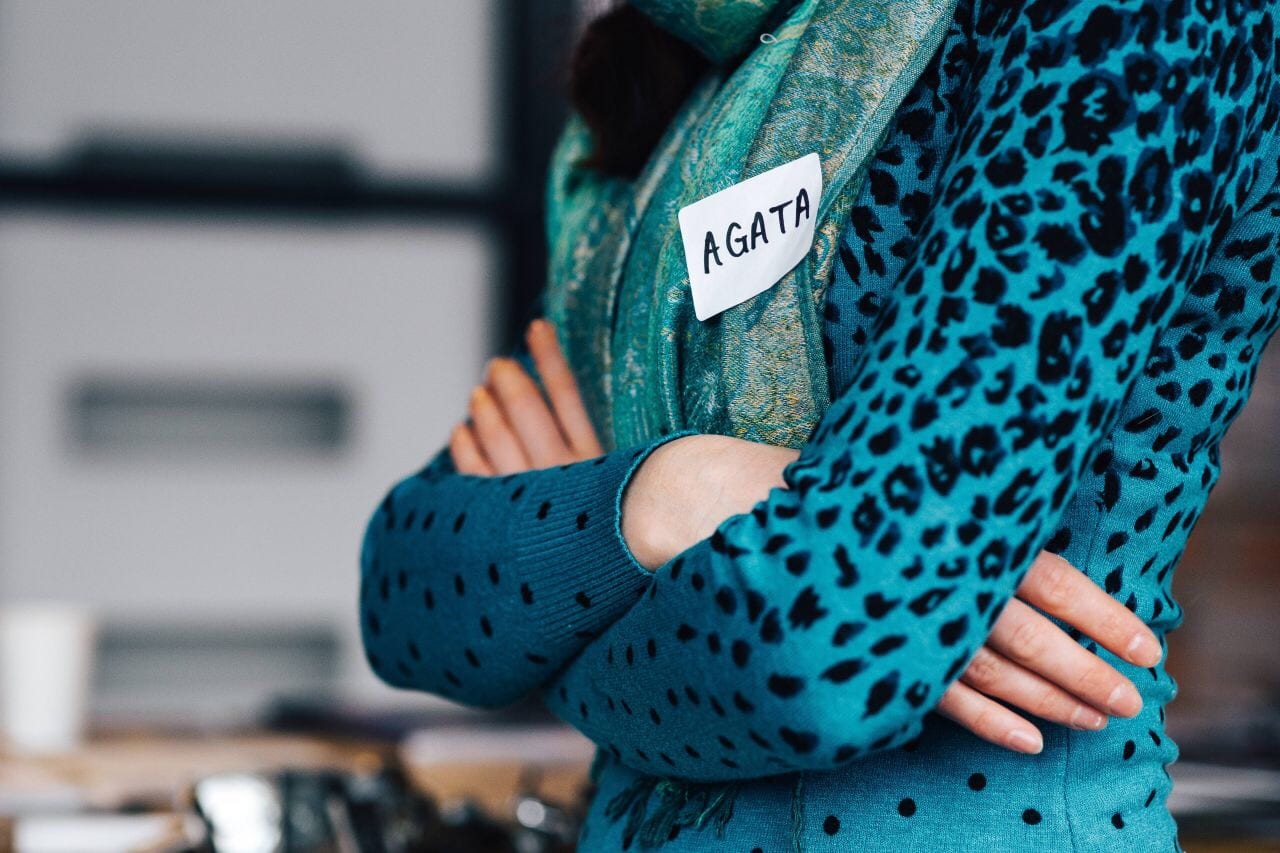 Build a better environment
The physical workplace is just as much of an asset, too. The value of that asset is in creating a safe, comfortable, and motivating space for you and the team. By focusing too much on cost-effectiveness in designing your space, you can miss out on both the practical and mental needs that it needs to fulfill. Updating the surroundings, improving lighting, creating workspaces that allow for communication, and implementing access for employees with disability all create a much more positive office space.
Lead by example
You want your employees to be good members of the team, but to improve your chances of getting that, you need to be a good team member, too. For instance, you want employees to take responsibility for their successes and failures, so it starts with you. When a project fails, don't pass the buck because it's convenient. Similarly, don't be afraid to hold others accountable without turning it into a public haranguing. By demonstrating the qualities you want to see in your employees, they are more likely to follow suit.
Ensure their concerns are addressed
Things don't always go well in the workplace. Arguments, harassment and bullying do happen and are concerns you should be mindful of. Create a set of HR standards and practices with the help of lawyers that deal with employment issues. Ensure that your company policies are up to scratch and that your team has channels by which they can safely report toxic behavior in the workplace.
Develop your team
You want more than just a labor force. You want people who are willing to invest energy, thought, and creativity into the business. But if you're not investing in them, why should they return the favor? The easiest way to invest in your team is to help develop them. Give them opportunities to try new responsibilities, offer training for them, and even consider setting up a mentorship program within the business.
Encourage and accept feedback
Just like you must be able to accept reports on harassment and other unacceptable behavior, you should be willing to accept feedback from the team, as well. Create feedback loops that allow employees to share their criticism of processes and standards, not just team members or personal interactions. You can encourage it by setting specific agendas for the team meeting taking a closer look at different aspects of the business.
Your people are your most valuable asset when used right and to use them right, you have to treat them right. Create a positive workplace culture and watch as motivation, engagement, and productivity soar.
Related content from StrategyDriven
https://www.strategydriven.com/wp-content/uploads/img_7660.jpg
853
1280
StrategyDriven
https://www.strategydriven.com/wp-content/uploads/SDELogo5-300x70-300x70.png
StrategyDriven
2018-04-04 11:00:05
2018-12-16 21:32:21
Getting On The Right Side Of The Team