Reducing Your Small Business Costs in 3 Steps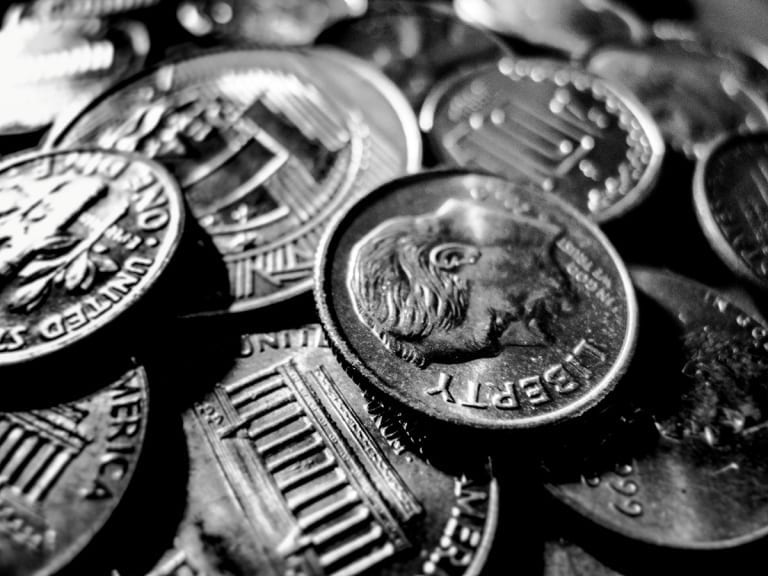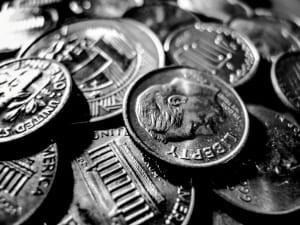 To take your small business to the lofty heights of being a market leader in the foreseeable future, you're going to have to start turning over a major profit sooner rather than later. To do this, you have to treat solidifying the money that you do make just as seriously as actually making it. It's quite simple – if you continue to waste your profit, you won't be able to invest it into further growth going forward.
One way you can solidify the revenue that you earn is to cut down on your overall expenditure. To find out how you can reduce your small business costs in only three steps, be sure to read on.
Rent equipment for short-term projects… don't buy it
If you have a short-term project on the horizon, don't squander the potential profit that you stand to make from it by buying tools specifically for it. It may be tempting to invest in a shiny piece of brand new equipment, but buying something that you aren't realistically going to use going forward isn't good business practice whatsoever – it'll just be a waste of money. Instead, what you should do is rent the equipment that is essential to your work for the duration of the project only. Doing so will see you spend far less in the long run without having to sacrifice the tools that you need to do a good job.
There are plenty of ways for you to rent the equipment that you need to optimize your next project, not just complete it. If you're in need of I.T. tools, for instance, you could turn to Smart. As stated at Smart.uk.com, this leasing company can offer your business everything, from short-term laptop rental to website hosting to a complete I.T. infrastructure that can be loaned for 12 months plus. Whatever tech you need to complete your next job, this rental service will be able to provide you with it.
Ditch your traditional landline
The days of the landline being the be-all-and-end-all of business communication are well and truly over. Today, using this kind of communicative tool will do nothing but see you pay out unnecessarily expensive annual costs. If you do anything to cut your business expenses, then, let it be to ditch your office's traditional landline.
There are plenty of alternative ways to keep communication alive within your business, some of which include:
Switching to the VoIP phone service is a wise move. Its functionality will help you to reduce the phone bills and to improve your interaction with customers. You just need to find your VoIP provider match in terms of a plan and options and Nextiva reviews will be helpful in while making your choice.
Go paperless
The amount of money that you spend on paper, ink, toner, and all of your other printer accessories may seem minimal at the time, but it will soon add up. Before you know it, you're spending way more than you should be spending on printing… and way more than you need to be spending, as well. There is something that you can do to cut this kind of cost right down, and that is to go paperless. Whether you decide to get rid of your printer completely, or whether you resolve to only print when necessary, transitioning to, say, a digital invoice service will no doubt see you save a lot of money going forward.
Related content from StrategyDriven
https://www.strategydriven.com/wp-content/uploads/Coins.jpg
900
1200
StrategyDriven
https://www.strategydriven.com/wp-content/uploads/SDELogo5-300x70-300x70.png
StrategyDriven
2021-10-11 11:15:08
2021-10-13 18:54:35
Reducing Your Small Business Costs in 3 Steps