How to Run Your Business in the Most Cost Effective Way
Running your company in the most cost effective way possible should be your number one priority right now. If it's not, that suggests there's something wrong. So why is this so important? Most business owners assume that things are being run efficiently and cost effectively, but that's often not the case at all. Making those kinds of assumptions as an entrepreneur is almost always a bad idea.
You'll be surprised by the many ways in which your business is probably throwing money away right now. It's something that you can't let continue because the sooner you look into it, the sooner you'll realise that you're throwing away resources unnecessarily. We're not going to look at some of the things you can do to make your business operate in a more cost effective kind of way.
Outsource Certain Minor Things
There are are some things that you simply shouldn't waste time and money hiring people to do. For example, something like data entry is something that's very simply and very mundane. That's why you shouldn't be afraid to outsource certain minor issues and problems that might be present inside your business. Make them problems for someone else to deal with.
Put Stuff in the Cloud
The cloud offers you a fantastic way to save money because it's all about switching stuff from your servers and putting them up in the cloud freely and easily. You don't have to worry about running servers and paying for the electricity that powers all this stuff. It's something that's definitely worth considering and looking into if you haven't had any experience with cloud computing and storage just yet. So it's about time you started putting more stuff in the cloud.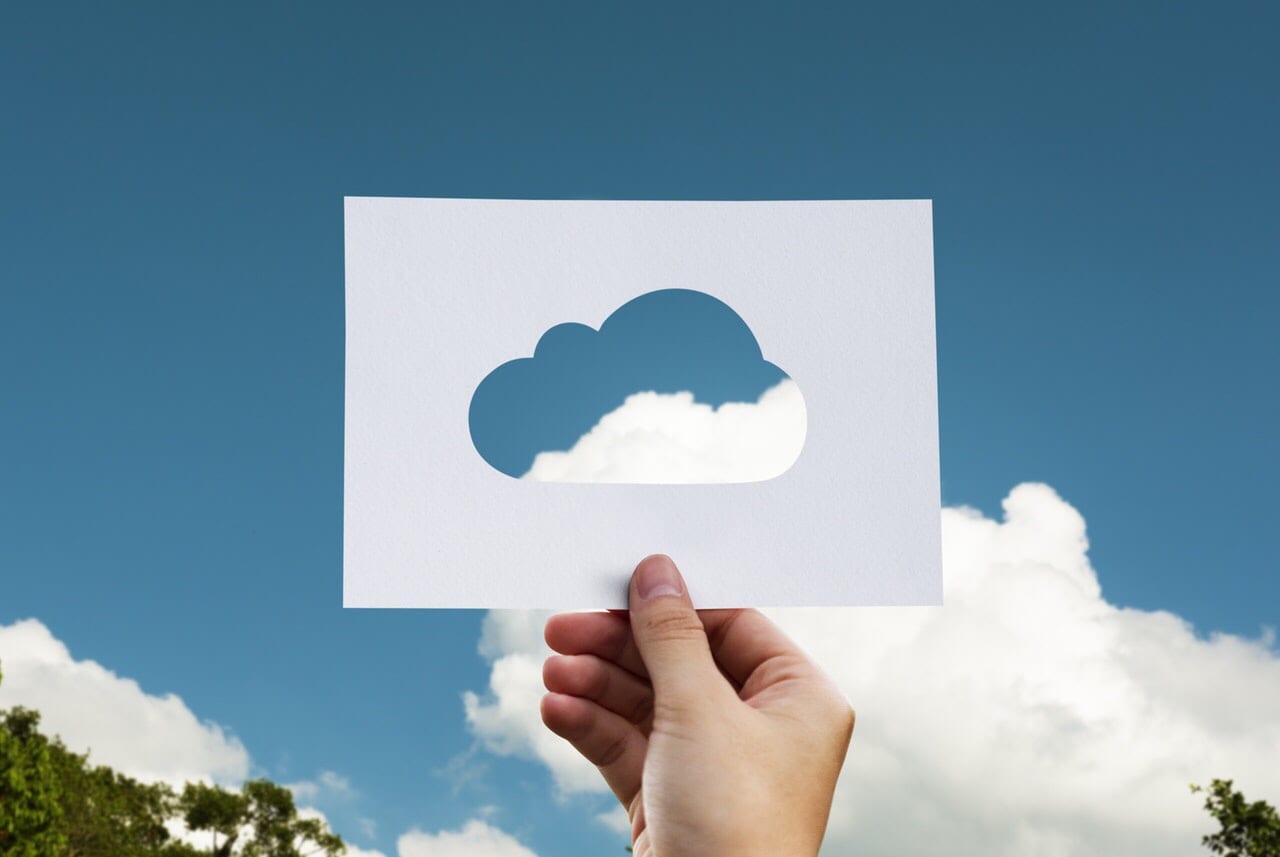 Embrace Green Ideas
Running your business in a green way is one of the shortest and most obvious ways to make your business more cost effective and efficient. If you install water limits so that water can't be wasted, you'll save money. If you produce some of your own energy reserves, you'll save money. And if you cut the amount of paper and cardboard you use, you'll save money. When you go green, you save; it really is as simple as that.
Keep Modernising Your Advertising and Marketing Strategies
If you're still persevering with advertising and marketing strategies that are well past their sell by date, you're only going to run into disappointment sooner or later. Those strategies will produce ever diminishing results, and they're not cheap. The modern ways of reaching people via targeted online ads and social media content is much more cost effective. So if you're still living in the past, it's time to drag yourself into the future.
Choose Tools and Components That Reduce Wastage
Depending on what kind of sector and industry you're working in, there are all kinds of tools and components that can help you to make less. If you're working in manufacturing, for example, you can use a flow meter to help keep things safe, secure and efficient. There are plenty of other examples of similar components that you can make use of in your place of work too, so this is something for you to look into.
Travel Around Less
Business travel can be really expensive, even if you're just travelling across the city. Of course, you do still have to do a little travelling in order to run a successful business, especially if you want to go global. But you certainly can minimise the amount of travelling you're doing by embracing conference calls and things like that. With modern tech, you don't need to travel to discuss things with your clients, partners or suppliers, so why waste the time and resources?
Be More Careful During the Recruitment Process
Your recruitment process is something that you should definitely try to perfect as soon as possible. This is a cost effectiveness issue because it's all about making sure you hire the right people the first time. When you hire the wrong people, it can unbalance, undermine and massively damage your business. It can set you back years, so it's vital to get it right the first time.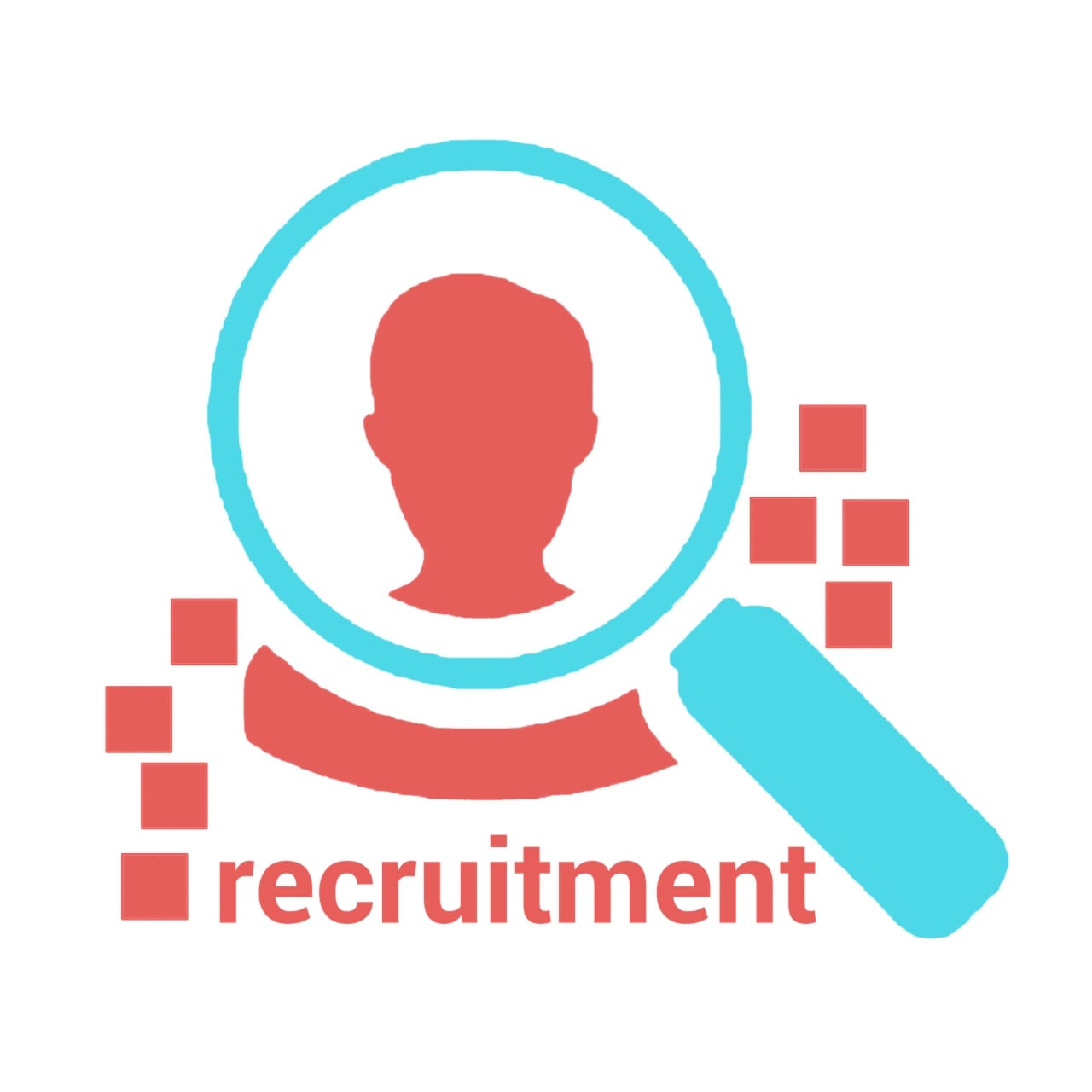 Your business is going to have to operate in an efficient and cost effective way if you want it to be a major success going forward. No business succeeds if it's wasting money on a continual basis, so it's time to get things in order and make your business even more profitable and sustainable than it is already.
Related content from StrategyDriven
https://www.strategydriven.com/wp-content/uploads/img_7740.jpg
857
1280
StrategyDriven
https://www.strategydriven.com/wp-content/uploads/SDELogo5-300x70-300x70.png
StrategyDriven
2018-05-08 16:00:54
2018-05-10 17:30:09
How to Run Your Business in the Most Cost Effective Way