A Must-Read Guide for Starting a Warehousing Business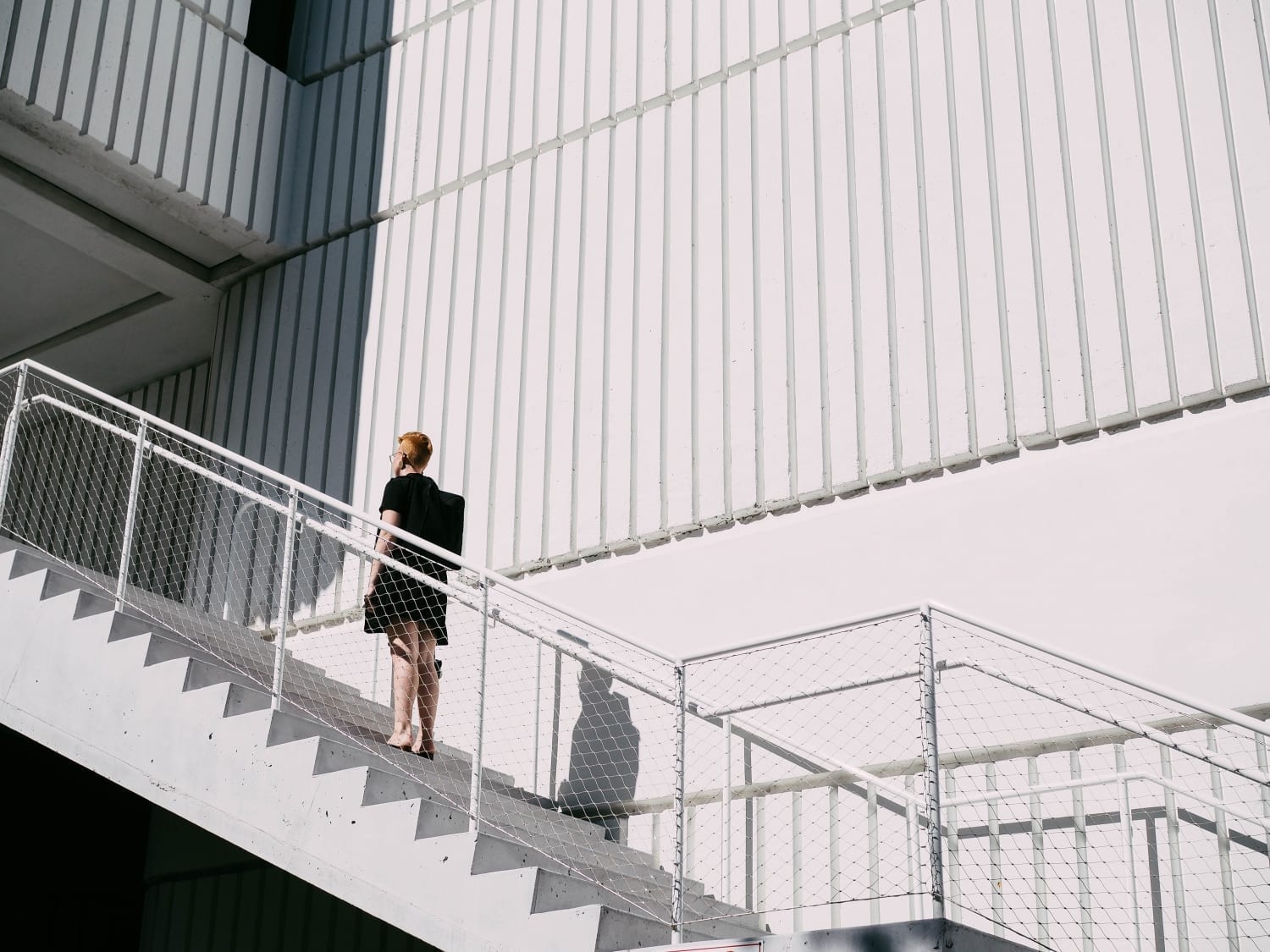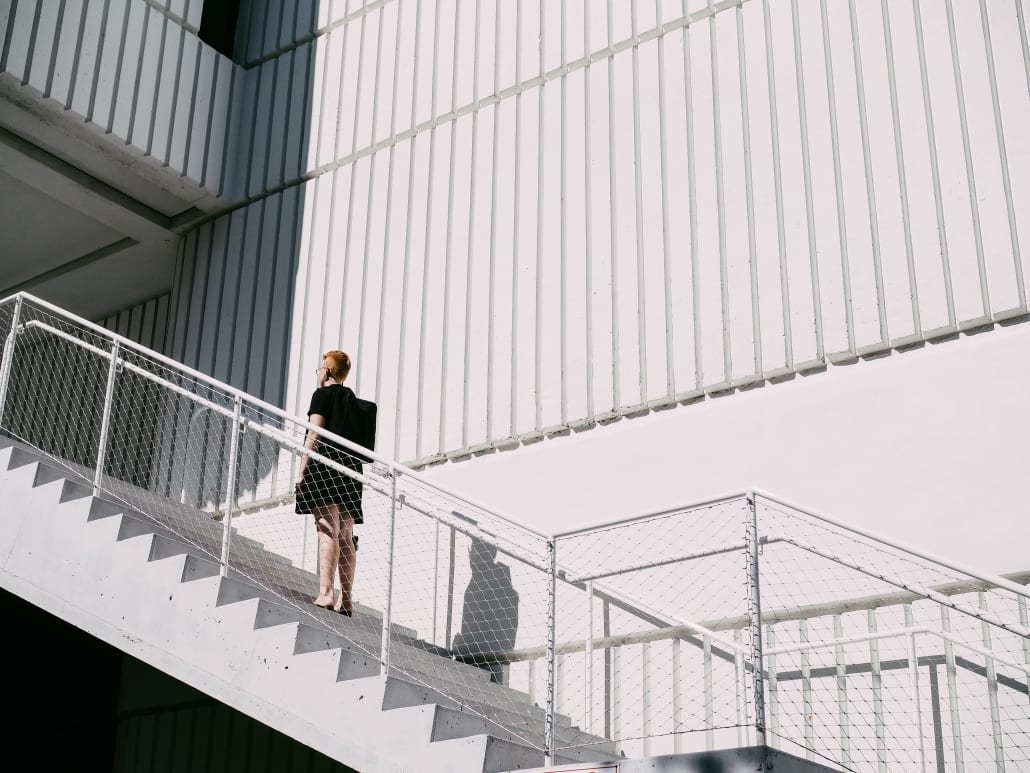 It's common for both small businesses and independent contractors to have limited storage space for their products. To accommodate the growth of their business, they might turn to large warehouse facilities to house their ranges.
A warehousing business could potentially be a lucrative venture, but you'll need to identify the products you want to store and the right building size for your needs. Below are some top tips for starting a warehousing business.
Understand Your Startup Requirements
Never enter a new business without doing your homework. Not only will you need to establish your startup costs, which can range from $10,000 to $50,000, but you must review the competition in your area. Review local business listings to see how many industry rivals you need to compete with. You should also visit their website to determine the various services they provide, target demographic, and price ranges.
Call Other Warehousing Businesses
Your local competitors will more than likely not be willing to share the key to success, or the common pitfalls they face. However, companies far away from your destination might be more likely to offer advice and tips on how to make your first venture work, so give them a call.
The Correct Licenses & Equipment
If you are confident you have what it takes to make a warehousing business work, you'll need to register for a DBA (doing business as), which you can obtain from either your local county or city administration office. The good news is, this will only cost between $25 and $50.
Most of your money will be spent on your warehousing equipment, such as shelving units, crates, forklifts, and storage units (such as freezers and refrigerators). It's also vital to invest in highly efficient LED lighting. A truck might also be an essential investment for your company's distribution services, as it will enable you to deliver products locally to clients.
Purchase Inventory Software
Effective organization is an important element for a successful warehousing business. If you want to accurately keep track of every item in your warehouse, you must buy inventory software. This will monitor the entrance, product location, and exit of each item, so you'll never misplace an item or cause a delivery delay.
Hire Your First Employees
Of course, you cannot run a warehousing business without employees. Improve efficiency and professionalism by hiring candidates who have extensive experience in logistics, if you plan to provide distribution services to your clients. They will be responsible for organizing shipping and tracking the products to a final destination point.
You must also hire a person to check items in as they arrive, set-up the product locations in the warehouse, and label sections from A to Z. Not forgetting you'll need to hire staff to both lift and operate forklifts for picking.
Find Customers
To generate leads for your business, you should sign up to the International Warehouse Logistics Association. The local listing could help you to secure nearby clients to start storing your first products. You should also call local companies to promote your services and explain the key benefits of working with your business.
Related content from StrategyDriven
https://www.strategydriven.com/wp-content/uploads/anna-sullivan-518435-unsplash.jpg
3456
4608
StrategyDriven
https://www.strategydriven.com/wp-content/uploads/SDELogo5-300x70-300x70.png
StrategyDriven
2018-07-04 11:00:27
2018-07-15 19:55:22
A Must-Read Guide for Starting a Warehousing Business