Restaurant Design – Why It's About More Than Aesthetics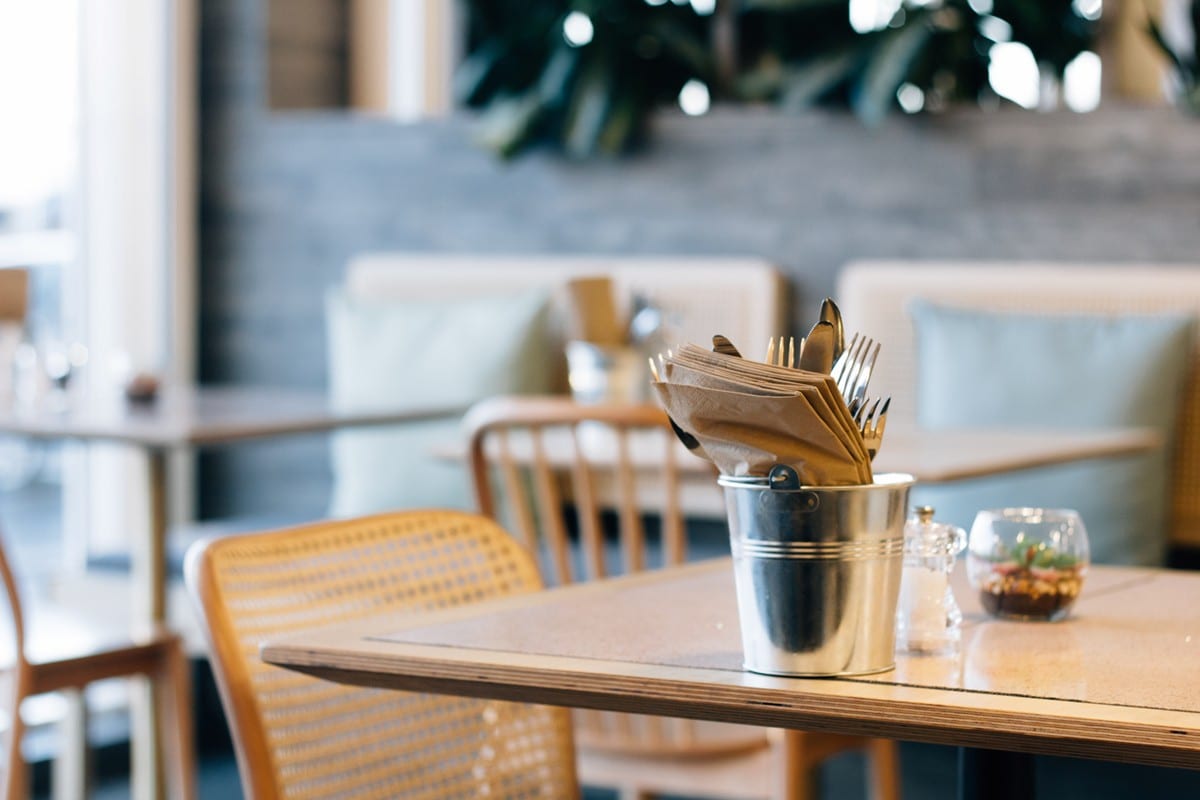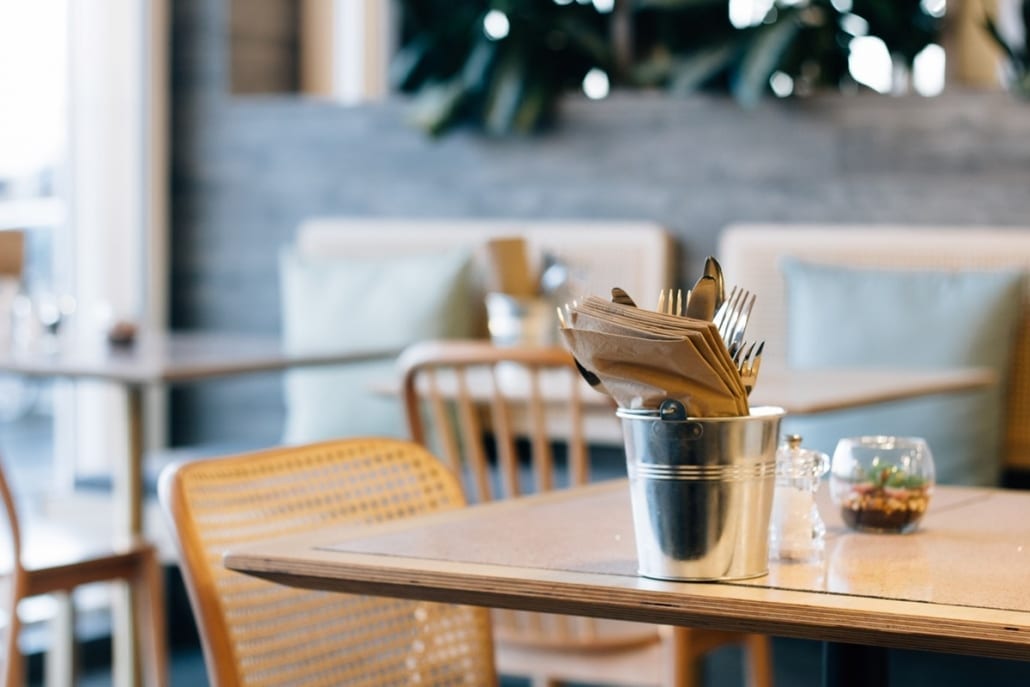 Whilst restaurant design is about aesthetics, there is far more to it than that! It is about the atmosphere, the comfort, and the functionality just as much as it is the aesthetics – with a restaurant, there are so many parts and processes that it is important to consider every possible angle when you are designing something. There are a lot of logistics involved, too.
So, if you are choosing to take on the task of re-designing your restaurant on your own then carry on reading. This and so many other resources cover the things that you need to know.
#1: Choosing the Right Furniture
One of the most important aspects of restaurant design is the furniture that you choose. After all, your furniture can make or break the entire look, feel, and atmosphere of your restaurant and it is what all your guests are going to use. Finding a suitable restaurant furniture supply company can be difficult to get right, but it is important that you settle on the right supplier for the job. Look for one that supplies furniture to fit your budget and aesthetic.
For restaurants, the best furniture design and arrangement is always going to be one which maximizes the number of covers without making things look overly crowded. It's not just about how the tables look; it's about mixing shapes, sizes, and types of table, and possibly even materials.
#2: Restaurant Acoustics
Acoustics should match the overall style of your restaurant. If you have a quieter restaurant then your acoustics shouldn't be too loud or echoey. Don't be afraid of installing acoustical ceilings or using larger and taller ceilings (if possible) if you want a louder and more open space.
Tiles, accent walls, and banquettes are ways that you can use different textures and styles which aid with the acoustic aspects and provide a stylistic effect.
In addition to the ceiling, the material used on the floor can either help to dampen or heighten acoustic noise. We're not talking about thick carpets either – these are massively outdated. There are plenty of specialist materials which can get the desired look, feel, and effect.
#3: Lighting Creates a Vibe
Lighting can either create a great vibe or completely destroy one. It's not just about ceiling lights and making the room brighter, lighting is about lighting up art and accents, interesting design pieces, and it helps to set the overall atmosphere.
A restaurant that carefully thinks about its lighting fixtures and places them properly helps to make the place more theatrical by highlighting not only the guests' tables but by making everybody look good and setting the overall ambiance.
When you are designing your restaurant, it comes down to far more than the aesthetics of the furniture that you use. You can have the best-looking furniture and design in the world, but if you can't set the right ambiance and overall atmosphere by properly working with lighting and noise in addition to other important factors, then you are unlikely to impress your diners and achieve the desired impact.
Related content from StrategyDriven
https://www.strategydriven.com/wp-content/uploads/Restaurant.jpg
800
1200
StrategyDriven
https://www.strategydriven.com/wp-content/uploads/SDELogo5-300x70-300x70.png
StrategyDriven
2018-10-17 11:00:30
2019-11-12 22:10:09
Restaurant Design – Why It's About More Than Aesthetics