5 Ways Healthcare Facilities Can Improve Their Financial Performance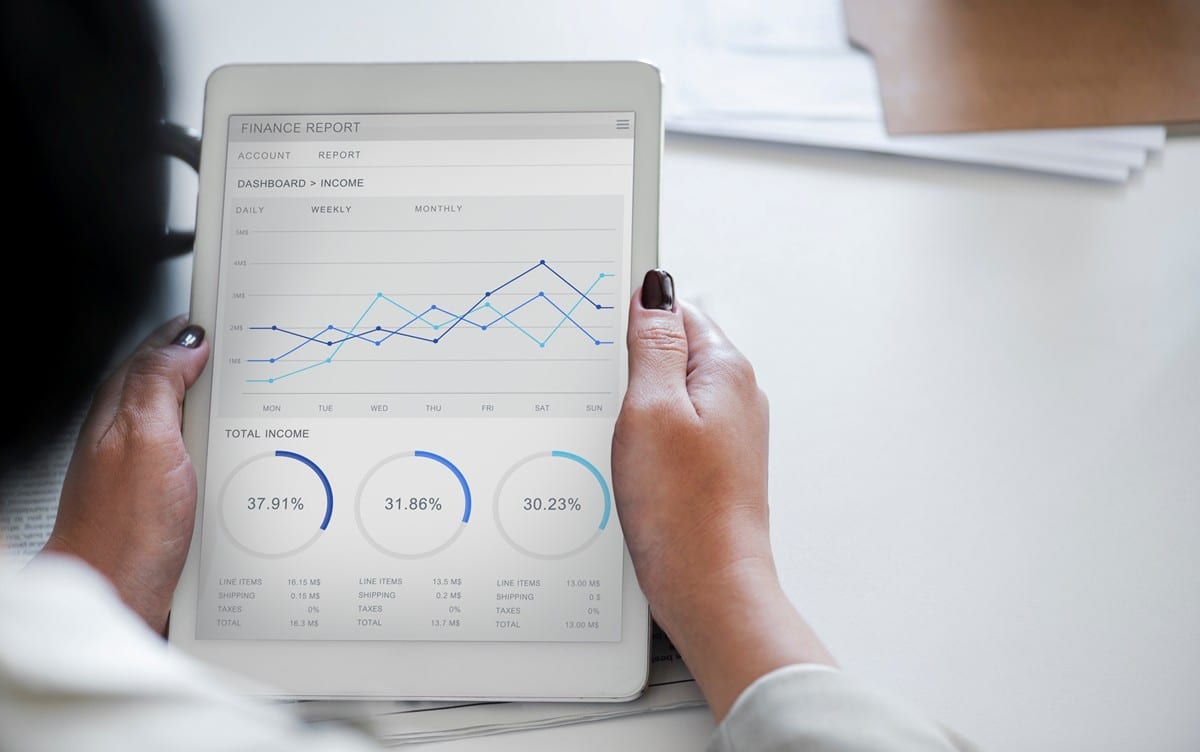 Healthcare facility operating margins are under pressure from all sides. Uncompensated care of patients, slow paying insurance providers, reduced government reimbursement rates and rising costs are all contributing factors. Cutting staff and similar solutions risk quality of care and an extended wait time. Here are four ways healthcare facilities can improve their financial performance without adversely impacting patients.
Measure and Manage Based on the Right Metrics
The metrics you use as the yardstick for organizational performance affect how people act. Instead of seeking to get patients out as soon as possible, look at readmission rates. It would be better to invest a little more time and effort up front so that patients don't have to come back later. This is so important that low re-admissions are necessary to join an accountable care organization or ACO. Instead of simply measuring the time it takes to discharge a patient, focus on finding the most efficient and error-free method of doing so. You want to ensure that acute patients receive appropriate self-care instructions and follow-ups so they don't end up getting worse. You can also use data to identify opportunities for improvement, whether it is determining where to streamline operations or which profit-centers you may want to expand.
Work with Payors, Not Against Them
Healthcare facilities have no control over underpayments from government health programs. They can work with commercial and employer-based payers such as insurance carriers, and they can work with private pay patients. Healthcare facilities should take the time to understand their existing contracts and look for ways to better meet those contracts, so that they receive as much money back as possible. A common solution is renegotiating contracts.
A surprising number of uninsured patients are eligible for government programs. Work with them to sign them up for programs so that the facility can reduce its rate of uncompensated care or bad debt from those who cannot afford expensive ER and OR bills.
Reevaluate Your Suppliers
Work with your vendors to save money on supplies; that is the second largest expense in most healthcare facilities. Ask vendors about discounts you could receive simply due to the volume of items you already consume. Inquire about discounts if you ordered items in bulk and run inventory so that you don't order items you don't need.
Collect Data to Manage Labor Costs
In medical facilities, labor costs and labor-related costs may be more than half of all expenditures. Focusing on other areas is a waste of time if these expenses are not under control. The solution is to carefully track data on staffing and manage labor on a cost-per-patient-day level. Don't over-staff one area and under-staff another. Make data-driven labor decisions whether hiring, firing, or assigning overtime. Hold regular meetings on managing labor rolls monthly, quarterly and annually. Don't cut 10% across the board, but instead cut those individuals who are redundant or under-utilized. If labor costs are high in an area, you can look for third-party service providers who you could outsource the work to.
Use risk reporting software to find gaps in dynamic care, study financial trends, and determine the risks you may face based on resource allocation decisions. Then you won't end up hurting patients with understaffing during a predictable peak demand or fall short of cash unexpectedly.
Industry surveys have found that finances are the number one concern of executives year after year. Following these tips can help you cut costs and improve revenue without hurting the quality of care patients receive.
Related content from StrategyDriven
https://www.strategydriven.com/wp-content/uploads/PerformanceMeasures.jpg
752
1200
StrategyDriven
https://www.strategydriven.com/wp-content/uploads/SDELogo5-300x70-300x70.png
StrategyDriven
2018-11-22 11:00:12
2018-11-22 10:33:03
5 Ways Healthcare Facilities Can Improve Their Financial Performance