How to Kickstart Your SEO Strategy in Eight Easy Steps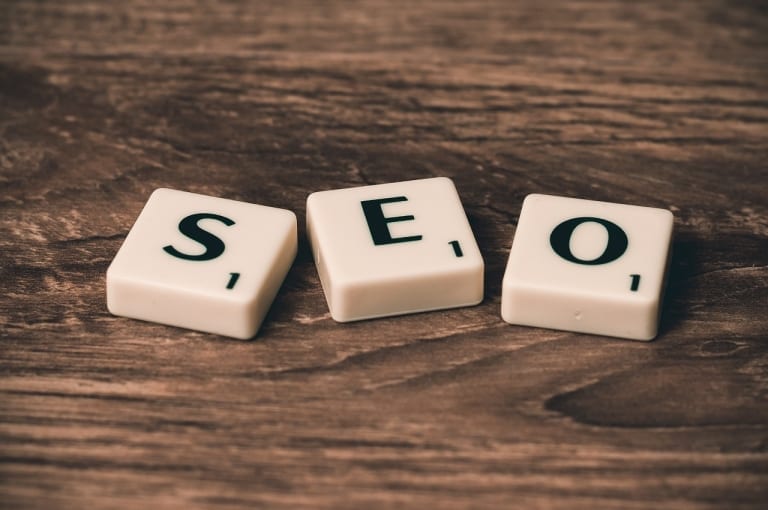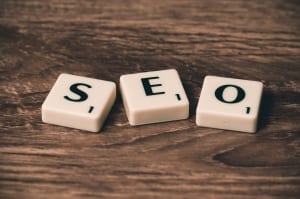 Search Engine Optimization offers multiple benefits. The first is within the name – you want your website to appear at the top of certain search engine results. The added benefits, however, include a website that is cleaner, easier to use, and more enjoyable as a whole, as well as content that is more compelling and easy to read.
All of this and more can be enjoyed when you invest in a comprehensive SEO strategy because nowadays SEO is not just for search engine algorithms, it's for people.
Though each SEO strategy will be unique to your company, it will go through several steps, and you can copy these for your own business and kickstart your strategy today:
Have Your Website Audited
Every website needs to be audited for performance on a regular basis. For high-performing websites, this should be done every three or so months. For others, bi-yearly or annually will do.
Improve the Technical SEO on Your Website
The audit will provide you a guide map on what you need to improve. Before you focus on the content, it is important to improve the technical elements. The site speed, security, page structure – all of these elements are essential to improve beforehand. Making these changes might change the page layout, which is why you will want to wait until after the technical improvements are made before updating the content.
Create Special Pages for Your Business
One of the content changes you will likely have to make (especially if this is your first time improving the SEO of your business) is to create specialized pages.
Location Pages
If your business has multiple locations, or if it serves multiple areas around your business's location, you will want to create individual location pages. This is great for local SEO.
Service Pages
Alternatively, if you offer multiple services or even product types on your website for sale, then having individual pages with optimized, quality content is key.
FAQ
Voice search is becoming increasingly popular, and a great way to capitalize on voice search is to create an FAQ page in question and answer format.
Optimize your SEO for Local Search
Local SEO is very similar to standard SEO, and up until this point, you will have gone through the same steps as you would regardless of whether you are internet-based (and sell software, for example) or you are location-based.
If you are location-based as many small businesses are, it is now time to focus on local SEO. Have a local SEO agency near you set up your NAP (name, address, phone number) listings, create and optimize your Google My Business, and customize your link building efforts around local media. Local search is far more effective due to the reduction in competition, but you will need specialists to guide you through to success.
Build Your Backlink Profile
Your backlink profile can be built through multiple methods, but all methods must be done using white-hat tactics. Rely on your SEO agency to provide this service for you, and to create the optimized content that will feature your backlink. Doing this the right way will boost organic traffic and your search engine ranking.
Related content from StrategyDriven
https://www.strategydriven.com/wp-content/uploads/seo-758264_1280-2.jpg
850
1280
StrategyDriven
https://www.strategydriven.com/wp-content/uploads/SDELogo5-300x70-300x70.png
StrategyDriven
2019-12-17 16:00:49
2019-12-19 09:27:00
How to Kickstart Your SEO Strategy in Eight Easy Steps