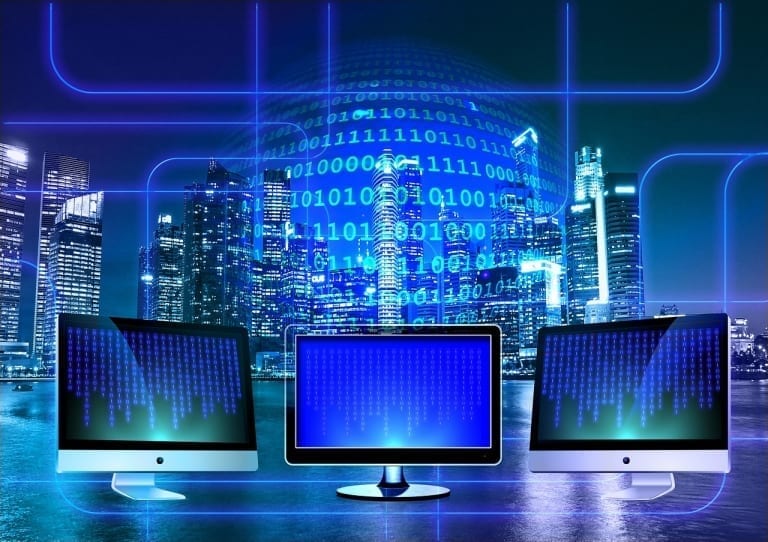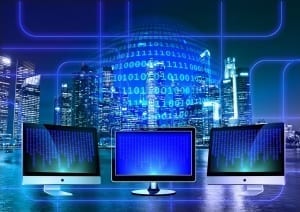 Being more productive as a business online largely depends on having the right tools and the right knowledge to use them effectively. IT now lies at the core of any successful business. Employees need to know how to use a computer effectively if you are going to reap the gains of productivity and efficiency. Nonetheless, this typically revolves around a lot more than knowing how to type on Microsoft Word. With the array of software solutions available today every business has differing requirements from their employees.
Nevertheless, the issue comes because not all businesses have the capability to provide training days for their staff. They may not have all of the equipment necessary for example. Thankfully, this issue is one that can easily be solved. An IT mobile classroom provides a great option for small to medium size businesses. Companies will come to your site and they will set up a training room in your conference or meeting room. They will provide you with the perfect platform for carrying out any courses or workshops you wish to hold.
The most obvious benefit of going down this route is convenience and time efficiency. After all, if you were not to use the services of an IT mobile classroom then you would have to move all of the desktops from your business into one room. This is extremely inconvenient and may not even be feasible in a lot of cases because of servers and different connections. A mobile IT classroom takes all of this hassle out of your hands. The company in question will bring all of their own equipment and they will set it up themselves in a mere matter of minutes.
Nonetheless, convenience is not the only key factor associated with this service. You should also consider the cost efficiency of this solution too. There are several ways small businesses can make savings by going down this route. For those who don't have the resources, the only alternative to a mobile IT classroom is to send your staff away on a public course. This will need to be paid for per person and so is assured to be more expensive. Not only will the course itself be, but you will need to subsidise for travel expenses and possibly overnight accommodation too. And then there is the fact that you do not require permanent facilities and therefore there is no need to spend on equipment.
Another issue associated with taking a public course is the fact that you have no control over what your staff are being taught. After all, your need for the popular Office 365 solutions may be different from another company's, which is why in-house consulting and training is a must. If you have in-house training you can ensure that your employees are only focusing on tasks that are going to be used whilst in the workplace. This ensures no time is wasted. Optimum efficiency will be gained and you don't run the risk of the workshop being ineffective. Not only this, but you can be assured that all of your staff will be in attendance. When inconvenience is caused by having to go to a new location etc, quite frankly you will note that a few people fail to attend. You don't have to worry about this if the training is carried out in-house.
If you don't currently have the facilities to carry out training courses and workshops on premises then assess all of your options before sending your staff on a training course. Opting for an IT mobile classroom is something that is likely to provide you with much more benefits and therefore is definitely a more viable and advantageous solution.
Related content from StrategyDriven
https://www.strategydriven.com/wp-content/uploads/monitor-1307227_1280.jpg
903
1280
StrategyDriven
https://www.strategydriven.com/wp-content/uploads/SDELogo5-300x70-300x70.png
StrategyDriven
2019-03-18 17:09:50
2019-03-18 17:09:50
How To Be More Productive When Working Online