How to Improve Your Future Prospects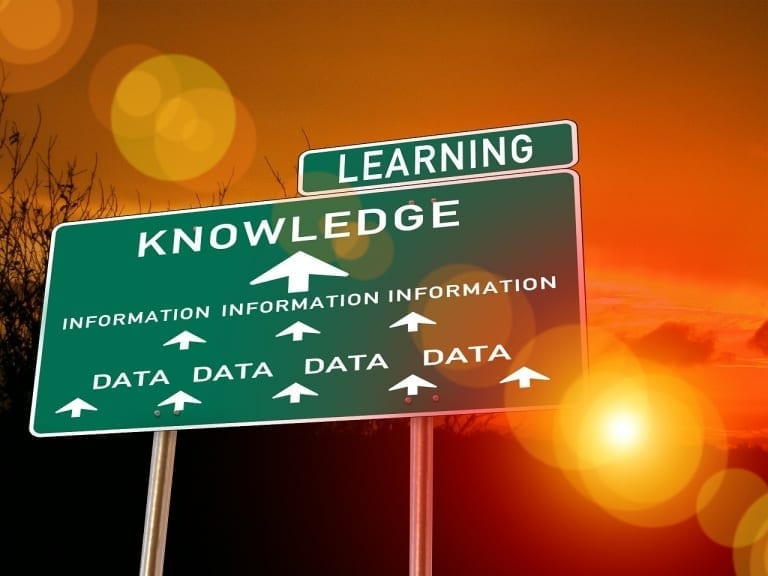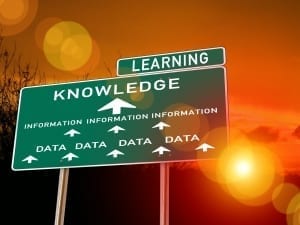 One of the many things teenagers worry about it is their future, and how successful it is going to be. This can be a very stressful experience for you, but there are lots of things you can do that will help improve your life skills, finances, and chances of having a very successful career and future.
Scholarships
Many young people who want to go to college are hoping to be offered a scholarship. Not only will this take away the stress of debt piling up, but you can do what you love while away at college, for example, play football or baseball.
There are over 25 different athlete scholarships available which can pay you up to $40,000 per year of your college fees. The first thing you will want to do to secure your scholarship is to make a video to send to colleges; you need to make sure this video shows what you can do to the best of your abilities. Your skills are going to need to stand out so take this video seriously. This is what coaches at colleges will be judging you on and will make the difference between the score and ultimately the kind of scholarship you get.
It's important to remember that even if you get offered a scholarship not to forget about your school studies. You will need the grades to get into college, and if you don't keep up a good enough standard in college, then your scholarship will be taken away. So, make sure you prioritize your homework just as much as your sport.
Get a Part-time Job
Something that benefits many young people who are looking to improve their future is by getting a part-time job. Not only will this show future employers and colleges that you are keen to work it also improves your skill set.
It can give you leadership and teamworking skills, and you will learn how to multi-task with your school work, your hobbies and your work life which is what being an adult is about just as much sometimes. Getting a job will teach you lots of life skills that you wouldn't have learned anywhere else such as communication skills and will make you stand out amongst your peers, plus it gives you the chance to have a bit of extra cash.
Delegate your time wisely
While you may be thinking about your financial future, having a part-time job shouldn't mean it takes over your life completely. It is called part-time for a reason, and it means you should be able to get the right balance between your work, school, and home life. So, if you find yourself neglecting your school work because you are working more hours than you originally planned, it might be worth considering re-looking at how you spend your time and speaking to your manager about cutting back your hours.
Set up Goals
To keep in line for your future, setting achievable goals is key to remaining focused on what you want to achieve in life. These goals should be realistic to reach and need to be written down so that you can refer to them and change or update them.
Savings Account
Something that you might find that your parents have done for you is set up a savings account or a trust fund that you will be able to access when you turn 18. This will benefit you a lot so make sure you spend this money wisely – consider if you actually need the money yet, if you don't then save it for when you will need and appreciate it.
Don't worry if your parents haven't set up one; there's no need to panic as you can start a savings account at any time. There's always time to save, and so if you get a scholarship and have a part-time job, you can start saving to make your future after college more secure.
Believe in Yourself
The most important thing for your future that you need to start doing right now is believing in yourself! Once you believe in yourself, you can do anything, and you will see yourself becoming more confident and will go on to have a very successful future.
Related content from StrategyDriven
https://www.strategydriven.com/wp-content/uploads/shield-229112_1280.jpg
960
1280
StrategyDriven
https://www.strategydriven.com/wp-content/uploads/SDELogo5-300x70-300x70.png
StrategyDriven
2019-03-20 16:09:46
2019-03-25 13:52:57
How to Improve Your Future Prospects