Business Politics Practices – Manipulating the Intent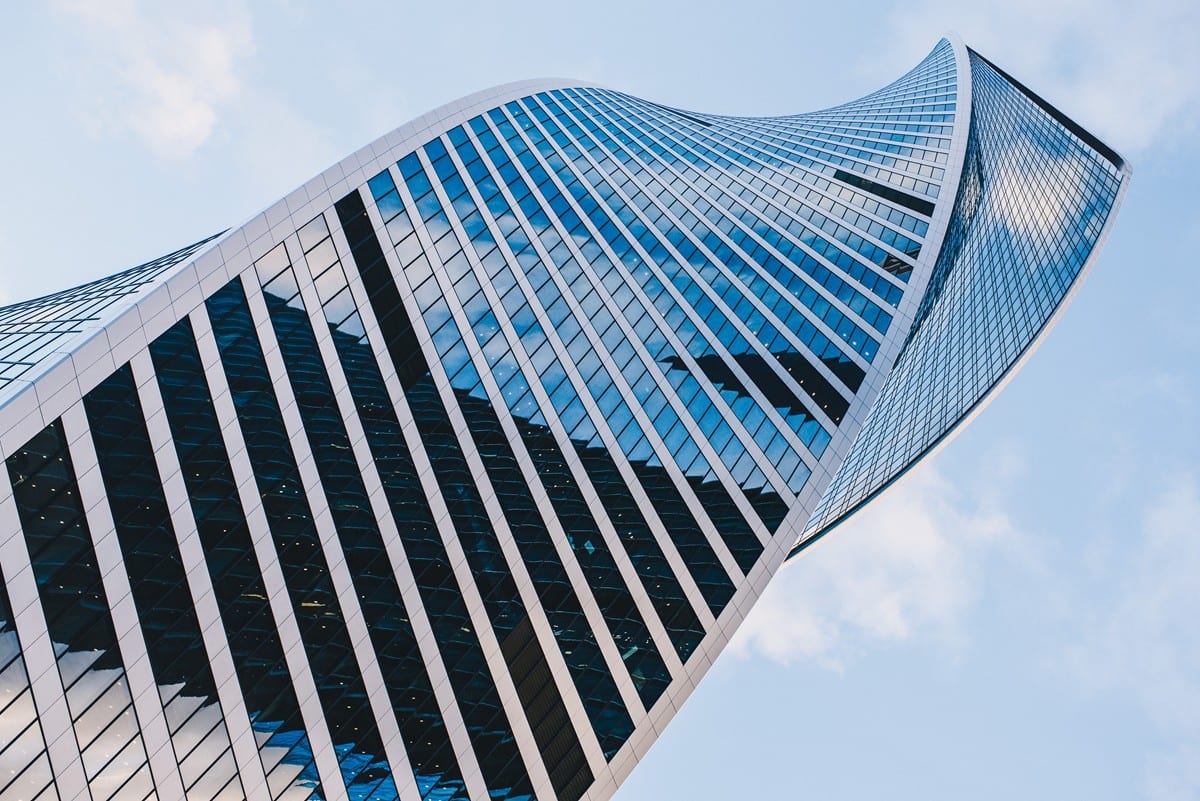 Intent, like beauty, is held in the eye of the beholder. Organizations employ policies practices, and procedures as a way to promote consistency in behaviors among executives, managers, and employees. However, no documented directive can cover all circumstances and some accepted practices simply reside in the minds of the workforce. Consequently, leeway is typically given for the application of judgment to tailor directions to the particulars of a situation so long as the intent of the documented directive or accepted practice is met. It is within this gray area of intent that one possessing legitimate positional authority can exert power for the furtherance of his or her objectives.[wcm_restrict plans="60473, 25542, 25653″]
How to Manipulate the Intent
Manipulating intent is best achieved when done within the gray spaces of organizational policies and practices. Such ambiguity exists when:
Management judgment is explicitly or implicitly allowed
Standards are qualitatively defined
Expected behaviors are unaccompanied by specific documented examples (See StrategyDriven article, Provide Examples)
Undocumented organizational values and traditions govern corporate practices (See StrategyDriven articles, Identify the Hidden Drivers and Identify the Hidden Drivers, continued)
Perceived "societal norms" are accepted as good practices
With these characteristics in mind, identify the policy or practice gray space applicable to the situation, one for which your legitimate positional authority empowers you to interpret how it will be applied to your adversary.
Next, determine the interpretation of the policy or practice that will manipulate the situation to your advantage. Such interpretations will often be illogical. Consequently, the application of common sense logic errors will likely be necessary to provide the false appearance of reasonableness to the majority of observers. To the masses unfamiliar with logic fallacies, your position will appear reasonable and defendable against your adversary's objections.
Final Thought…
Successfully manipulating the intent of a policy or practice relies on both "common sense appearance" of the manipulation and the authority to make the interpretation. Consequently, met the intent assertions up the chain of command are risky at best and fully dependent on the desire of the more senior individual to go along with the intent manipulation.[/wcm_restrict][wcm_nonmember plans="60473, 25542, 25653″]
---
Hi there! Gain access to this article with a StrategyDriven Insights Library – Total Access subscription or buy access to the article itself.
Subscribe to the StrategyDriven Insights Library

Sign-up now for your StrategyDriven Insights Library – Total Access subscription for as low as $15 / month (paid annually).

Not sure? Click here to learn more.

Buy the Article

Don't need a subscription? Buy access to Business Politics Practices – Manipulating the Intent for just $2!
[/wcm_nonmember]
Additional Information
Familiarity with logic errors and fallacies will help you select the right one to employ for manipulating the chosen policy or practice intent. Additionally, this knowledge will help you recognize when such a tactic is being used against you as well as providing you with the insight necessary to protect yourself from such attacks; typically by exposing them.
For more information related to logic errors and fallacies as well as how to recognize them, see the following StrategyDriven articles:
Related content from StrategyDriven
https://www.strategydriven.com/wp-content/uploads/Twisted.jpg
801
1200
StrategyDriven
https://www.strategydriven.com/wp-content/uploads/SDELogo5-300x70-300x70.png
StrategyDriven
2019-04-02 11:00:23
2019-03-23 15:24:59
Business Politics Practices – Manipulating the Intent