3 Reasons to Be Careful about the Companies You Do Business With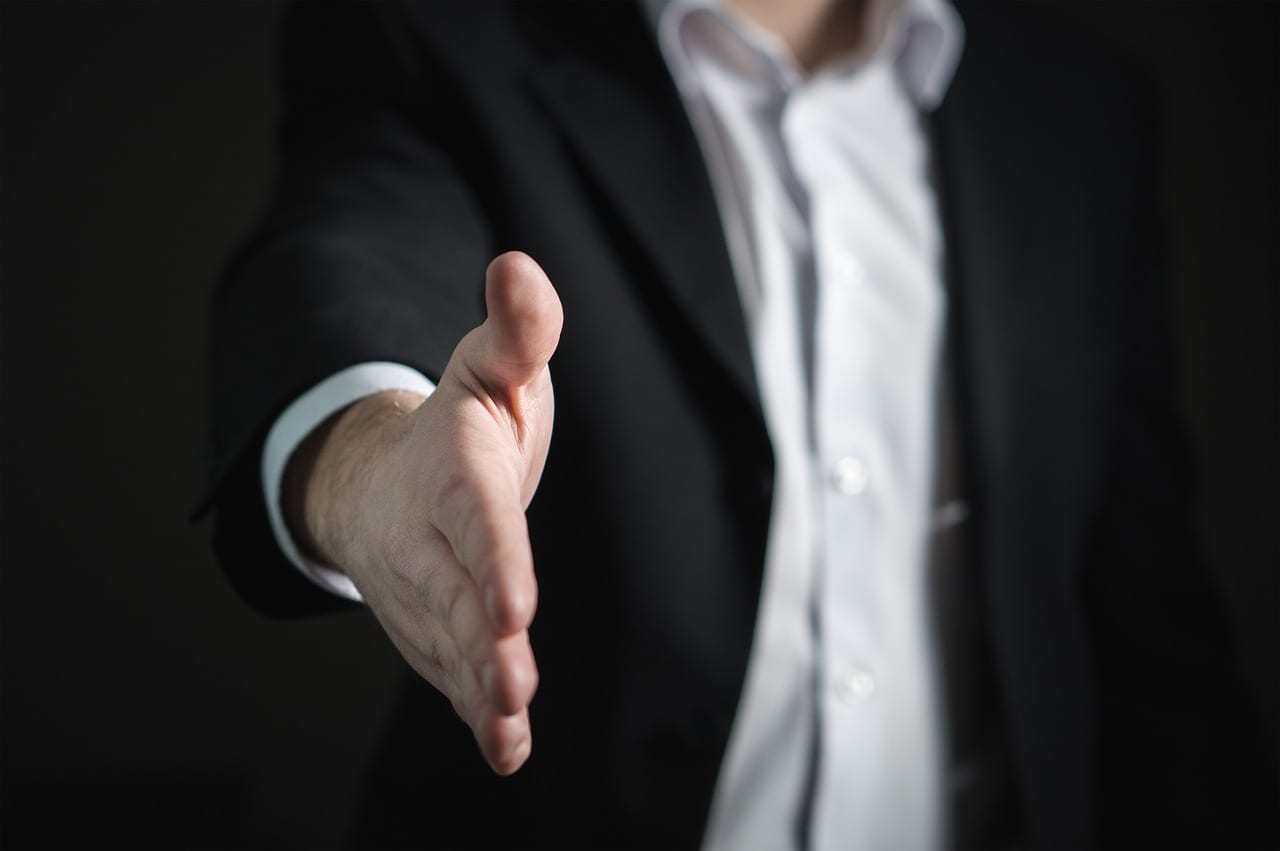 In business, there are all kinds of different things that you need to be mindful of, and cautious about. It's certainly the case that you need to invest your money wisely, and if you're operating in the wrong niche, that in and of itself can be lethal.
Perhaps one of the biggest pitfalls that a new entrepreneur can fall into, however, is getting in bed with the wrong business partners, or becoming a bit too embroiled in shady dealings, alongside unscrupulous companies.
Certain businesses are likely to be a boon to you, if you work with them. A company that is focused on protecting the rights of maritime workers, and that is run ethically by an upright and reputable individual, is unlikely to cause you trouble if you happen to be in partnership with them.
Other companies, on the other hand, can ruin you by association.
Here are a few reasons to be careful about the company you keep in business.
You may get exploited and dragged down directly
The first risk that you face when doing business with an unscrupulous company, is that they exploit and drag you down directly.
It's not unheard of for devious business partners to use fairly naïve entrepreneurs as "fall guys" for schemes that are fundamentally based on misrepresentation, and exploitation of the customer. In such cases as these, you might find yourself being contractually listed as the responsible party when things go wrong.
Other forms of exploitation are even more blatant – and involve things like the direct theft of your unsecured intellectual property.
Your reputation can be permanently tarnished by working with an unscrupulous company
In business, reputation is a big deal, and if you sink yours by associating yourself with deeply disreputable companies, it's entirely possible – if not even likely – that you will never be able to recover, professionally.
Plenty of people find their reputations completely destroyed, not necessarily because of something they did, but because they got too close to assorted sketchy companies, and were painted with the same brush when things eventually came to a head.
Avoid this situation altogether, because trying to do damage control can be a real pain.
By being inattentive, and complacent, you may end up in a position where you compromise your own moral code
This is actually the most important point in the list, although it comes last in the article.
Plenty of companies act in ways that will violate various people's moral codes and standards. Of course, living by a moral code, and being forthright and accountable to your own values, is perhaps the most important thing in life.
Without character, you have nothing.
Just by being inattentive, and complacent, you may end up in a position where you absentmindedly or unknowingly compromise your own moral code, by your choice of collaborator.
It's very hard to regain self-respect if you come to find that a company you are closely working with has ruined the lives of your joint customers or clients through their immoral or reckless actions.
Related content from StrategyDriven
https://www.strategydriven.com/wp-content/uploads/handshake-2056023_1280.jpg
851
1280
StrategyDriven
https://www.strategydriven.com/wp-content/uploads/SDELogo5-300x70-300x70.png
StrategyDriven
2019-04-13 16:00:55
2019-04-13 16:57:20
3 Reasons to Be Careful about the Companies You Do Business With