Ideas For Keeping Your Small Business Protected Online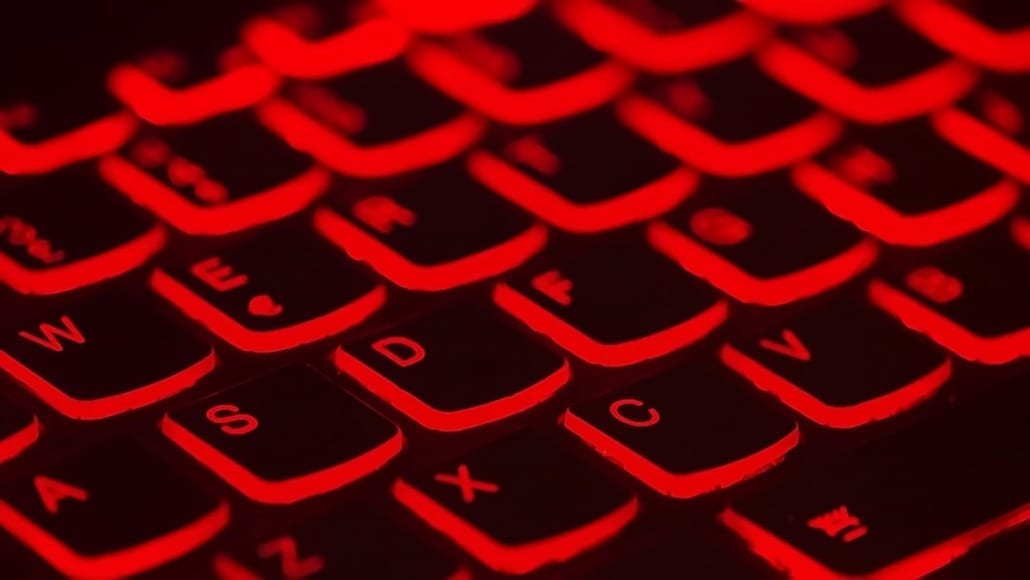 These days you're likely doing a lot of business and performing your tasks online. While the Internet can be an extremely beneficial way to run your company, it also comes with its downsides.
One cause for concern is being vulnerable to hackers and those who wish to sabotage your files and business. The following ideas are going to help you learn and understand what you can be doing better at your workplace to protect your small business online. This is one subject matter you want to take seriously and attend to if you wish to keep your company free from any unfortunate situations that will be difficult to clean up later on.
Educate Yourself and Be Current
One idea for keeping your small business protected online is to educate yourself on the topic. Be current about knowing what anti-virus programs to use, what backups to perform and when and getting to know your computers better so you can make sure they're consistently running smoothly. The more you know about IT maintenance, the less of a chance there will be that your business will fall victim to hackers and wrongdoers. You put yourself at risk for negative consequences when you choose not to learn more about online security and what you can be doing better to improve it at your workplace.
Hire Help
Another great idea is to hire help and pay for the professionals to assist you on the matter such as using a Managed IT service. The reality is there's a lot of information in this area you're not going to know and will need assistance with if you want to make sure your business is protected online. You likely have other pressing matters and initiatives to attend to and can't always be in the know about what's new in the IT world. Invest in using a third party to help you make sure you're doing all you can to keep yourselves safe on the Internet.
Use Strong Passwords
Never underestimate the advantages of using strong passwords to protect your computers and files. Keep your small business protected online by committing to using passwords that would make it difficult for someone else to hack into your information. Create ones that are challenging and complex, but also update your current passwords often so that it makes it harder for someone else to guess it or compromise your data.
Provide Best Practices to Your Employees
It's not only your job to make sure your business is protected online, but also that of your employees. However, they may not be aware of how important this matter is or how to go about doing so unless you inform them. Provide best practices your employees can use to make sure their laptops and files are secure. For example, educate them about not clicking suspicious looking links, following through and complying with computer updates and who to ask or turn to should they have online security questions.
Related content from StrategyDriven
https://www.strategydriven.com/wp-content/uploads/Cybersecurity.jpg
676
1200
StrategyDriven
https://www.strategydriven.com/wp-content/uploads/SDELogo5-300x70-300x70.png
StrategyDriven
2019-04-13 11:00:00
2019-04-13 15:07:35
Ideas For Keeping Your Small Business Protected Online