10 Lessons That All New Business Owners Must Heed In The Modern Era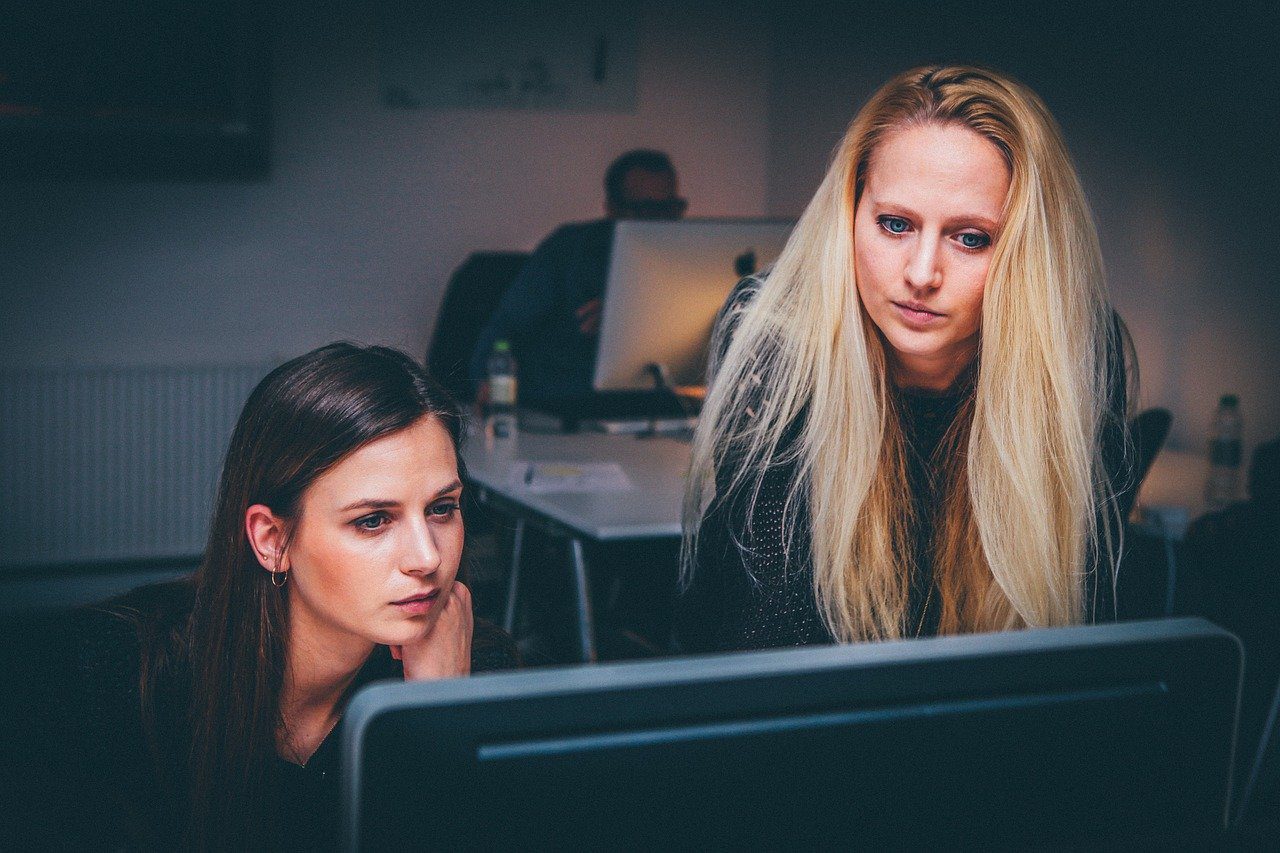 Launching a new business is a dream shared by millions and the pandemic has encouraged more and more people to take the leap of faith. When done right, it can be the key that unlocks the future you've always wanted. However, you must not fall into the trap of thinking success comes easily or through guesswork.
A large percentage of startups launched in the post-lockdown era will struggle. You can give your hopes a significant boost, however, by investing in the right strategy. Use the following 10 tips to avoid the common pitfalls and you won't go far wrong.
#1. You Need To Love The Business
When starting your business, it can be tempting to fall into the trap of chasing quick profits. After all, we've all seen stories of overnight successes and trends that are currently doing great. In reality, though, if you choose a company idea for the wrong reasons, it will show.
It is far better to work on something you feel passionately about. For starters, a lack of care and knowledge for a subject will prevent you from achieving success in the "easy" fields. More importantly, working on your passion makes work enjoyable. This helps you through testing moments while also promoting improved mental wellness.
Crucially, you should find that your passion and positivity are contagious. This will inspire better responses from employees and clients alike. Besides, there is no greater reward than knowing than building a company that fills you with pride.
#2. You Can't Go It Alone
The thought of being in control of the entire business model may seem like perfection. In reality, though, even the most talented entrepreneur will lack some of the distinct skills needed to run things. Moreover, there simply isn't enough time to do it all alone.
Consequently, then, recruiting the best team of workers should be a priority for all business owners. This can include on-site workers, remote workers, outsourced services, and temporary contractors. As well as finding talented candidates, you should focus heavily on their personality traits. Above all else, they should share your enthusiasm for the brand.
A strong team of employees won't only lead the company to increased productivity. They will also give you the confidence to let them work with autonomy. In turn, you'll be able to dedicate more time and effort to your personal tasks.
#3. Not Everyone Will Be Interested
If you truly love your business, you will want to share it with as many people as possible. Sadly, though, it's very unlikely that your company will have a universal appeal. Worse still, any time and money spent trying to win over outside audiences will be a waste.
Therefore, learning how to find your niche audience is key. From here, you can ensure that SEO, ad placements, and other marketing tools are built to reach the right people. You should also find that it provides significant help when choosing products and interacting with clients. Their age, location, and financial backgrounds are just some of the key features.
Conversely, if you try to reach everyone, your brand will become bland. It's better to resonate with your core audience and alienate others than fade into obscurity. The sooner you adopt the right mindset, the better. It will save time, money, and your sanity.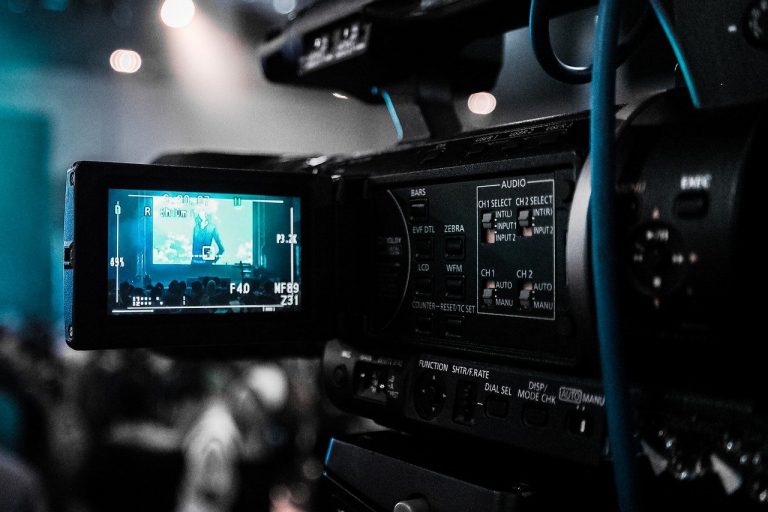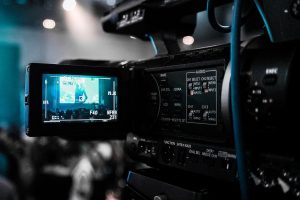 #4. First Impressions Count For A Lot
Whether your first interactions are conducted online or offline, you only have a few seconds to create a good first impression. While getting it right won't guarantee success, a bad one could end your hopes of a sale before you've started. Engaging content is key.
Nobody knows the business better than you, but that doesn't make you the best person to promote the brand. Experts who can see your brand from a consumer's perspective are the best choice. A skilled video production company can create visual content that wins over audiences and celebrates your USPs in style. It yields more traffic and greater conversions.
Videos are great because viewers retain more of the brand message too. However, interactive social media posts and blogs can play a huge role. In today's climate, having a few social influencers tell their fans about the brand can pay dividends too.
#5. Clients Crave A Good Experience
Winning new clients is great, but true success stems from having a loyal fan base. It is shown to be a lot cheaper to retarget existing clients than new audiences. So, if you can increase the customer lifetime value, you should. The user experience is crucial.
Studies show that most customers are prepared to pay more for a good brand experience. This means offering better payment options and smoother transactions. It should also cover customer care as consumers need transparency and quick solutions to their problems. Supporting yourself with FAQs, chatbots, and fair returns policies will also help.
Providing a better user experience wins new clients and keeps past ones coming back because they feel valued. Better still, once you have established a community, there is a strong probability that they will spread the word to their friends and family.
#6. It Takes Time To Generate Revenue
As a business owner, you may set out to achieve several goals. However, any progress made in other aspects of the business will be rendered futile if the finances aren't in good health. You won't necessarily start gaining immediate sales and must adapt accordingly.
Ensuring that you begin the process with enough capital to get through the initial stages is crucial. Raising funds through personal savings, private investors, or crowdfunding are just some of the options. Whatever you do, though, learning to use the available money in the most efficient ways should be high on the agenda.
It is important to check that you are getting the best value for money when buying materials, energy rates, or insurance. When supported by the right courier partnerships and help from an accountant, you should be positioned to keep your finances in a good place.
#7. Prevention Is The Best Form Of Protection
Building a successful company is one thing, but maintaining it is another altogether. The harsh reality is that the list of potential threats to the company is huge. Without the right protection, financial and reputational damage will cause you major headaches.
Preventing many of those problems can be achieved with help from an IT cybersecurity firm. Their data protection services can be supported by staff training to prevent malware and ransomware. Intellectual assets should be guarded by copyright documents and non-disclosure agreements. It should protect you from internal and external threats.
As a growing number of risks come from digital interactions, it becomes easy to overlook physical assets. Safe workspaces that are further supported by security equipment and teams will give you one less thing to worry about. Embrace it from day one.
#8. Modern Tech Is Essential
You don't have to be a tech-based business to appreciate the value of modern tech to your venture. The right facilities and automation can boost productivity, accuracy, and financial management. In many cases, it can spearhead quicker growth and expansion.
Modern tech features can range from cloud-based software and file management to factory equipment. Meanwhile, 3D printing can be used to print small parts or complete prototypes when testing out new ideas. The functional flexibility offered by those items can have a telling influence on the overall productivity of the team.
The harsh reality is that failure to use modern tech in offices, factories, and shop floors will hit you hard. Competitors will take advantage of your shortcomings to steal your clients. And once they do, getting them back can be a very difficult task indeed.
#9. Your Approach To Operations Is Key
Both B2B and B2C customers are now invested in brands like never before, they want to work with companies that they can relate to. Given that they can conduct valuable research with ease, they will. If they have a reason to dislike your brand, they will vote against using it.
Therefore, it's vital that you invest in corporate social responsibility. Taking accountability for your brand's carbon footprint can have a hugely positive influence on your workers as well as the clients. This can be further supported by volunteering at local events or donating excess stock. For example, food retailers can donate food to homeless shelters.
People buy people. So, if customers can buy into your brand they will be more likely to purchase its products. Try to introduce winning concepts and actively try to build a community. Positive results should follow with almost instant results.
#10. There Is No Time To Stand Still
Finally, if you are eager to start a business, you must remember that there is no time like the present. While research helps you make calculated decisions, sitting back on an idea could mean that the ship sails without you. And once you've established some success, be sure to keep moving in the right direction. When you do, nothing can hurt your progress.
Related content from StrategyDriven
https://www.strategydriven.com/wp-content/uploads/women-1209678_1280.jpg
853
1280
StrategyDriven
https://www.strategydriven.com/wp-content/uploads/SDELogo5-300x70-300x70.png
StrategyDriven
2021-09-02 15:00:11
2021-09-02 13:47:29
10 Lessons That All New Business Owners Must Heed In The Modern Era