How to Manage Risk with Captive Insurance Companies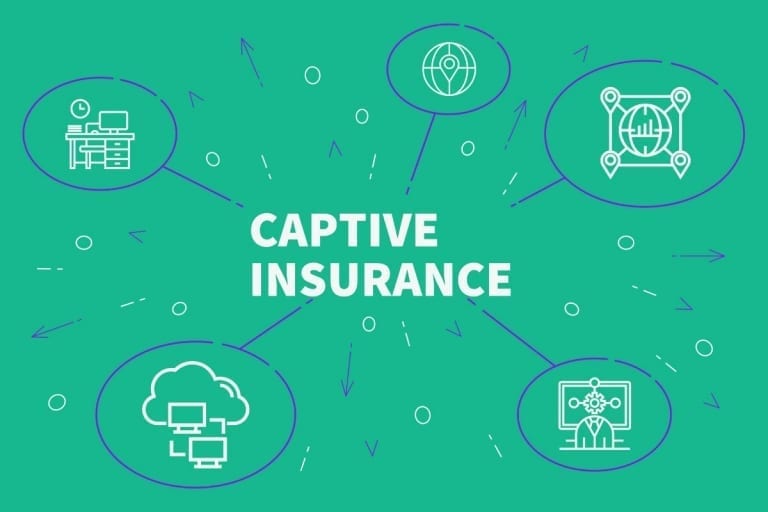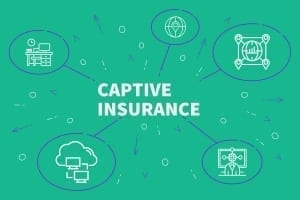 Insurance is a complicated, yet important, aspect of any company. It's what lets companies behave confidently, assured that if they face damages as a result of taking poor risks, they'll be able to cope. Yet, not all businesses can be covered by traditional insurance companies.
For them, there are captive insurance companies that cover businesses that traditional insurances find too risky. And captive insurance companies manage to do this in a simple, yet effective, way. The business owns the insurance company itself and relies on itself to cover any damage it may endure while operating.
Only large companies can afford to use captive insurance companies, since having one requires having enough money to dole out insurance. For the most part, captive insurance companies are a way to prove that you have the money to make risky plays. And that's not all they can do for a company.
To learn how captive insurance companies helped large businesses, keep reading below!
Captive Insurance Companies Put You in Charge of Risk
No matter what kind of business you're in, your company will have to take on a level of risk. Doing business requires that you behave in ways that can cost you more money than you make, and there needs to be some way to recoup your losses. Most of the time, traditional insurance helps you do this.
Yet, there are some kinds of companies that traditional insurance companies don't cover. These are large companies in risky industries that insurance companies simply can't afford to cover. Luckily, companies this large usually have enough cash on hand to invest in captive insurance.
When a company invests in a captive insurance company, it is free to behave however it wants. It doesn't need to follow a policy created by a traditional insurance company. Instead, it creates its own policies and controls how much risk it can take on.
Ensure You're Allowed to Use Captive Insurance
Not all industries can use captive insurance since they create the possibility to reduce the amount of oversight in companies. Captive insurance companies create the risk that wealthy business owners will create shady tax havens for themselves. They may store money in captive insurance companies to avoid having to pay tax on it.
Using one can land you in severe legal trouble, and you may need to spend more than you save using them. So, talk to a lawyer and make sure your captive insurance company is set up correctly. It helps avoid risk, and that's what business is all about!
Captive Insurance May Not Be For Everyone
Captive insurance companies are complex businesses that don't exist outside of larger corporations. When a company gets big enough, it can eventually use a captive insurance company to take on new kinds of risks. Yet, for average business owners, they may not be worth the cost.
Average business owners can keep reading our website instead, to learn how to make the best decisions for their company. We understand the kinds of risks you're used to taking, and we'll guide you through it no matter what!
Related content from StrategyDriven
https://www.strategydriven.com/wp-content/uploads/How-to-Manage-Risk-with-Captive-Insurance-Companies.jpg
800
1200
StrategyDriven
https://www.strategydriven.com/wp-content/uploads/SDELogo5-300x70-300x70.png
StrategyDriven
2019-11-19 09:00:50
2019-11-19 13:16:57
How to Manage Risk with Captive Insurance Companies