Have You Found The Right Idea For Your Business?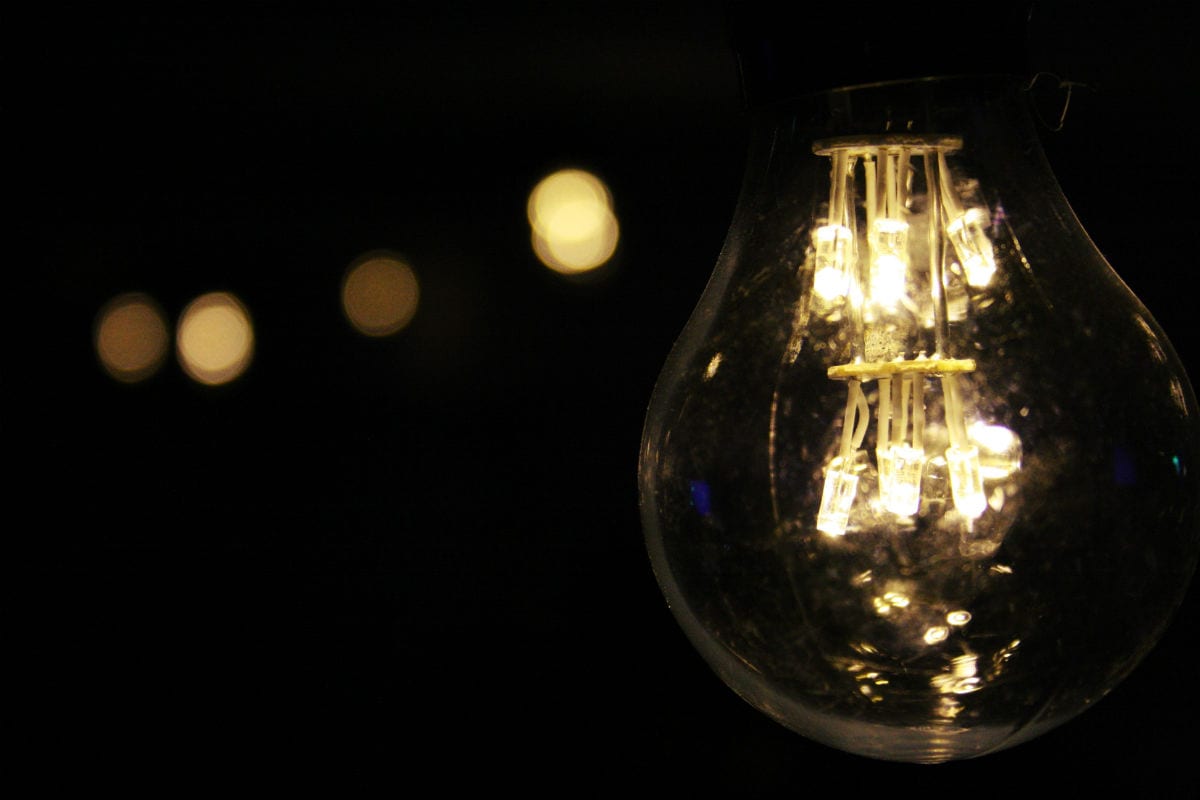 Finding the right idea for a business is still a hard thing to do for a lot of entrepreneurs out there. You have to do your research. You have to reach out and talk to people. And when you've done all of the necessary leg work, there's no saying your work stops there.
And coming up with the perfect idea – viable enough to put down on a business plan for an investor to look over, and clear enough to follow through when you've established yourself – doesn't just happen overnight. There's some things you've got to do first, before anything else.
So, without further ado, here are those exact things. If you're sitting there with a business concept in mind, make sure you get these out of the way before you try anything else.
Target the Market
The market you want to sell to needs to be the first thing you come up with and get your eye on. If you've got a product idea, it'll mean nothing until you find out whether or not people will want to buy it – and no, there's not a gap for every single half baked idea an entrepreneur has ever come up with!
You'll need to look into the people who might want to buy what you're selling; their age, their schedules, their price ranges, and even their generational shopping habits. A lot of previous research has gone into these, so you won't have to start from scratch either.
Mingle with the Professionals
You'll want to get a bit of one on one time with the people who know what they're talking about. Before you fully set out in your business venture, talking to the people who have been and gone before you is a great way to get to know the scene, and just how long it might take for you to reach the same level of success.
For example, if you're planning to start an online only business, you're going to be relying solely on the income driven through your website. That means you'll want to talk to an ecommerce business consultant; someone who knows what it's like to sell online, and how fast rates, prices, and demand can change.
Are You OK on Your Own?
You might be of the mind to run your business entirely on your own; it's a micro venture, or it might just be a small home run operation. But when you think about it, no business is set up entirely on its own – no one is really a self made person.
A lot of us have to rely on the experience and labor of other people, especially in the early stages of a small business. And if you've already got quite a tight schedule, some serious rearranging might need to be done.
Finding the right idea for your business takes time, so don't try to rush this stage of the process. A lot of work lies ahead, and it'll require full attention.
Related content from StrategyDriven
https://www.strategydriven.com/wp-content/uploads/light-52910.jpg
800
1200
StrategyDriven
https://www.strategydriven.com/wp-content/uploads/SDELogo5-300x70-300x70.png
StrategyDriven
2019-11-21 08:00:18
2019-11-21 00:09:35
Have You Found The Right Idea For Your Business?