Accident Risk Management: How to Deal with an Accident in Kansas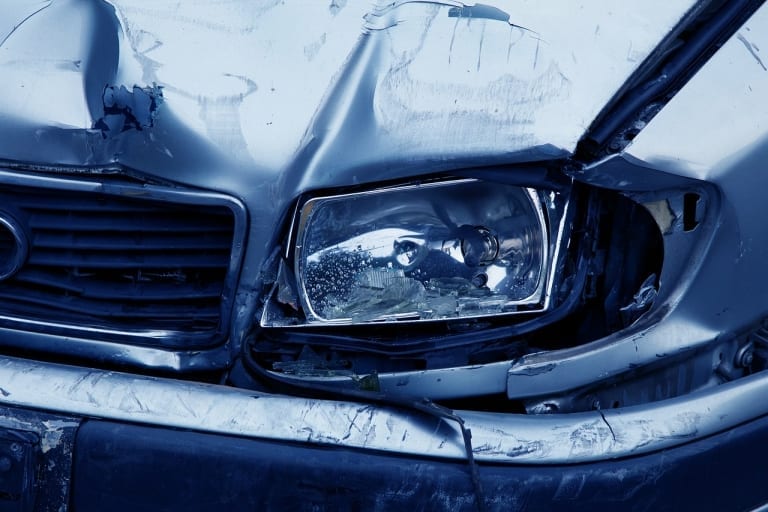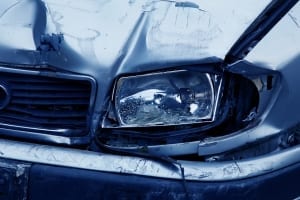 Although Kansas is a relatively road safe state, knowing what to do if the worst happens is quite important in keeping you and others safe. Yes, you can save lives and reduce property damage plus you will know how to handle legal issues after a car accident. Let's look at some of the key steps you should take to deal with an auto accident in Kansas.
Dealing With an Accident Kansas
An accident can shake you, but you can handle the situation if you can compose yourself before acting. Being angry can be inevitable, especially if you feel that the other driver was reckless, but acting on an impulse will only worsen the situation.
Depending on the extent of accidents, you can try to assist others involved the accidents. Know that there are many ways of helping a car accident victim and the best first aid options will depend on the nature of injuries sustained. Proceed to call or ask a bystander to call the local police, the fire department or an ambulance. If it's a minor injury, you can exchange information with the other driver and even try to collect evidence from the scene.
It's important to note that you shouldn't underestimate the injuries in case you have sustained them. So, ensure you seek medical help and keep the medical reports. You might have been the one on the wrong in the accident but don't admit liability before speaking to an auto accident lawyer.
Now, Kansas is a no-fault state meaning that the damages incurred in the accident will be covered by the insurer. So, you ought to notify your insurer of the accident to claim compensation. However, in case of severe damages and personal injury, the Kansas no-fault law has an exception. You can file a lawsuit seeking compensation from the negligent party in the accident. Winning a claim in a no-fault state is easier than done keeping in mind that this rule is there to reduce the number of cases going to the court system. But, you can speak to a Car accident lawyer who will help assess your case and help you fight for justice.
Here are a few factors that will actually affect your chances of winning a car accident claim in Kansas:
Factors that Affect Your Car Accident Claim in Kansas
1.The Expertise of Your lawyer
You should not, under any circumstances, seek legal aid from just any attorney in Kansas. Only seek help from car accident lawyers who skillfully handle cases of similar types. A good attorney will handle all legal processes from compiling assessing evidence, dealing with the other party, filing a lawsuit to attending court sessions for your compensation.
2. Your Statements
When pursuing compensation, you will be asked about the accident by different people like police officers, medical attendants, and representatives from insurance companies, etc. They will look for consistency in what you say to determine the credibility of your story.
It is thus important to refrain from giving statements and let a skilled car attorney do the talking for you. It doesn't matter if you were partially at fault. Tell your lawyer all the facts as this will help in the case. In fact, Kansas uses what's known as a pure comparative negligence rule in determining compensation. This is to say that you can still get compensated if you were at fault but the amount will be reduced based on your role in the accident.
3. Extent of Injuries
Getting medical reports that detail the injuries and the effect of the pain and injuries to your lifestyle will also strengthen your claim. You should however not be tempted to lie about the pain for higher compensations. Your attorney should be able to guide you on the medical report documents that will help your case.
It's important to note that there are no definite compensation amounts for car accidents in Kansas. Your compensation will depend on current expenses, expected expenses, and pain and suffering. The record of current expenses factors in medical bills, the extent of property damage, and loss of income. Future expenses factor in disability, inability to work as you used to and medical expenses.
Final Word:
Accidents do happen but you should at least be prepared especially in legal and health matters. You should know the first aid steps to assist in saving lives in a car accident plus you should know how to seek compensation for the damages caused by the car accident. Again, seeking legal assistance from a skilled auto accident attorney is the best way to get fair compensation for the damages and personal injury.
Related content from StrategyDriven
https://www.strategydriven.com/wp-content/uploads/headlamp-2940_1280.jpg
853
1280
StrategyDriven
https://www.strategydriven.com/wp-content/uploads/SDELogo5-300x70-300x70.png
StrategyDriven
2020-02-03 17:00:48
2022-05-08 00:23:53
Accident Risk Management: How to Deal with an Accident in Kansas