How To Take Your New Business Idea To The Next Level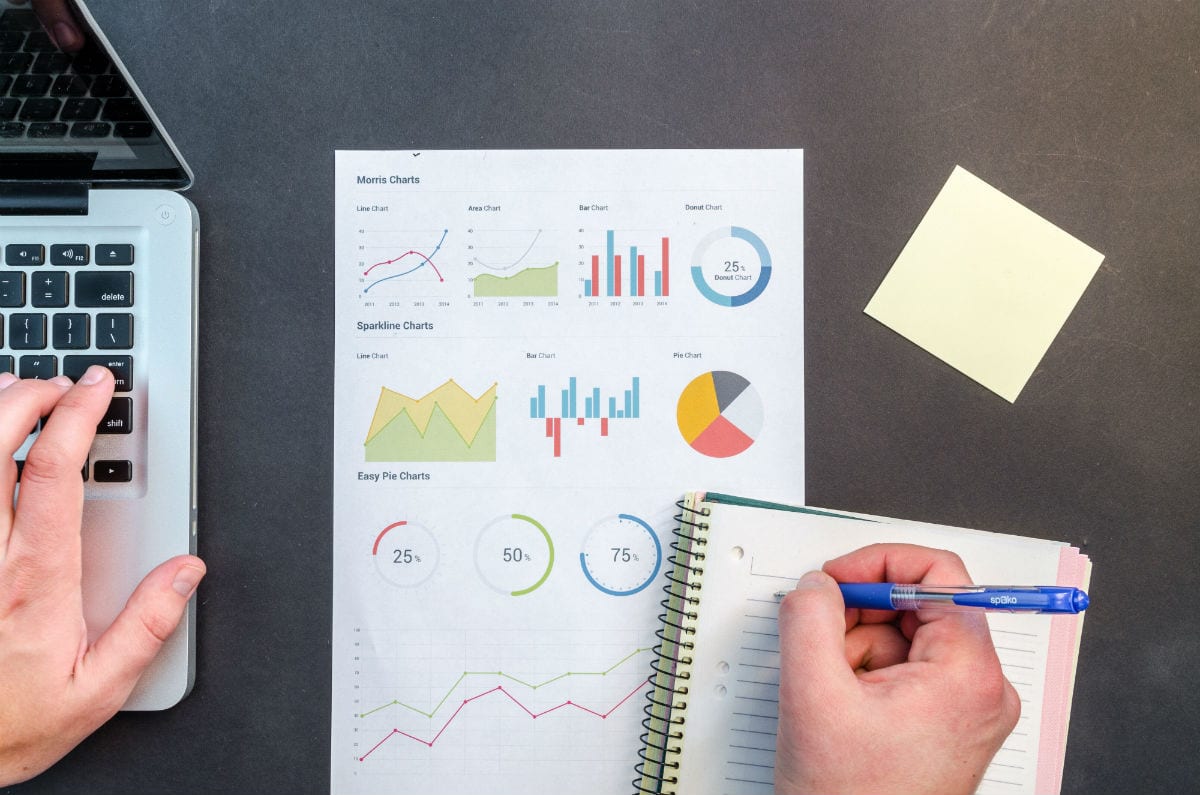 When you come up with a great business idea and begin to lay the foundations for your dream to become a reality, you might find that you are being held back by certain restraints that can stop your concept from truly flourishing. It's unlikely that you can be a one man band, and you need so many different contributing features to bring the whole venture together and really make it work. Becoming a successful entrepreneur takes skill, effort and time, but if you are ready to commit yourself and reach your goals then the results that you will achieve will make it all seem more than worth it. So, if you want to know how you can take your business idea to the next level and really hit the ground running, then read on for some of the best top tips and tricks that you can make the most of to start generating a respectable profit in no time at all!
Hiring The Right Support
Though you may want to keep all of the credit and control for your business, at some point you are going to have to let go of some responsibilities in order to allow your organisation to grow into something much bigger. Hiring the right support is such an important step to take, as having some experienced and qualified employees by your side to assist you with every task you complete is going to take a huge weight off your shoulders. Finding the right staff doesn't have to be difficult, as there are several different ways that you can attract potential candidates – by posting a job application online, approaching a recruitment agency, or networking with others in your industry to spread the word about your vacancies. It's easy to find more info about where you can hire the best professionals, but it's up to you to identify which person will suit your own specific company needs.
Sourcing The Best Equipment
Whatever kind of business you are going to run, you will need to source the best equipment to ensure that you and your staff can complete every task to the highest standard. Whether you need computers or laptops, heavy production machinery or general labourer tools, its key that you can collect each necessary item and have it set up and ready for use as soon as you open your doors for business. If you purchase secondhand or poor quality machinery, you're going to end up with a bad end product that will be worth half of the price of its properly made counterpart. It's likely that you will need to provide training for some specific items as your staff may require the knowledge in order to operate them safely and securely.
Get Marketing Now
The sooner that you are able to start marketing your business, the more attention and excitement will build for your new idea. You can even start advertising before you open the doors to your company, as you can use your grand opening date as some kind of special day that includes offers or vouchers, therefore attracting more buzz and potential customers. The type of marketing that you use should really depend on your target audience, for example if your business is directed towards young adults and teenagers, you may want to make the most of social media advertising. You simply create a business profile, and update your page with regular posts that can receive constant feedback from actual users, whilst even offering options to purchase items or services straight through the social media platform itself. To reach an older generation, get on board with day time TV advertisements or put up a sign in your local newspaper or relevant magazine subscription to get their attention.
Starting your own business can be a whirlwind adventure, but following the steps above will show you just how simple it can be to take your idea to the next level and make some serious profit. There are so many risks that new business' face whenever they are released onto the market, but you can reduce these risks dramatically by taking these top tips and tricks on board. Start by sourcing the right group of staff to support you through your venture, that have the necessary qualifications and experience to push your company to grow and evolve. Ensure that you have invested in the best quality equipment your employees need to do their job well, and put a big emphasis on marketing your brand to gain a wider influence.
Related content from StrategyDriven
https://www.strategydriven.com/wp-content/uploads/person-writing-on-notebook-669615.jpg
795
1200
StrategyDriven
https://www.strategydriven.com/wp-content/uploads/SDELogo5-300x70-300x70.png
StrategyDriven
2019-12-11 17:00:03
2019-12-11 14:29:31
How To Take Your New Business Idea To The Next Level