Best Online Trading Platforms for Option Trading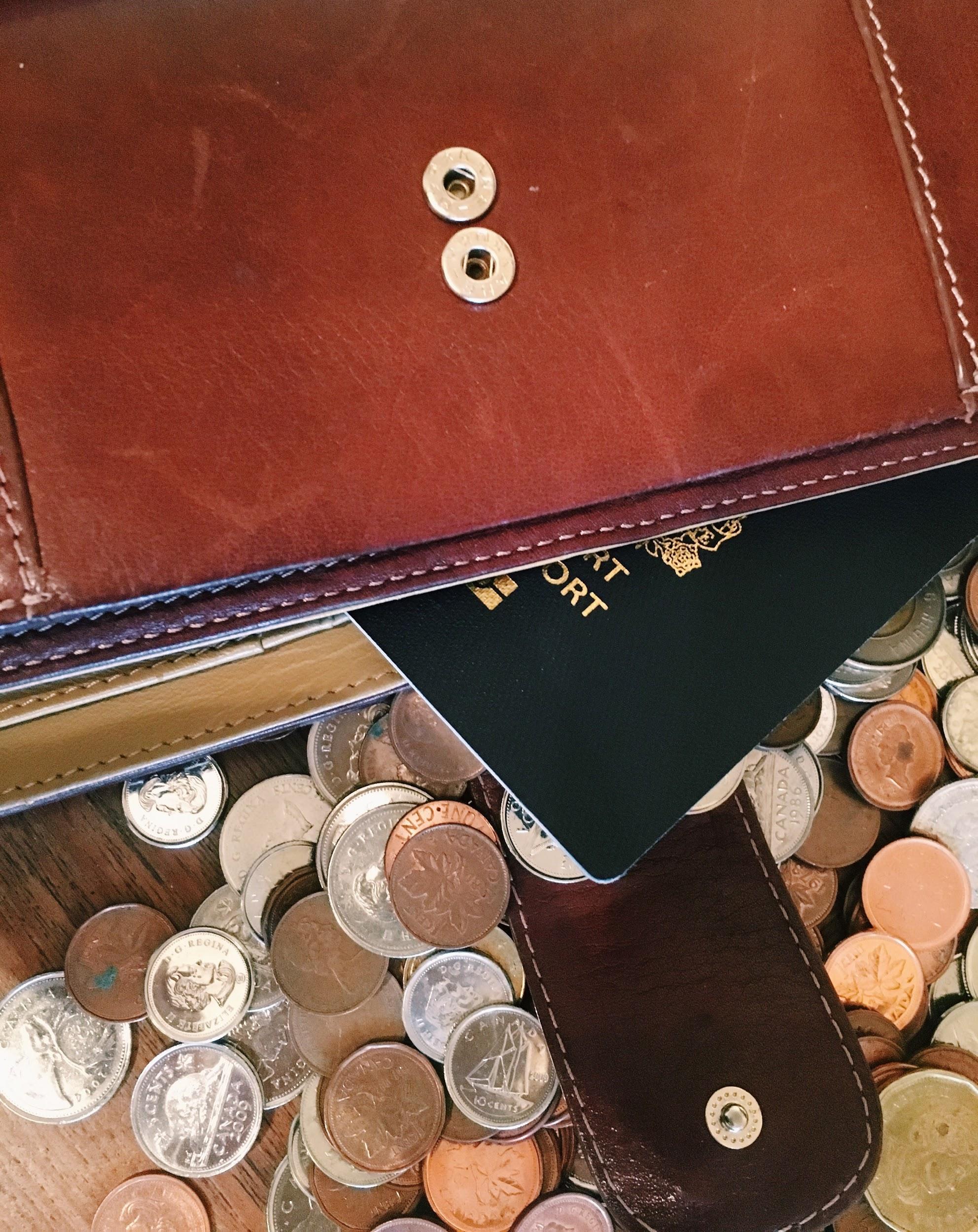 Options trading isn't just for anyone; it's got high-risk involved because everything is dependent on fluctuations in the market prices, how much you can afford to pay for the option and whether you should make the call to either sell or buy certain securities at its set price based on future dates — you've got to be experienced and knowledgeable about how brokerage systems work or you'll end up with losses. If you're looking for a particular online options broker to start or continue your investment journey, we highly recommend you to check out this article about the best options brokers on business24-7. We've compiled some of the best online platforms for Options trading, just read on to find out which is the perfect one for you!
1. TD Ameritrade
Across all the trading platforms, this is the best one overall; it has got a fair pricing system, a very resourceful database for beginners and an efficient trading platform for all veterans and experts alike. It doesn't matter how experienced you are because you'll be sure to benefit trading on this platform that provides for all users.
Each contract costs $0.75 cents while the trade is priced at $6.95 each; the good thing is that there is no minimum for your account and the site even offers a promotion of commission-free equity, option trades, and ETF for 60 days with just a deposit of at least $3,000. You'll also get additional bonuses if you've got opening deposits of a larger amount.
2. Robinhood
Even though some expert traders aren't too pleased with the way Robinhood processes and handle their trades, Robinhood nevertheless stands at the top of the list for having no commission price. Investors get to sell and buy options without having to risk anything above their initial investments — they really mean it when they say that there's no trading fee.
If you're looking at Robinhood solely as a platform, it would be a great trading avenue. It's especially for traders who've already read up enough on trading, so beginners won't find many educational materials here. Aside from that, traders trade with ETFs, stock trades, some cryptocurrencies and American Depository Receipts on both the website and the mobile application — all at zero commission fee.
3. TradeStation
Initially starting up as a software trading company, it grew to become an advanced options trading platform. They've got rapid-speed trading and exclusive data suited for professionals, making it the ideal platform for the more experienced group of traders.
You'll be charged $5 each trade and $0.50 cents each contract, but they've also got some unbundled and per-contract prices up for offer; for the more veteran and active traders, a common choice is to opt for the flat-rate pricing of $1 each contact rather than the usual base price and individual contract fee. The tools here are so superb that you can find them being sold at other brokers, so if you're keen on joining TradeStation as a member, you're in for a good time.
4. Gatsby
Gatsby is most suited for the retail investors, the traders who are new to options trading, social traders and the millennial bunch — if either of these sounds like you, this might be the platform that best suits your needs. Gatsby is an all-inclusive trading platform that ensures you, as a beginner, would be informed of the most common trade lingo and the most up-to-date trade news — they're all for making sure you get the resources and expertise you'll need to optimize your trading strategies. Once you've signed up, you can begin trading instantly and earn your passive income when you trade for ETFs and companies — or, you can even trade against companies if that's what interests you.
5. IQ Option
IQ Option is reputable for being a low-costing brokerage, offering low trade prices at $0.95 each, $0.65 for each contract and no minimum account amount. As of now, depending on the amount you're willing to deposit, they've got a promotion that allows you to earn up to $3,500 bonus cash. This would be quintessential for traders who like to start with low investment amounts; with IQ Option, you can start small while reaping the other benefits of using its powerful online trading platform, informative charts and analytics to help you build your trading strategy — at no minimums and low costs, here's a great place to begin your investment journey. You can find a more detailed review of IQ Option here.
6. Interactive Brokers
Should you be a more active trader that prefers small and quick trades, this may be the platform that fits the bill. When you trade at Interactive Brokers, you won't need to worry about pre-trade fees and every option commission is priced at $0.70 each. The high-volume traders can enjoy the lower pricing of just $0.15 each contract with the qualification criteria of at least 100,000 contracts every month. There's also the requirement of having a minimum account balance of $100,00 per month or risk incurring a $10 commission fee, if not you'll need to deal with an activity fee — this definitely isn't for those with a smaller trade appetite, but if you're up for a thriving and excitable trading experience, don't hesitate to give Interactive Brokers a try.
7. Lightspeed
Like Interactive brokers, Lightspeed also caters to the experienced and active trading community. They charge $0 each trade and $0.60 cents per contract with a minimum of $1 per trade. Their tiered pricing system starts at 500 contracts every month; it depends on your trading volume, but the discounted rates can range from $0.50 cents from 500 to 2,000 contracts each month or even go as low as $0.20 cents with 100,000 contracts a month. Not to mention that they've also got the most professional trading tools you need, such as analysis tools, an integrated order executor, personalized layouts and older data analytics that you might find useful for predictions — whatever you want, they've got it all.
8. ETrade
Last but not least, ETrade is one of the oldest online trading platforms that boasts of a rich trader history. They've got a multitude of research tools and data available, even including the ones you'll need to build your very own advanced trading options chain and ladders. The only downside is that the commissions aren't the cheapest you'll find around; the trades and contracts cost $6.95 and $0.75 respectively. However, you will find some discounts available if you would like to trade in high volumes. The Index and Equity options will be as affordable as $4.95 and the contracts will be priced at just $0.50 each. For new accounts that manage to have a balance of $10,000 and more, these users can get an outstanding $600 in free trades plus 60 days of trades that are commission-free — ETrade gives you the epic premium trading experience you never knew you needed.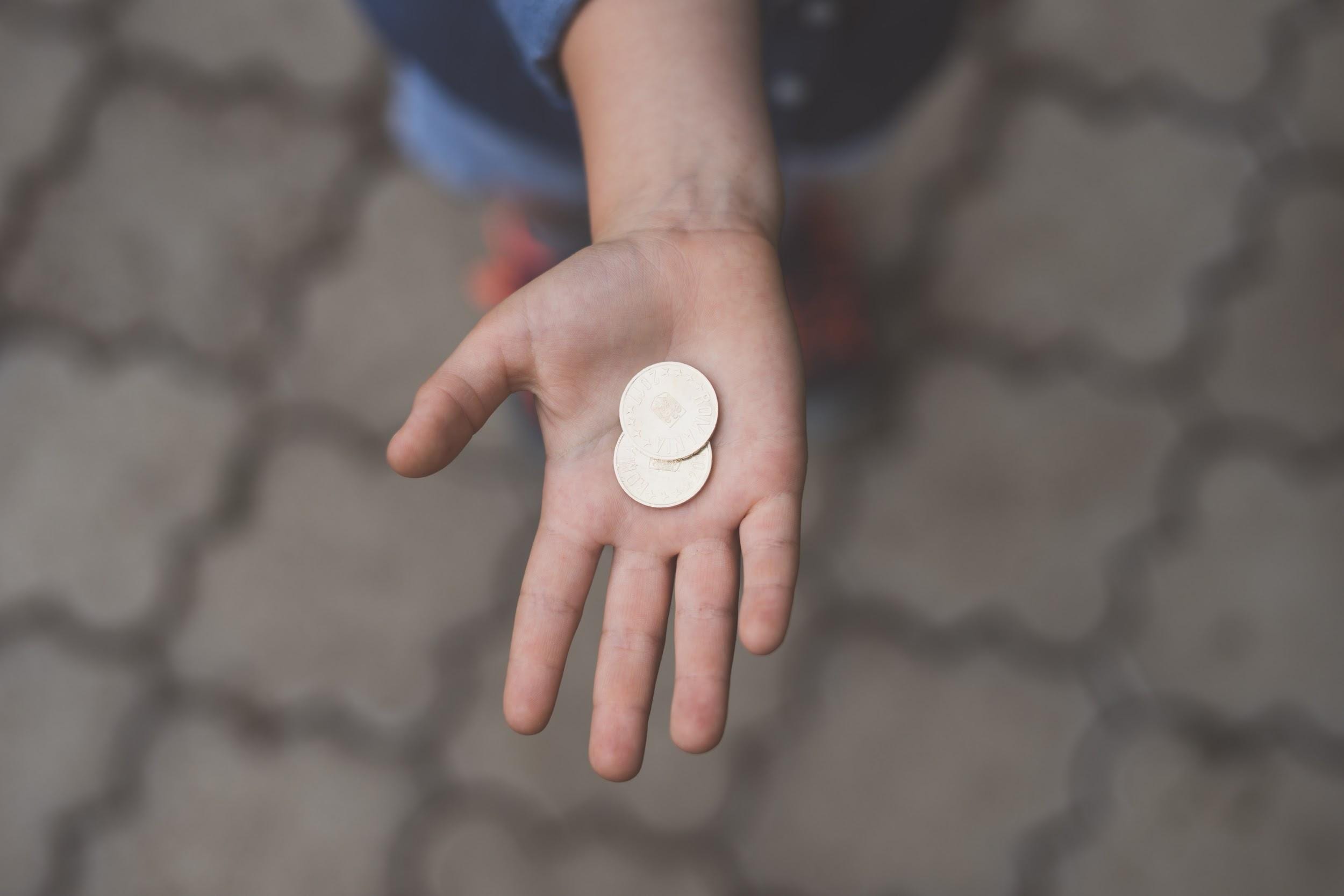 That's all we have for the best options trading platforms for 2019, but we promise you won't be disappointed with any of these. Before you start investing in any of these platforms, ensure to do sufficient additional research just to be sure that you've found just the right online trading platform that best suits your needs; options trading may be a high-risk investment but it definitely is worth the effort, all you need is to understand how it all works and you'll have the relevant expertise to make the right call.
Related content from StrategyDriven
https://www.strategydriven.com/wp-content/uploads/word-image-15.jpeg
2500
1984
StrategyDriven
https://www.strategydriven.com/wp-content/uploads/SDELogo5-300x70-300x70.png
StrategyDriven
2020-01-27 22:00:27
2020-01-27 22:09:23
Best Online Trading Platforms for Option Trading