The Importance of Education in Furthering Your Career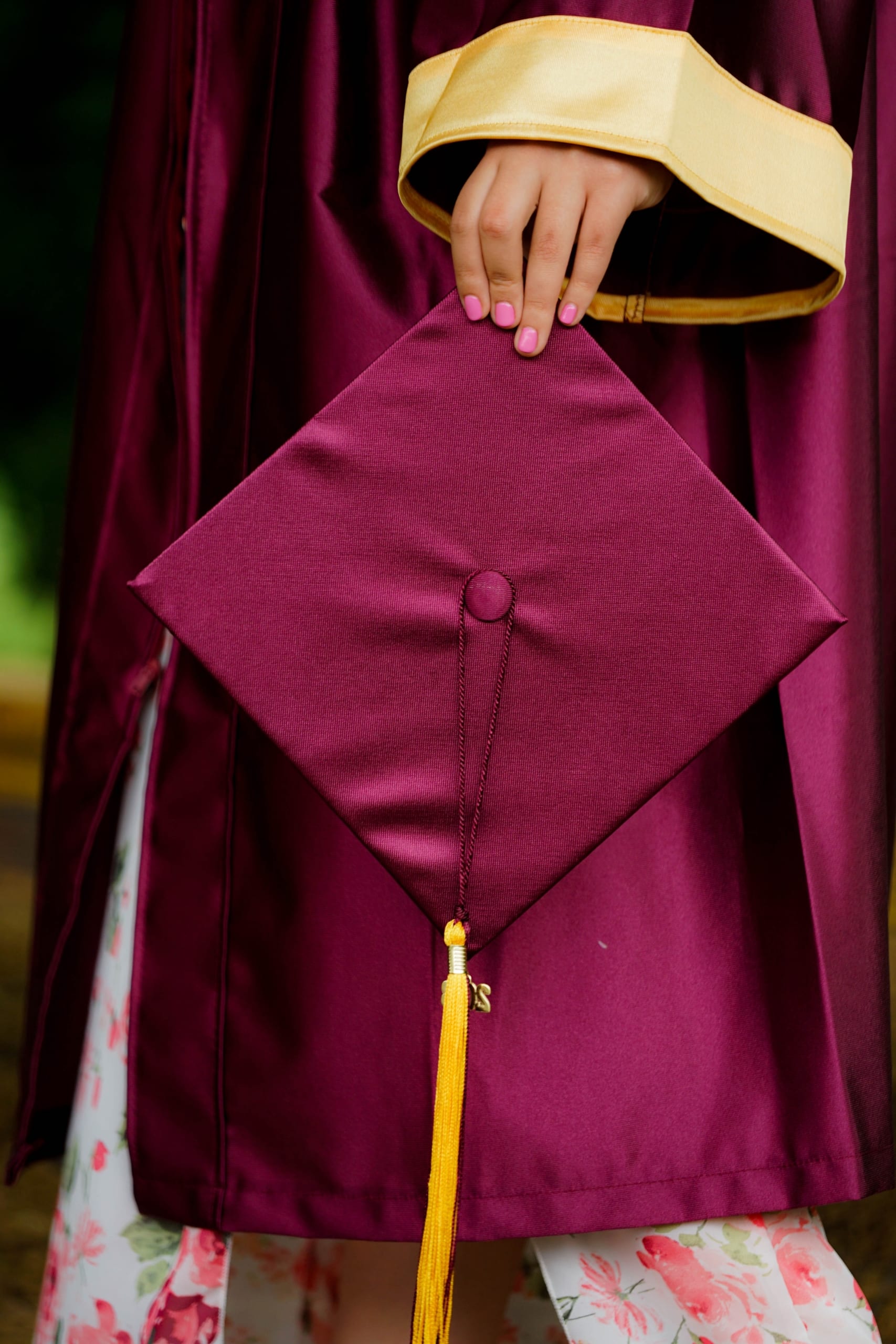 Continuing with your education can lead to a more thriving career and financial security. While job experience plays a vital role in the job market, furthering your education gives you better opportunities to advance your career and lead a more comfortable lifestyle. Apart from having a high school diploma, it would help if you had a college degree and skills development to secure a good-paying job.
Nowadays, thanks to accelerated online degrees, you don't have to waste your valuable time to earn an extra degree or diploma. Many online courses allow students to cover the same curriculum as traditional colleges but within a shorter period. For example, instead of spending around two years to earn your associate degree from a traditional college setting, you can obtain the same degree from online educators within months. Here are the benefits of education in advancing your career.
Gain Knowledge
A good education can make you more competitive and enhanced. The education you get from online degrees will equip you with the skills you need at your business or workplace. For instance, with a business administration degree, your understanding of various accounting and financial aspects will become much better. And with a mechanical engineering course, you'll never know what you can achieve in the engineering world.
A management-based program can make you a better leader capable of resolving conflicts at work. In other words, the knowledge you gain is both practical and factual. Furthering your studies broadens your skills and solidifies your experience.
Secures Your Future
Technological advancements have led to more downsizing trends in many companies across the globe. In the spirit of automation and making work easier, every tech-savvy brand wants to reduce human labor. So, if you haven't positioned yourself strategically, you may become a victim of the next downsizing in your workplace.
Getting an online degree is one way of securing your future at the workplace. If it's inevitable that your employer has to lay off a few people in your department, your degree may save your neck.
Makes Your Life Better
Unfortunately, society is prone to labeling people according to their educational background and financial status. If you want to earn more at your current job or and a more lucrative job opportunity elsewhere, you need to further your education.
A 2014 Pew Research found out that college graduates with degrees earn around $17,000 more than their counterparts with high school diplomas each year. The amount you make may be what is holding your lifestyle back. So, an online degree can earn you more respect, become more confident, and improve your lifestyle.
Boosts Your Soft Skills
Education can help boost your soft skills, such as teamwork, organization skills, management, and critical thinking. You'll gain subtle ways of creating influential presentations and come up with effective management styles. Established brands are always looking for employees with sharpened skill sets in these areas. Moreover, once you find a way to boost your soft skills, it might become much easier to climb the career ladder.
Enhances Your Work Ethics
Pursuing higher education can pose a huge challenge to young employees in terms of planning or scheduling. It takes a lot of work, determination, and persistence to pursue a degree while doing a full-time job successfully. But, if you succeed, you'll be able to demonstrate enhanced work ethics to your colleagues and employer at work.
If done right, you can attract the attention of your superiors at work and be rewarded accordingly. Every employer or manager loves working with employees who have the initiative and drive to expand their skills. It's a sign that such an employee is willing to do something that will benefit the company as it gives the management hopes that you'll perform better.
Aside from getting a lucrative job opportunity, a good education can improve your overall discipline. The unique skills you acquire from your training will eventually have an impact on your quality of life. The college academic setting is a great environment to help you expand your skills and gain the knowledge that'll prepare you for a better career opportunity.
Related content from StrategyDriven
https://www.strategydriven.com/wp-content/uploads/tai-s-captures-0oa1jhDLevQ-unsplash-scaled.jpg
2560
1707
StrategyDriven
https://www.strategydriven.com/wp-content/uploads/SDELogo5-300x70-300x70.png
StrategyDriven
2020-02-06 18:00:57
2020-07-17 20:49:51
The Importance of Education in Furthering Your Career