6 Ways Entry-Level Engineers Can Get an Employer's Attention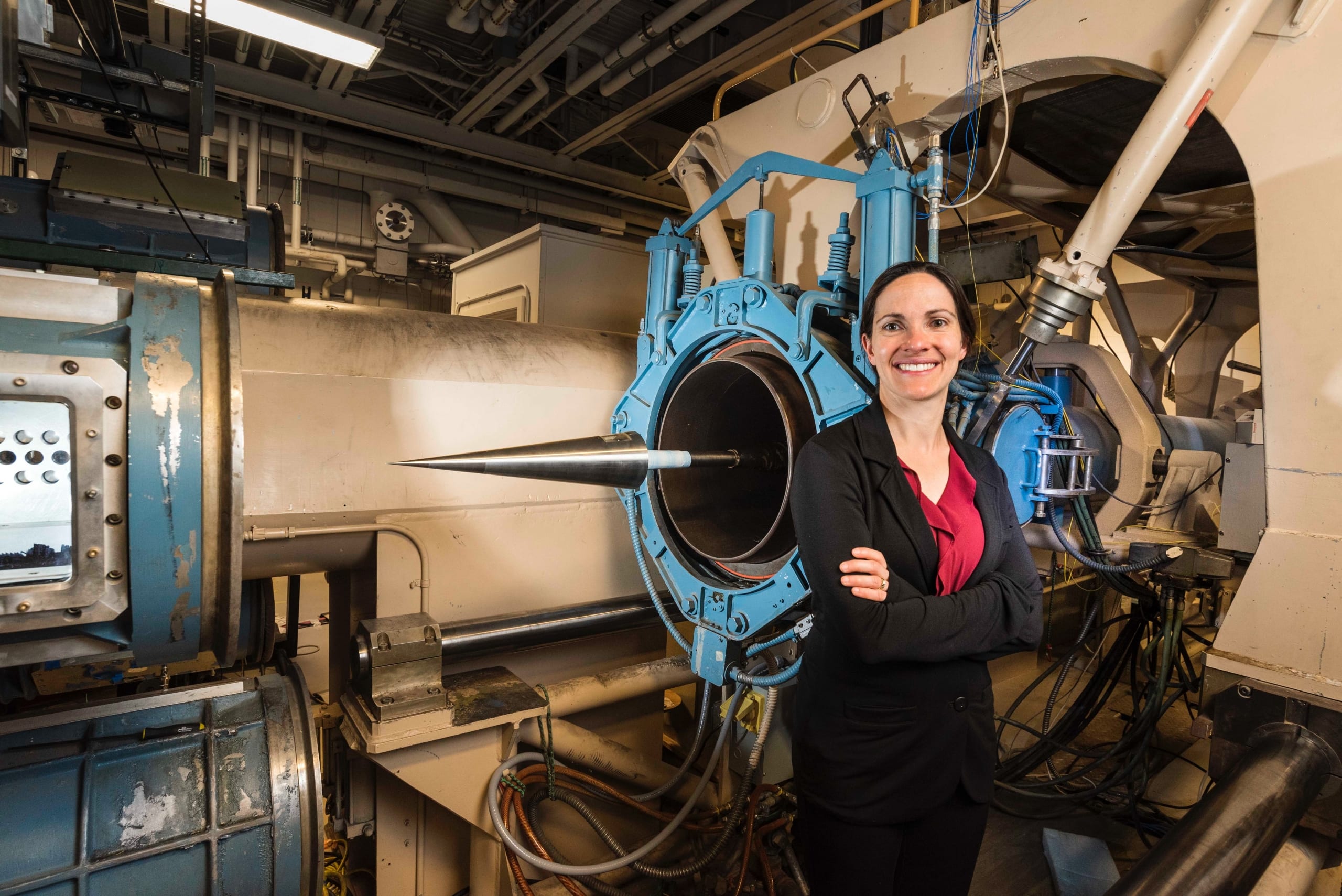 You are about to graduate with that coveted engineering degree. It's the ticket you were told would land you a high-paying position in that big (or rising) tech firm you've had your eye on. Yes, the economy appears to be humming along with many companies eager to hire. But before you prepare your resume and cover letter, there are several things you need to do to make yourself more attractive to today's CEOs and the people that they trust to make the best hires for them.
Here are six helpful tips that will be a sure way to catch that employer's attention:
Clean Up and Polish Your Social Media
A recent Harvard Business Review article noted that many recruitment subcontractors scour LinkedIn and other social media to find potential candidates. They'll trace your "digital exhaust" from cookies and other user-tracking programs to learn who you are. So, ditch those college party photos you have on Instagram, Facebook, etc. Replace them with photos or videos of you working hard at that tech firm you interned with during the summer. Don't have any intern photos? Plug in some pics of tech projects you worked on in your garage or senior lab. Use photos of you attending tech seminars and symposiums – preferably those attended by that tech firm you want to join.
It also doesn't hurt to add a professional bio to your social media account(s). And replace college handles and URLs with those that make you look more professional. Create a brand that sets you apart – post, share, or re-tweet anything related to the industry you're eager to enter. Follow blogs, news sources, and any other websites that represent thought leaders in the tech field you want to work in.
Network like Mad
Referrals and professional networks are 1st and 3rd in order of what CEOs consider sources of quality. People in the tech industry know that you're young, hungry and need advice. And many are all too willing to share what they know. They remember what it was like when they tried to break in. So go to every trade show, conference seminar, and networking event you can get into. Talk to people in booths and after seminars. Ask what you can do to get into their apprenticeship, internship or mentor program.
Print out 500 "job seeker" business cards with your name, major and the job you're looking for. Include your contact info and website if you have one. Hand these out to people you meet at trade shows, tech conferences, and seminars. They may not have an opening, but word gets around about your unique approach. And someone may just call you.
Another tactic is to attend any social/community outreach programs which the firm you're interested in may be sponsoring. Talk to the people there and ask if you can help. People are more open at these events and the conversation tends to be more relaxed. It also builds your reputation as a caring individual; the kind that other employees like to be around. Who knows, you may end up serving food to the homeless next to the firm's CEO. (if that happens, ditch the hard sell, but answer any questions—just make sure they remember your name. Write your last name out clearly on your "Hello, my name is" tag.)
Sell Yourself in the Cover Letter
The letter is a key element in any job search. It paints a picture that CEOs, recruiters, and hiring managers will create in their minds about the kind of person you are. Like your resume, your letter should dovetail with the firm's needs and requirements. If you met an engineer or other tech staff member from that company at a seminar, conference or other event, namedrop that in your letter. 'Beta test' your letter with a career counselor or someone you know in the industry. And keep it short, no more than a page – single-spaced.
Fine Tune Your Resume
If you're an astute tech grad, you should know how to write a resume. There are all sorts of resume writing tips and templates online. The important thing to remember is to fine-tune your resume to the needs of the tech company you're eager to join. That means including any internships and mentor programs you've completed. Don't forget to stress any senior-level projects that align with the company's product or service.
And don't 'fudge' your background—many university career counselors advise students not to be as forthcoming with their qualifications or remove entire degrees if the job posting doesn't call for it. While this may get you the interview, it will bring up more questions that will put off hiring managers when they ask you for details during the interview.
As with your cover letter, beta test it with guidance counselors and any pros you know in the industry. You can also get a free resume evaluation at Monster's Resume Writing Service. You'll get detailed feedback, including a review of your resume's appearance and content, as well as a prediction of a recruiter's first impression.
Make Your Resume Bot Friendly
It's a regrettable fact that many recruiters, HR managers, and other gatekeepers use applicant-tracking systems (ATS) to pre-filter resumes. These bots look for keywords and key phrases. So include verb phrases and skills written in the firm's job description. Use both the acronym and the spelled-out form of any given title, certification, or organization. And dump the 'career objective' section. Bots ignore this and so do most gatekeepers. Replace it with a qualifications summary – a bullet-pointed section packed with ATS-friendly keywords that highlight your achievements, applicable skills, and internships. Use spell check and grammar-check programs to wipe your resume (and cover letter) of any mistakes.
Ace the Interview
You made the shortlist and got a face-to-face interview. At this point, the job is yours to lose. So learn all you can about the company. Scour the firm's website. Commit to memory the company's key current events found in the 'news' section. If you met any company employees at a seminar, trade show or other function, be prepared to talk about your conversation(s) you had with them.
If you don't know the answer to a tough technical question, own up sooner rather than later. It's much better to admit temporary ignorance than fake your way in front of a potential expert. And do ask questions. If you don't ask anything at the end of an interview, it shows a lack of interest in the company and what your typical workday might be like.
Know your resume like the back of your hand. Be prepared to discuss how your skills and talents align with the needs of the company. By the way, you should already be familiar with the basics of interviewing – firm handshake, smile, good eye contact, and dressing a step up from the person you meet. Check out a few videos on body language as well. And do follow up promptly after the interview with a thank you email – that's one more chance to stand out among the other in-person interviewees.
You will want to start working on these steps well before you graduate so that when that graduation ceremony comes up and you get your cap and gown, you are well on your way to landing your first dream job.
---
About the Author

Dr. Radu Reit is the Vice-Chair of the Marketing Committee at the Society for Information Display (SID). Display Week 2020 will be held June 7-12, 2020, in San Francisco. For more information, visit www.displayweek.org.
Related content from StrategyDriven
https://www.strategydriven.com/wp-content/uploads/science-in-hd-M9uO8rHEI0s-unsplash-scaled.jpg
1709
2560
StrategyDriven
https://www.strategydriven.com/wp-content/uploads/SDELogo5-300x70-300x70.png
StrategyDriven
2020-02-07 11:00:23
2020-02-07 20:10:50
6 Ways Entry-Level Engineers Can Get an Employer's Attention