4 Tips for Renovating a Commercial Property: Are You Ready to Upscale Your Business?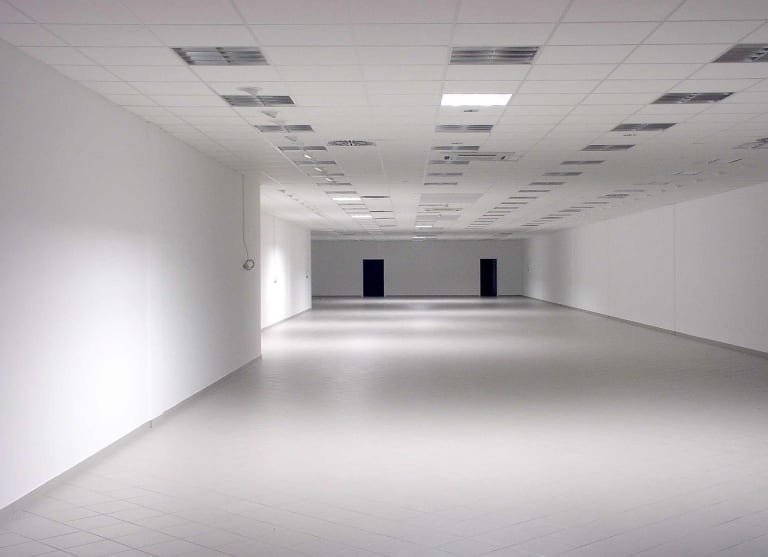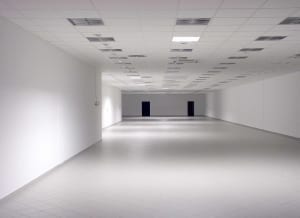 As a business owner, you know that attracting customers has almost as much to do with how your business looks as to how your business is run. Consumers are bombarded every day with ads from competitors trying to draw them into their store and sometimes, success comes down to something as simple as the way your business looks.
Renovating a commercial property can be a huge endeavour, but upscaling your business' appearance can also be the thing that takes your company to the next level. Here are our best tips for renovating a commercial property:
1. Create a budget and a schedule
Like any renovation project, a budget and a firm schedule are key to success. There is an incredible array of changes you can make to a commercial storefront and it can be hard to reign it in, but proper planning and budgeting before the project starts are key. In general, you should add about 10% to your final budget as a contingency, since you never know what contractors might find when they start work.
Also, when it comes to scheduling your build, you want to make sure you can give your customers a date that you will be open and not leave them waiting. Customers' attention spans are quite short these days, so if you run late on opening, they may forget about you!
2. Keep it clean
Even though your property is undergoing a renovation, it's important to still keep it tidy and secure. Not only is it unsightly if there is lots of construction debris left lying around it can also be hazardous for the people working there. If you're still open for business while renovations are ongoing, you could set yourself up for an accident if a customer got hurt. To prevent this, look into skip hire costs so that you have someplace to put your debris while the renovation is underway to keep your space safe and so that your storefront looks like its being worked on, and not like it's been ransacked and abandoned.
3. Be prepared for change
While it would be great if our visions for renovation could go off without a hitch, that's rarely – if ever – the case. Unless you're building new, you can't be certain what you might find behind the walls when the demo starts. Shoddy electrical work or outdated plumbing could quickly eat up your budget while taking away from your final product. While it might be hard to consider, being ready to have to change your final decor ideas to accommodate unexpected changes will be what helps your renovation succeed in the end.
4. Know your customers
Understanding who your business caters to is one of the most vital things to consider when you start a renovation. No matter what type of commercial property you're renovating, take your employees' and customers' opinions into account. Make the design engaging and attractive, while still being a practical space for the work you'll be doing in there. The way you renovate an office versus how you renovate a storefront will be vastly different. Don't get lost in the design and stop considering how space will function.
Related content from StrategyDriven
https://www.strategydriven.com/wp-content/uploads/space-763247_1280.jpg
929
1280
StrategyDriven
https://www.strategydriven.com/wp-content/uploads/SDELogo5-300x70-300x70.png
StrategyDriven
2020-03-04 16:00:43
2020-03-04 15:34:44
4 Tips for Renovating a Commercial Property: Are You Ready to Upscale Your Business?